Researchers from Japan have developed masks that can detect COVID-19 by glowing under ultraviolet light.
This discovery was made by Yasuhiro Tsukamoto and his team at Kyoto Prefectural University in western Japan. These new masks can provide coronavirus testing for low costs at home.
The group of scientists created a mask filter coated with ostrich antibodies to target the virus. This was after previous research that showed that ostriches have strong resistance to this virus.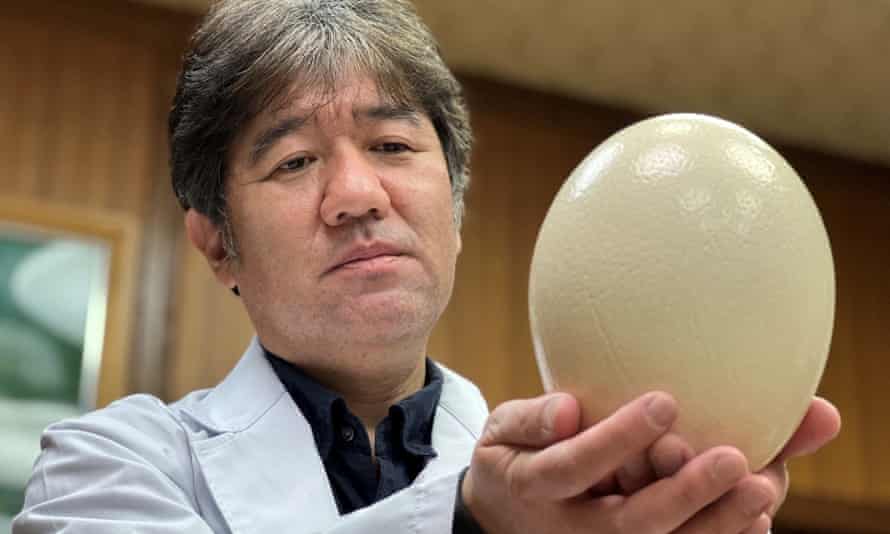 They tested these masks by having test subjects wear them for eight hours. Afterwards, the coated filters were removed from the masks and sprayed with a chemical that glows under UV light when the virus is present. The filters worn by test subject infected with the virus glowed around the nose and mouth areas whilst those worn by test subjects who were not infected didn't glow under ultraviolet light.
These scientists will continue to work on the development of these masks so that they can glow without UV light to detect the virus more conveniently. The veterinary professor and president of the university Yasuhiro Tsukamoto has studied and looked for ways to adapt ostriches' immunity power to fight bird flu, allergies, and other diseases.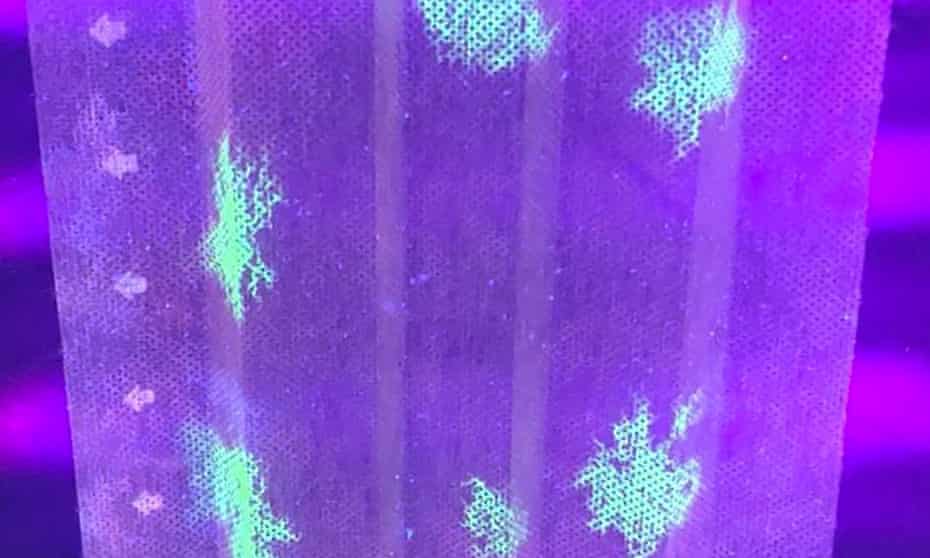 Interestingly enough, Tsukamoto revealed that he discovered his own positivity for the virus after wearing one of these masks and later confirmed the diagnosis with a standard test.