Samsung has unveiled its latest flagship smartphone series, which features the Galaxy S21 line, and launched three new models – the S21, S21+, and S21 Ultra.
The S21 series sees a brand-new design and the arrival of Samsung's curvy new Contour Cut Camera, a recessed rear module that blends into the metal frame! This feature is found in all three models.
With a total of nine different colorways and exclusive rear-panel options available per model, there's ample room for variation! On the front, Samsung has stuck with the flat-panel edge-to-edge display and a central punch-hole selfie camera!
Basically, the line-up is all about the camera! Last year, Samsung stunned audiences with its Space Zoom on the S20 Ultra, and despite the pretty comprehensive leaks, Samsung has still managed to keep a few tricks up its sleeves when it comes to photography!
The S21 range will now have a Vlogger View, which is a camera setup that lets users record videos on the front and rear camera simultaneously. I can't lie, it's a pretty smart trick – you can record your baby's first steps AND your reaction at once!
S21 and S21+ users can also record videos at 60fos and grab 8K snapshots from footage shot in 8K, while the S21 Ultra boasts a 'best-in-class' pro-grade setup, featuring a 108MP pro sensor, 4K 60fps shooting on all lenses, and a new dual-tele lens system for an improved 100x Space Zoom.
Storage-wise, there's no major upgrade – both the S21 and S21+ come with the same 8GB of ram and 128/256GB storage, and the S21 Ultra buyers get the beefed-up storage options, as expected.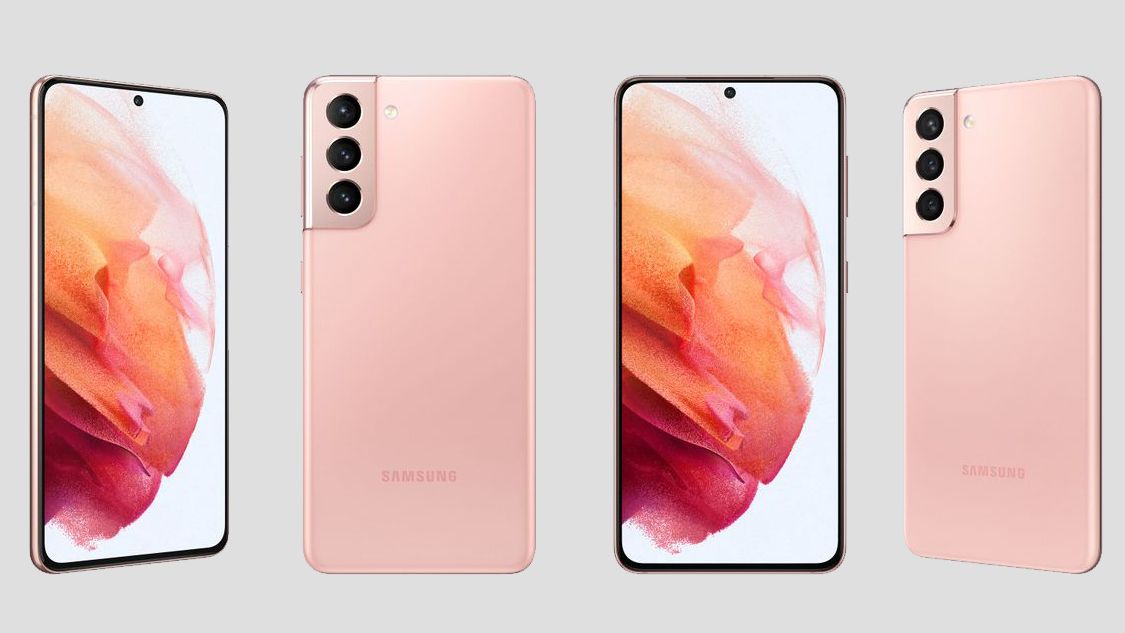 The launch also confirmed the long-rumoured addition of S-Pen's compatibility to the S21 Ultra, and Samsung says the flagship model will also be its first to support WiFi 6E. All models now come 5G ready.
Samsung also announced the Galaxy Buds Pro, which offer improved 18-hour battery life, intelligent active noise cancellation, and a new 'Switch' function that turns off noise cancellation when you're talking to someone.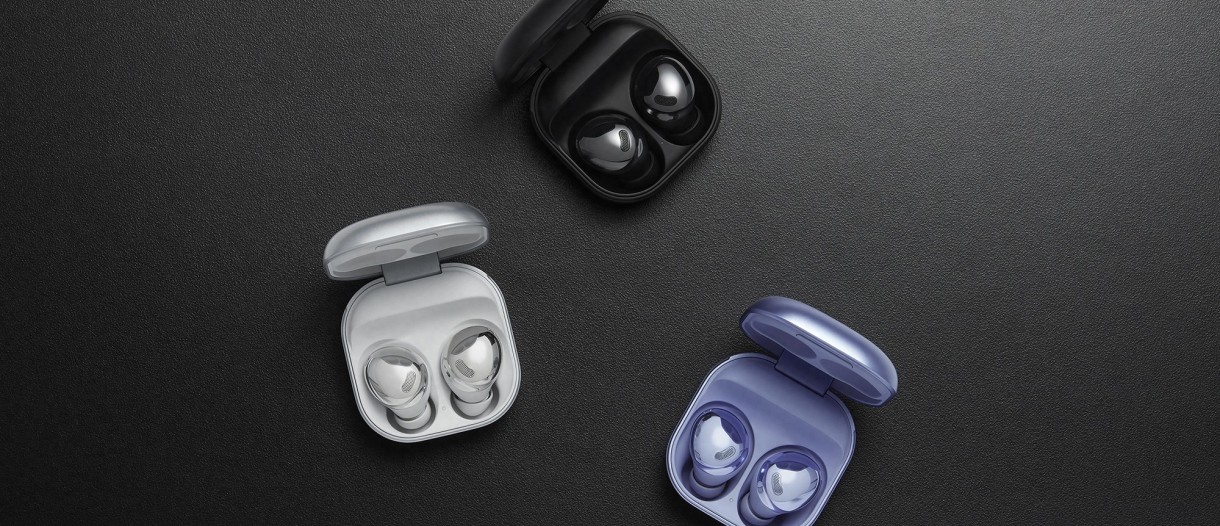 There's also the Galaxy SmartTag, which is designed to help users keep track of unconnected items like car keys and comes free with all S21 line pre-orders. Samsung is also launching its first 5G-connected laptop, the Galaxy Book Flex2 5G!
The Samsung S21 range is available to pre-order from today and will be released on January 28th!