Looking for a family comedy and action movie to wind down to this Sunday? Then this movie is definitely the one for you!
'We Can Be Heroes' follows a group of superheroes known as "The Heroics", which are abducted by aliens – and it's up to their superpower children to rescue them…
When the alien invaders capture the superheroes, their children are kept somewhere safe from the aliens. The kids then work together as a team in an effort to save their parents, although they succeed in the end, they come across some trouble along the way…
The children are also trained by a grandmother, who trains the group of children and sends them to fight an invading aliens army.
The movie is currently number 4 in Malta on Netflix and was directed and written by Robert Rodriguez.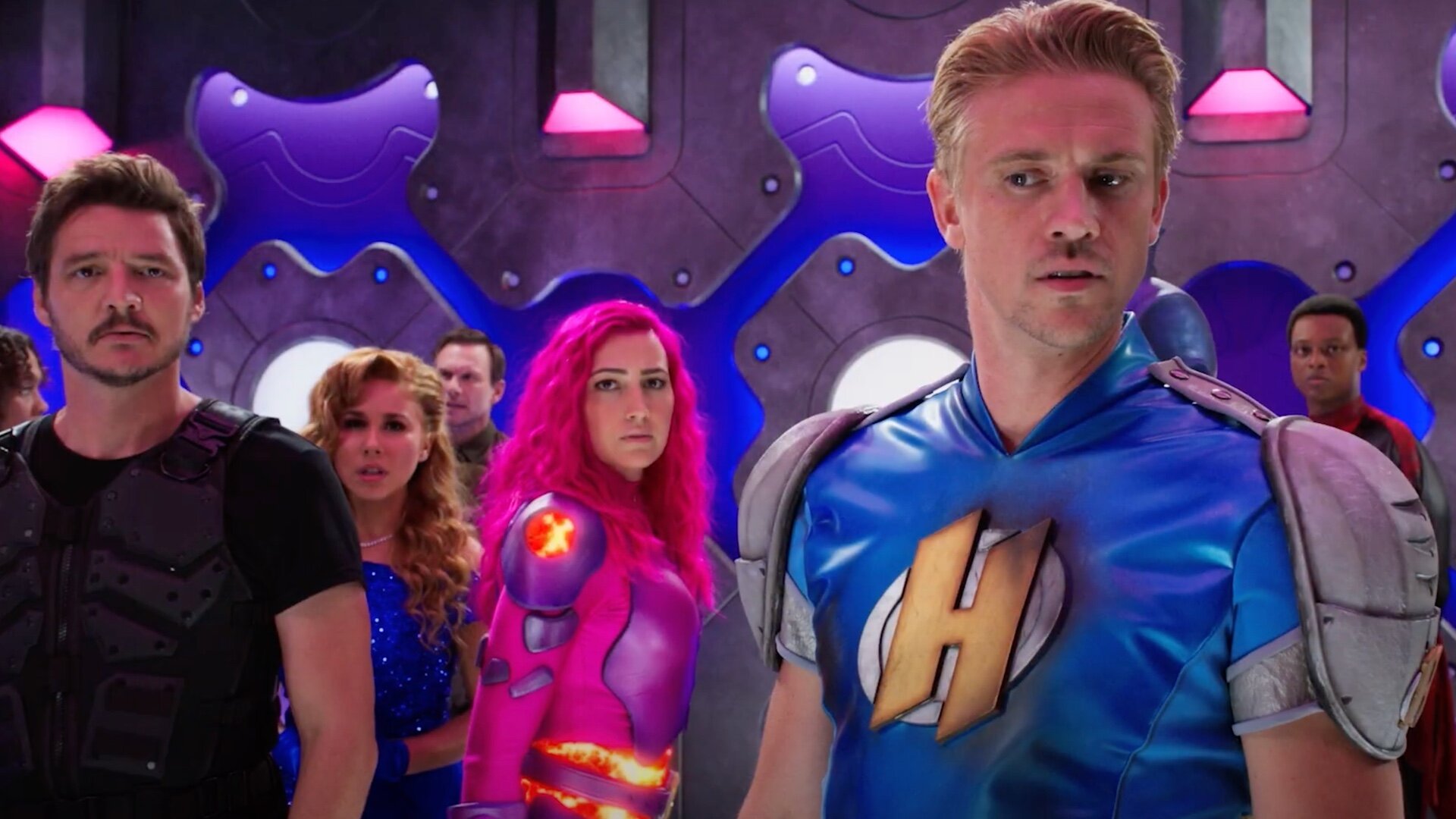 We Can Be Heroes also has an all-star cast that includes Priyanka Chopra, Pedro Pascal, Haley Reinhart, YaYa Gosselin, Boyd Holbrook, Sung Kang, Taylor Dooley, Christian Slater. It is 1 hour and 40 minutes long.