For the first time in over 100 years, Rio De Janeiro's infamous Carnival celebration will not take place, but performers are already gearing up for a big parade in 2022.
This loss is primarily tough on the thousands of people who design, choreograph, and perform in the iconic spectacle every year, but Rio's dedicated samba schools are already prepping for next year's Carnival!
Elsewhere, Carnival in New Orleans was also cancelled, where Mardi Gras is celebrated (and is celebrated similarly to Rio's, with festivities concentrated for two weeks up until the day before Ash Wednesday, aka the start of lent).
However, in response to the Carnival being cancelled for the first time in over 40 years, residents turned their houses into parade floats to mark the occasion and are calling them 'house flouts'.
The drive to create them is supporting a community of local artists who like Rio, lost their jobs due to the ongoing pandemic.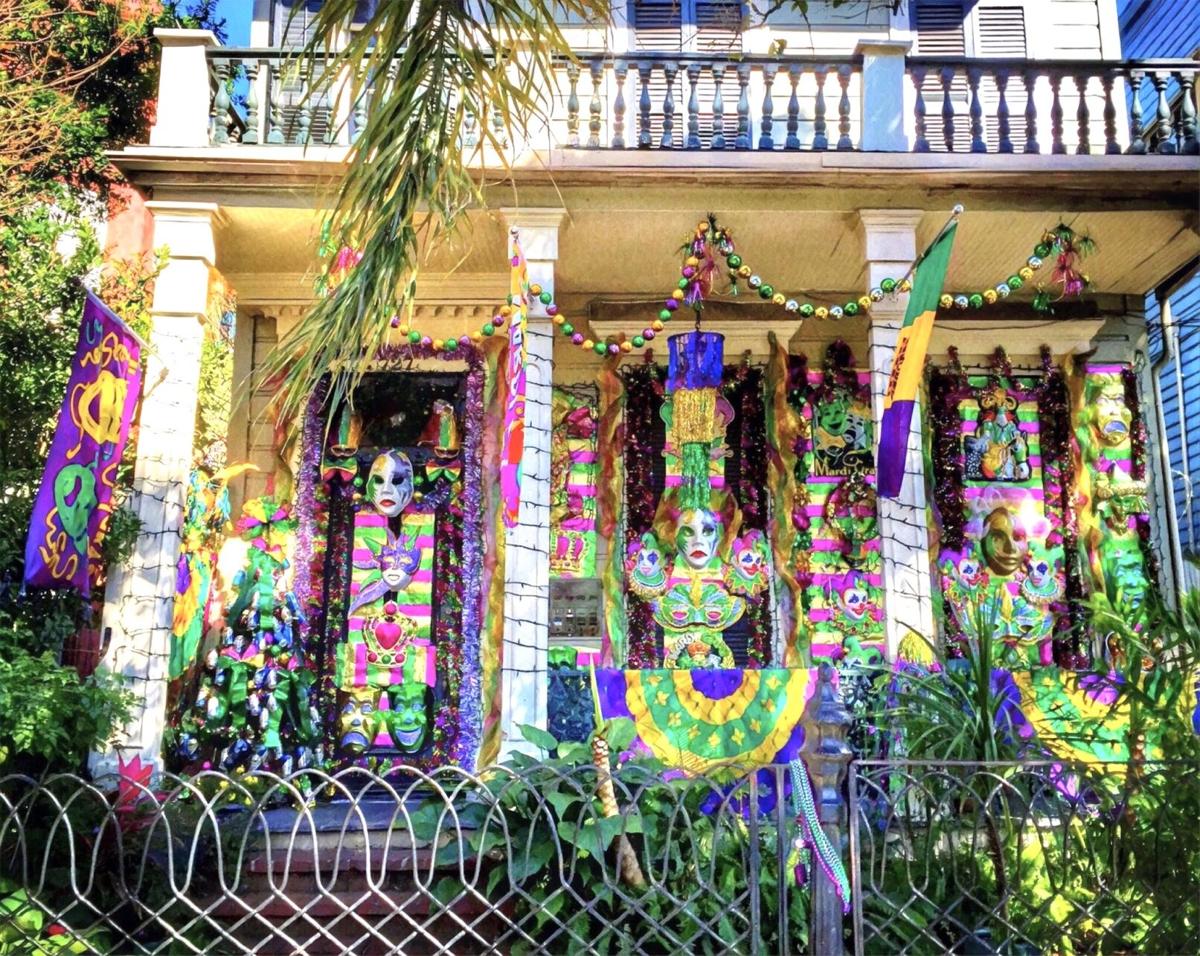 We're hoping 2022 gets to see the bright colours and festivities!