Even though viewers are yet to see season five of Adult Swim's Rick and Morty, the team are already working away on Season Seven. Adult Swim also said it plans to air several future episodes of the hit comedy and the writing team is stepping up to the plate!
Am I allowed to say we started writing Rick and Morty Season 7? (If not we didn't and I'm not)

— Alex Rubens (@atrubens) February 20, 2021
Writer Alex Rubens shared the good news on Twitter whilst series creator Dan Harmon let it slip last year that the seventh season was being worked on.
As for Season Five, Harmon announced that the show is indeed on schedule, sharing, 'We're more on schedule than we've ever been. It kind of makes you have to focus on the whole process when you don't have this office environment anymore.'
Choose your fighters. #rickandmorty @adultswim pic.twitter.com/qKPm6wvTy6

— Rick and Morty (@RickandMorty) February 3, 2021
Meanwhile, writer Scott Marder teased some pretty exciting storylines for the upcoming season, 'There's epic canon in season five coming. Fans are gonna, like, get knocked over by the canon we're about to hit them with… All the stuff we're doing is so awesome.'
'I'm a huge fan before I even got to be on the show, so to get to write for it, I get to feed my excitement of loving this show before I get to write for it. So you'll feel that in the show. Season five, all the stuff we're doing is so awesome.'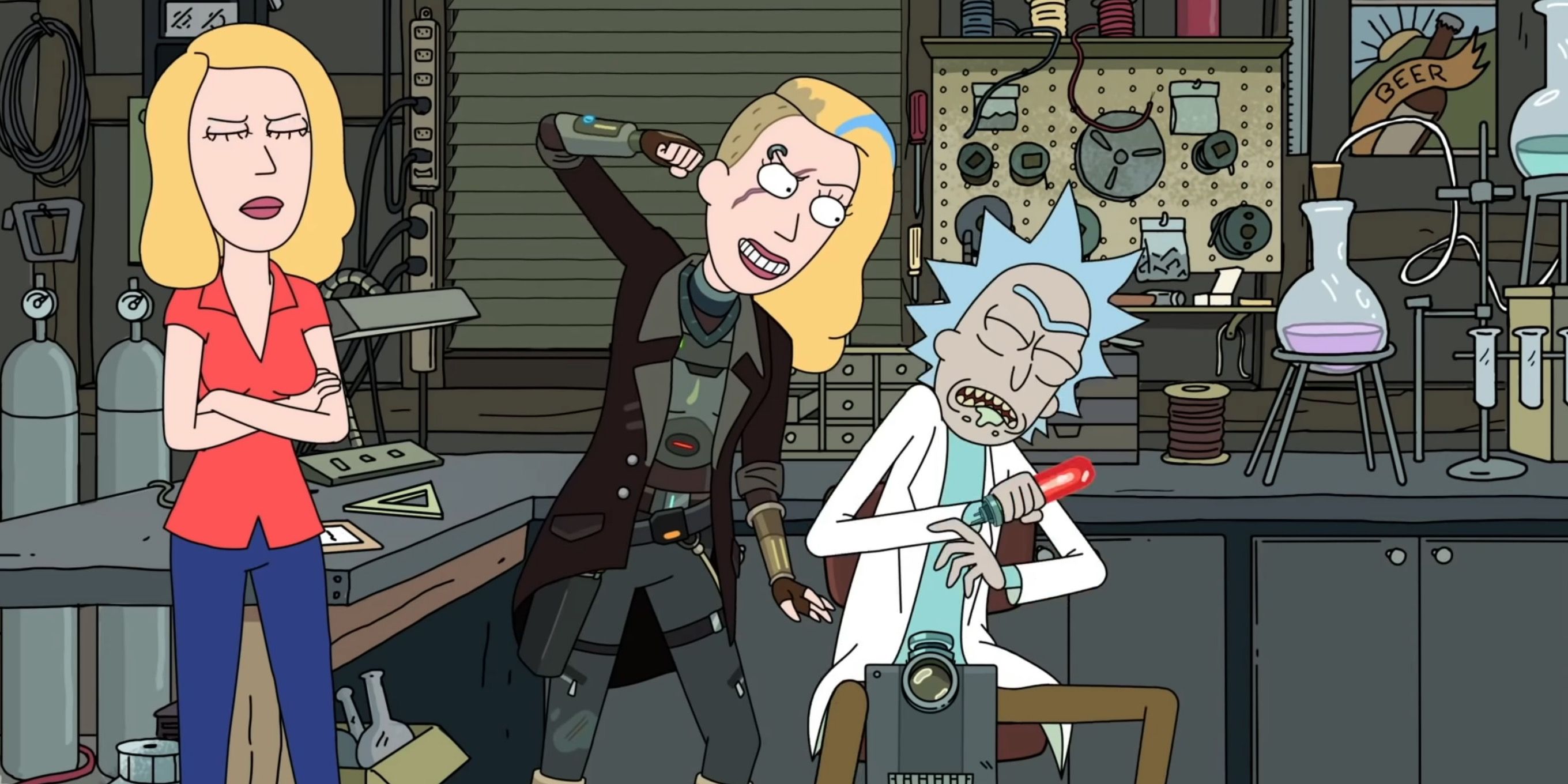 Elsewhere, Season Four's Space Beth will be making a return.