A post on popular Facebook group, Malta Dizastru Totali, has revealed Malta's most favourite dish. Many people took to the post to give a quick shout-out to what they thought was Malta's favourite thing to eat, and the comments were pretty mixed!
It was a very close call, but let's start by looking at the runner ups.
Some people were keen on saying it like it is…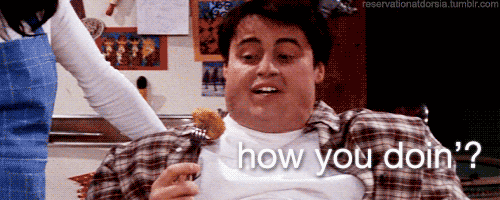 Li jkun, basta b'xejn
Platt mimli sa ruh ommu. Dak l-iktar platt favorit

L-ikel kollu ghax bhalna hadd ma jiekol. Ahna nhobbu żaqqna wisq

Laham taz-ziemel bil-gravy u naqra patata moqlija fi tewm. hmmmm
I mean … where's the lie? We do love food, we do love big portions and sometimes quantity of food takes precedence over quality of food … ok most times it does.
Some Maltese food favourites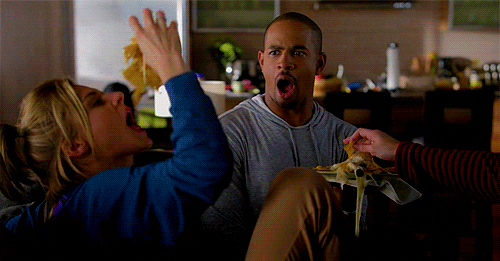 Despite not being mentioned as many times as the winner was, we still got a couple of mentions for these:
Pastizzi (obviously)
And while we found this to be a slightly unpopular opinion from our end … apparently Kusksku bil-bajd u gbejniet is also a local favourite…
As expected, a good old fenkata came up a couple of times for us, and rightly so. We all love ourselves a rabbit stew, or fried rabbit, or any kind of cooked rabbit really, accompanied by some snails smothered in delicious Maltese style salsa.
Now the final call was a tough one, because these two popped up a lot of times throughout the comments, but if we're being honest, the winner was clear from the start.
Malta's favourite dish is a hearty plate of pasta (hearty and huge, if we might add). Be it timpana, ghagin il-forn, pesto or any sauce you can imagine. We're a sucker for a plate of pasta, and we can't help but agree.
Following closely in second place, we've got a hobza/ftira imhawra, full of olives, capers, beans, gbejna and all the delicious goodness you can imagine.
What do you think is Malta's favourite dish?