Pitch Perfect's Rebel Wilson has opened up about being kidnapped and held overnight by armed men.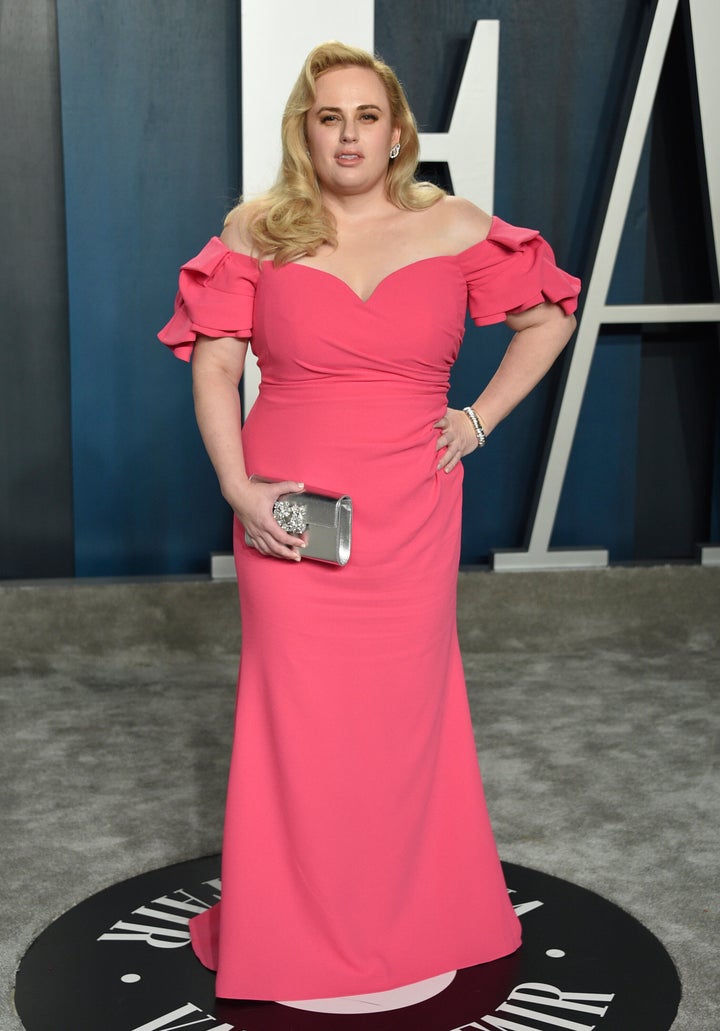 The beloved comedian made the shock admission to Ant Middleton in their upcoming series Ant Middleton & Rebel Wilson: Straight Talking. Speaking openly, Rebel said that she learned she was 'good in a crisis' when she was travelling in rural Mozambique with a group of women before their vehicle was stopped by armed men…
'These men came on another truck with a lot of guns. [They pulled up beside us] with the big guns and they were like, 'Yeah, you've got to get off your truck', she explained. She was so afraid of the women getting separated from one another that she told everyone to link arms during the night so they could sense if someone had gone missing.
She continued, 'They took us to a house in the middle of nowhere. I felt like I was very good in the crisis. I was like a team leader. They sat us down, and I said, 'Everybody link arms,' because I was petrified in the night that they might want to take one of the girls or something.'
Thankfully, the group was released without anyone being harmed the next morning, but it didn't stop the women from feeling shaken up, of course. Rebel said, 'The next day they came and said, 'Your truck is ready now. You can go go go,'.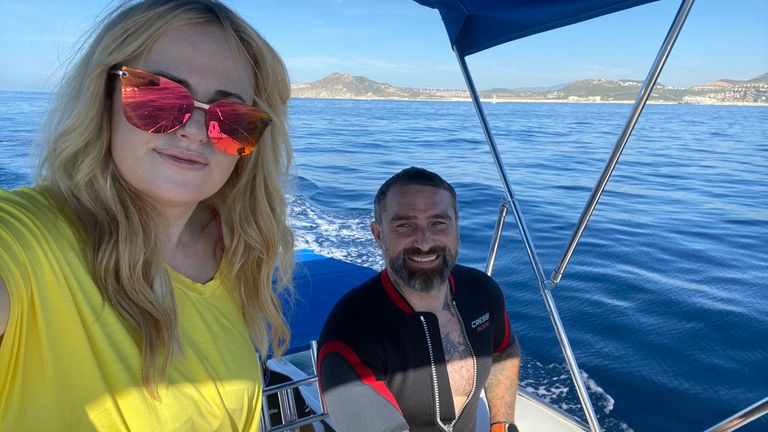 She continued, 'We didn't ask any questions. We just got back on that truck and got out of there and crossed the South African border a few hours later. I think maybe those guys, maybe, used us to smuggle illegal things in the bottom of the truck.'
Obviously, the story shocked army hard-man Ant, who said, 'I was expecting you to say, 'Yeah, I came face to face with a snake or a spider,' and then you tell me you got kidnapped at gunpoint. You need to do a hardcore action movie.'
So there you have it, Rebel Wilson is officially a total badass.