In Malta we usually enjoy 300 days of sunshine, but this year… boy oh boy, this year, the weather has been toying with our emotions.
One day the sun is beaming, giving us a taste of what's to come, and on another, it completely disappears and all that we have left is memories.
Winter, you've been interesting, but now we're more than ready for our yearly dose of infinite sunshine.
Here are 8 reasons why we can't wait for our Maltese summer to hit!
1. All the summer parties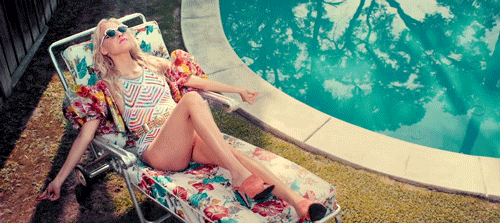 Come winter, the only location that will guarantee you a night of partying is Paceville. Only thing is, the place gets boring after five weeks of going there every. single. weekend.
The best thing about summer parties? They basically kick off in spring, so everyone can start enjoying that taste of summer before it officially starts. It's soon time to start hitting all those summer joints like Numero Uno.
2. That summer hit song that makes your ears bleed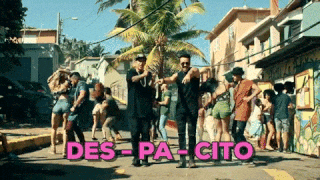 It's the same story every year. That one song that starts off as being an absolute banger, only to make you want to chop someone's tongue off when they start singing it two months into summer.
It's played over and over EVERYWHERE! But let's face it, our summer wouldn't be the same without it, so really and truly, we wouldn't have it any other way.
3. Ruining your summer body one BBQ at a time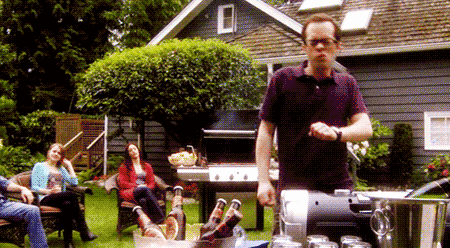 There's a reason why summer bodies are made in winter… because there's absolutely no way that you'll manage to maintain it with all those BBQs and get togethers.
Let's get real, summer brings with it a tonne of 'zalzett roza' and enough BBQ food to feed people during your next two BBQs, but we still love every second of it.
At this point, your beach bod might be making its way to some other tropical destination for its own little holiday.
4. Any excuse to hit the beach with a picnic cooler full of Ħobż biż-Żejt
Nothing screams more SUMMER than munching on some ħobża biż-żejt after a long swim.
Summer, my body is ready (No, not my summer body, that's far from ready).
5. The next summer float trend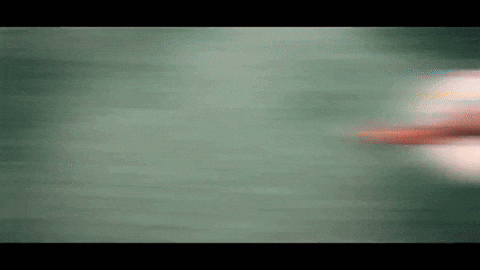 Every year, our feeds are flooded with photos of the latest float trends. For the past few years, Malta's beaches were invaded by unicorns, doughnuts and fruit floats.
God knows what trend will be hitting our shores this summer, and we can't wait to find out.
6. The fireworks
Granted, these aren't everyone's cup of tea, especially when you're woken up on a hot summer's day with the sounds of blanks shooting in the sky on a Sunday morning.
But you've got to give your hats off to the people behind them. Apart from being a staple of our Maltese summer, they're gorgeous and very entertaining to watch.
7. The ice-cream, glorious ice-cream
Nothing beats gobbling down a cold ice-cream on a hot summer's day to freshen you up and cool you down.
Come winter, you'll probably forget about it, but on the first warm day that hits our shores, you'll probably start craving a delicious scoop, or two of Scoop's mouthwatering gelato.
8. Beach Hopping
The highlight of every Maltese summer has to be the amount of crystal clear beaches we have to explore.
It's the perfect opportunity to get a summer golden tan, or, if you're one of the unlucky ones amongst us, a lobster red burn.
Not sure which beach to hit? Start planning your beach hopping route for the year with these amazing rocky and sandy beaches to visit.