While some enjoy basking in the summer sun, the more sane among us (sorry, not sorry) are currently living their best autumn fantasy in this amazing, cloudy weather.
I mean how can you blame them when autumn brings with it all of these?
Plans are cancelled for you
 Dear friends, I love your company I really do, but nothing warms my autumn hoe heart more than spending a rainy day in doing absolutely nothing.
It gives you time to catch up on work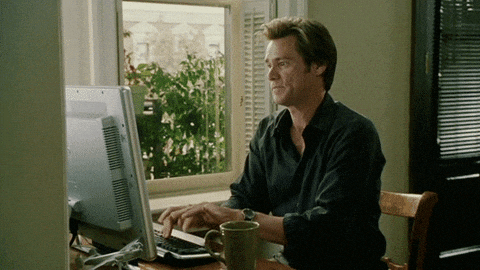 If you're a particularly productive person (bless), this newly found free time is a perfect opportunity to catch up on any work you've fallen behind on. And if you're anything like me, there's a lot to catch up on.
Alternatively, you could also procrastinate everything you need to do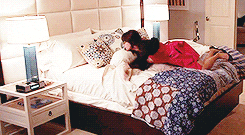 Gloomy weather is made for baking and reading (even though I haven't baked or picked up a book in years), I'm sorry I don't make the rules.
But call it self care so you don't have to feel bad about it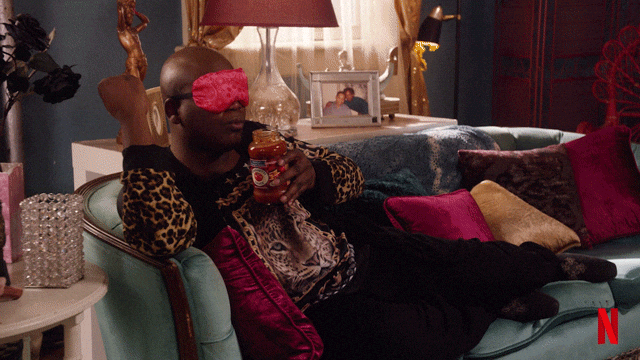 Perhaps the most Gen Z thing I've written but cleaning your room and binge watching an entire season on Netflix hits different when it's raining.
You get to live your best autumn life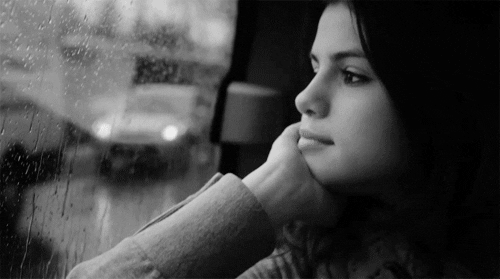 Selena really gave us the depression bop of the year just in time for us to have a dramatic music video moment by a rainy window. It's time for our inner emo to shine.
Plus, all the Insta opportunities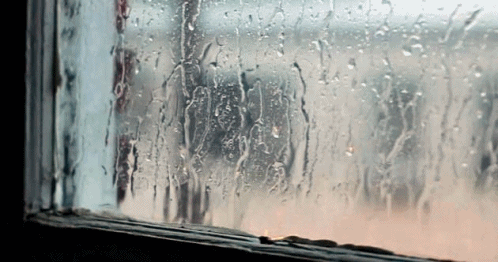 Perhaps the second most Gen Z thing I've ever written, but half the stories you'll see this week are going to be about how rainy it is and you know it.
And it waters our fields <3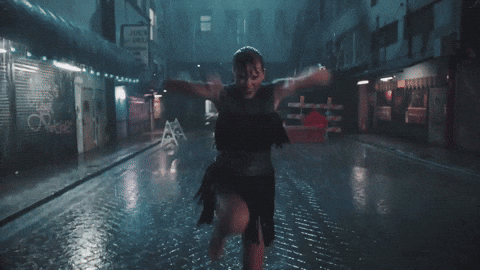 Thank you Jesus for hydrating our dry, crackling earth. Keep it coming, please.
Bonus: It's perfect X Factor watching weather
Not that you weren't going to, but the forced night in means you get to cringe at X Factor auditions for the rest of the night. The best way to spend your Sunday night, really.