One of the Netflix series that took 2020 by storm was The Queen's Gambit, and when we're not focused on Beth's dramatic chess-playing, we're looking at the beautiful backdrops. Whilst the tournaments took place in Paris, Mexico City, and Moscow, most of the show was actually filmed in Berlin, Germany, and Ontario, Canada, and here are some sights you can actually visit yourself (post-pandemic)!
Haus Cumberland, Berlin
In the opening scene, we see Beth in a glamorous suit in a Parisian hotel, but in real life, it's the Haus Cumberland in Berlin, which was built in 1912 and features Art Nouveau design.
Schulzendorf Castle in Berlin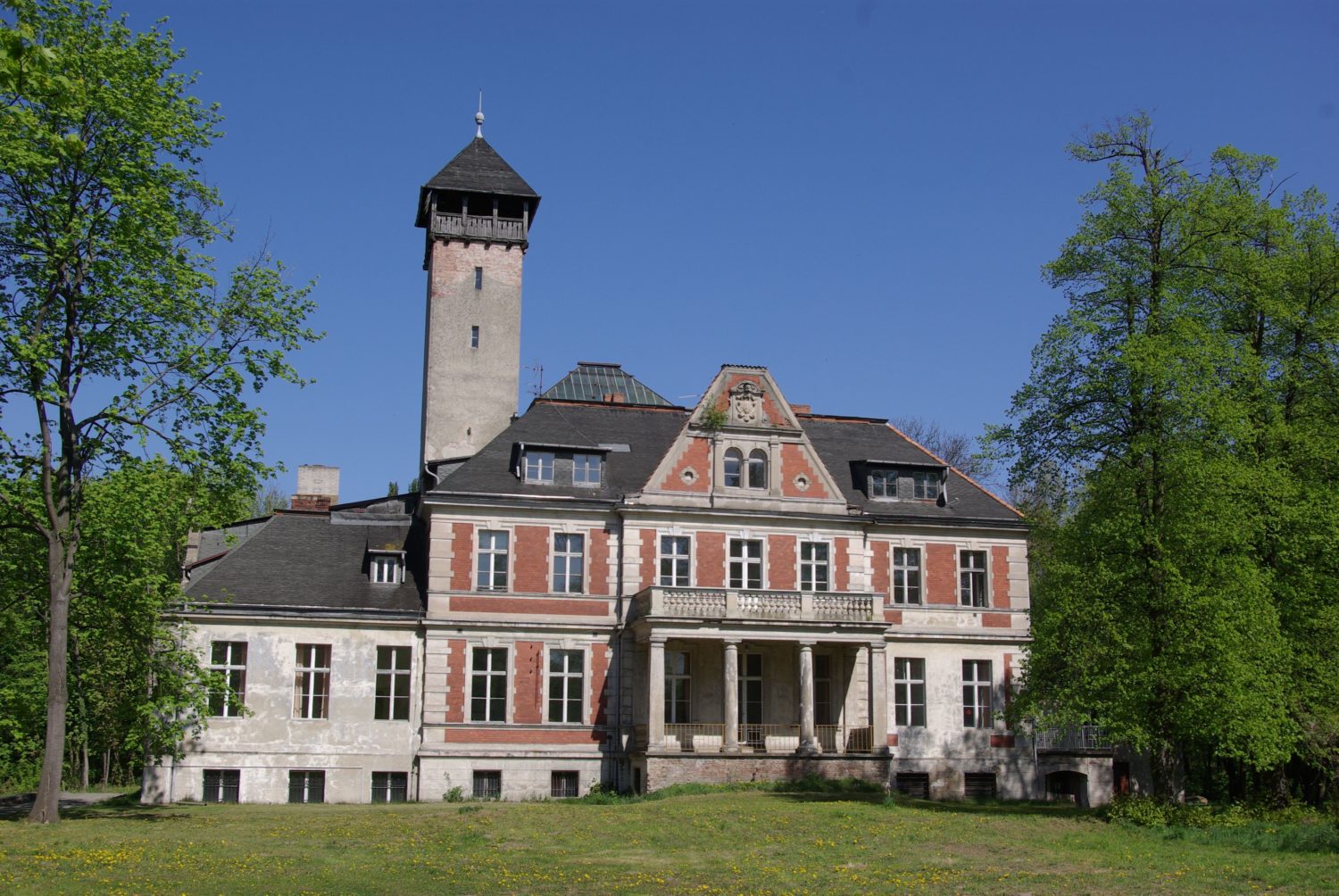 This was built in 1889 by a Jewish family that lived there until it was seized in WWII, their ownership was then restored in 1993. This is where Beth is seen attending the orphanage in Kentucky.
Humana Secondhand & Vintage Kaufhaus in Berlin
Harmon and her adoptive mother go to Ben Synder's to buy her first chess set, which once existed in Lexington, but the department store used in the show was Humana Secondhand & Vintage Kaufhaus.
Spandau Town Hall in Spandau, Germany
The lobby shots from Beth's first big tournament takes place at the Gibson Hotel in Cincinnati, which closed in the late 70s. Spandau Town Hall was used instead.
Meistersaal
The actual tournament then takes place in a concert hall in Berlin that opened in 1913 and briefly also functioned as a recording studio for artists like David Bowie!
The Palais am Funkturm in Berlin
This retro event venue was built in 1956 and is Berlin's largest ballroom, with a retractable staircase and an adjustable chandelier. This is, in real-life, where Beth faces off with Benny Watts.
The Friedrichstadt Palace in Berlin
When Beth goes to Mexico City, she and her mother stay at the fictional Aztec Palace Hotel which in reality, is this palace that opened its doors in 1867. Apparently, it has the world's biggest theatre stage and hosts Broadway musical productions.
Berlin Zoo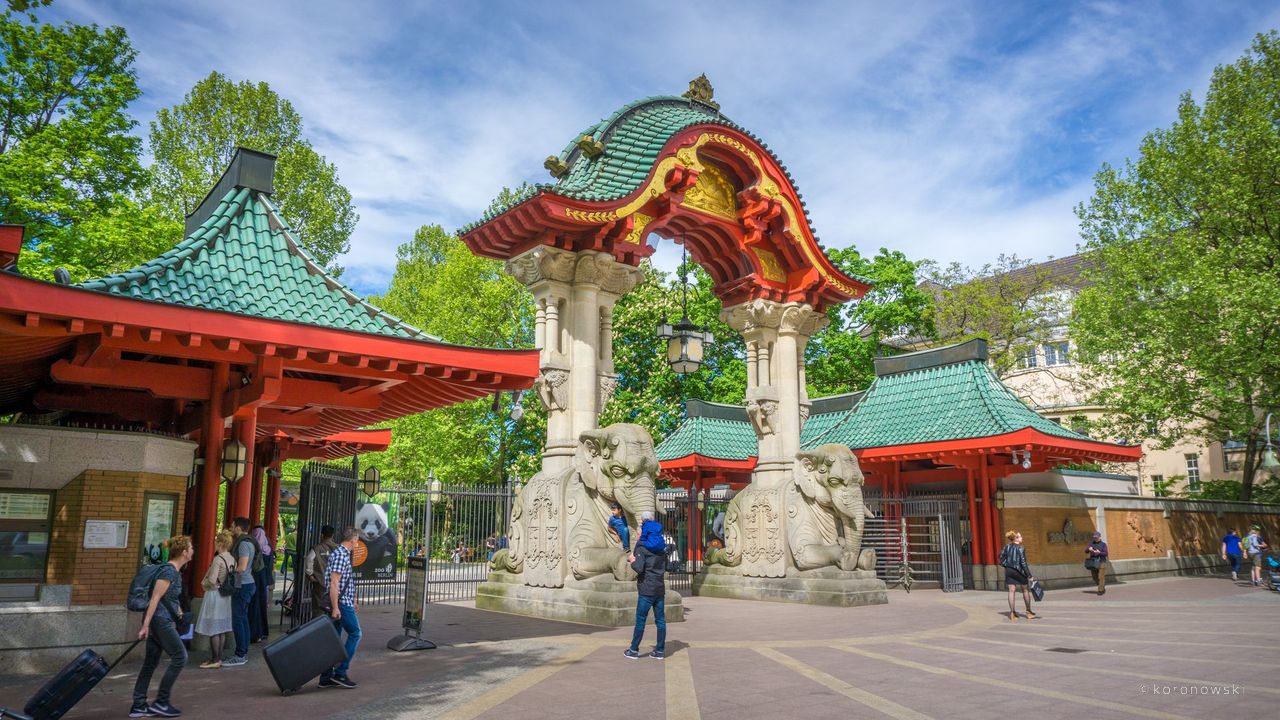 This is Germany's oldest zoo, which opened in 1844, and is where Beth (supposedly in Mexico city) encounters a fellow contestant and his family.
The Bode Museum, Germany
When we return back to Paris with Beth, some of the scenes were filmed at this museum.
Baerensaal/Bear Chamber, Germany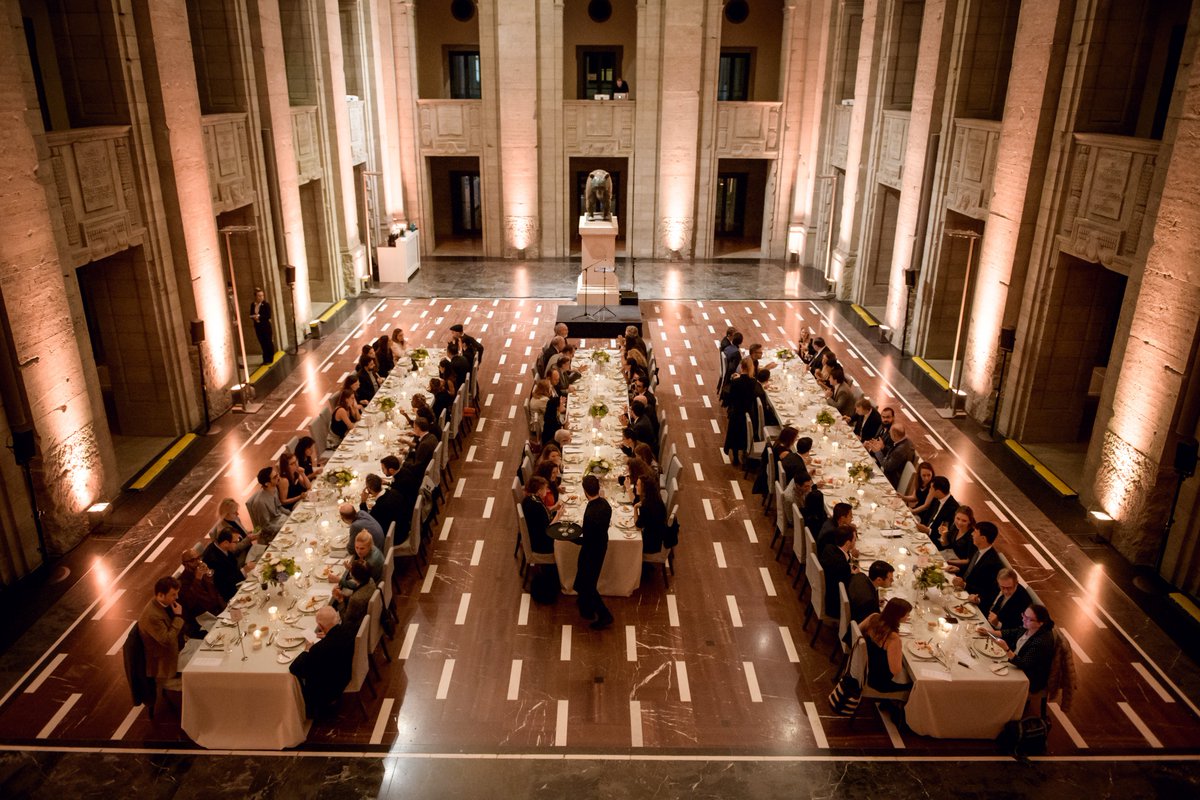 In the final episode, Beth takes on the Russians in Moscow, but we're actually in Berlin's Old City Hall, a marble-clad room that dates back to 1911 and has 62-foot ceilings.
Karl Marx Allee, Germany
Berlin's formerly Stalinallee, which is known for its Soviet-inspired architecture, serves as Beth's fictional Russian hotel when she's not at the tournament.
Kino International's Panorama Bar
Some scenes show Beth eating at the hotel restaurant, which is actually a bar located in a 60s movie theatre
The Rose Garden, Germany
Again, Berlin doubles as Moscow, and this is the garden that Beth walks through in the final scenes. It's also located on Karl Marx Allee.