Over the past few weeks, reports of new COVID-19 cases have been decreasing, and Malta's streets are coming back to life.
Prime Minister Robert Abela officially announced that the remaining establishments forced to close due to the pandemic can now re-open.
Which means … The Eden Superbowl is back baby!!! They're officially opening their doors up for you once more this Friday, 5th June.
And to embrace this new normal we're currently living in, the Eden Superbowl have introduced a few new measures designed specifically to ensure a safe and fun bowling experience.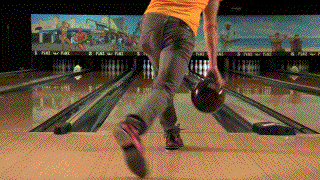 A full list of measures will be available in various areas of the premises and on the Eden Superbowl website, but we thought we'd walk you through some of the most essential ones.
Staff at the Eden Superbowl will be greeting you and assisting you with masks or visors worn.
Disposable masks and socks will be available at a very small cost.
Sanitising stations will be available literally everywhere, so make sure to sanitise as you enter, before you leave, and as many times as you can in between.
Perspex dividers will also be available between each computer in their Esports area, keeping gamers' safety in mind.
Staff will be working around the clock, making sure every part of the premises is spotless and regularly disinfected.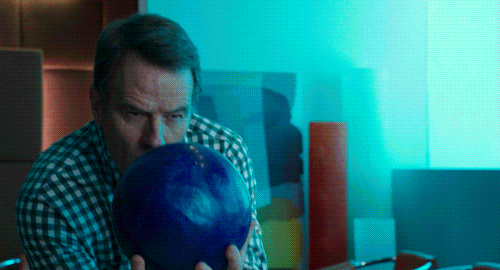 We know it's not what we're used to, but it's all about having the time of our lives in the safest way possible … so with that being said, LET'S BOWL!