A British wildlife photographer, Will Burrard-Lucas, has just shared a set of photos of an incredibly rare black leopard, who he spotted when he spent a year tracking the animal in Laikipia, Kenya.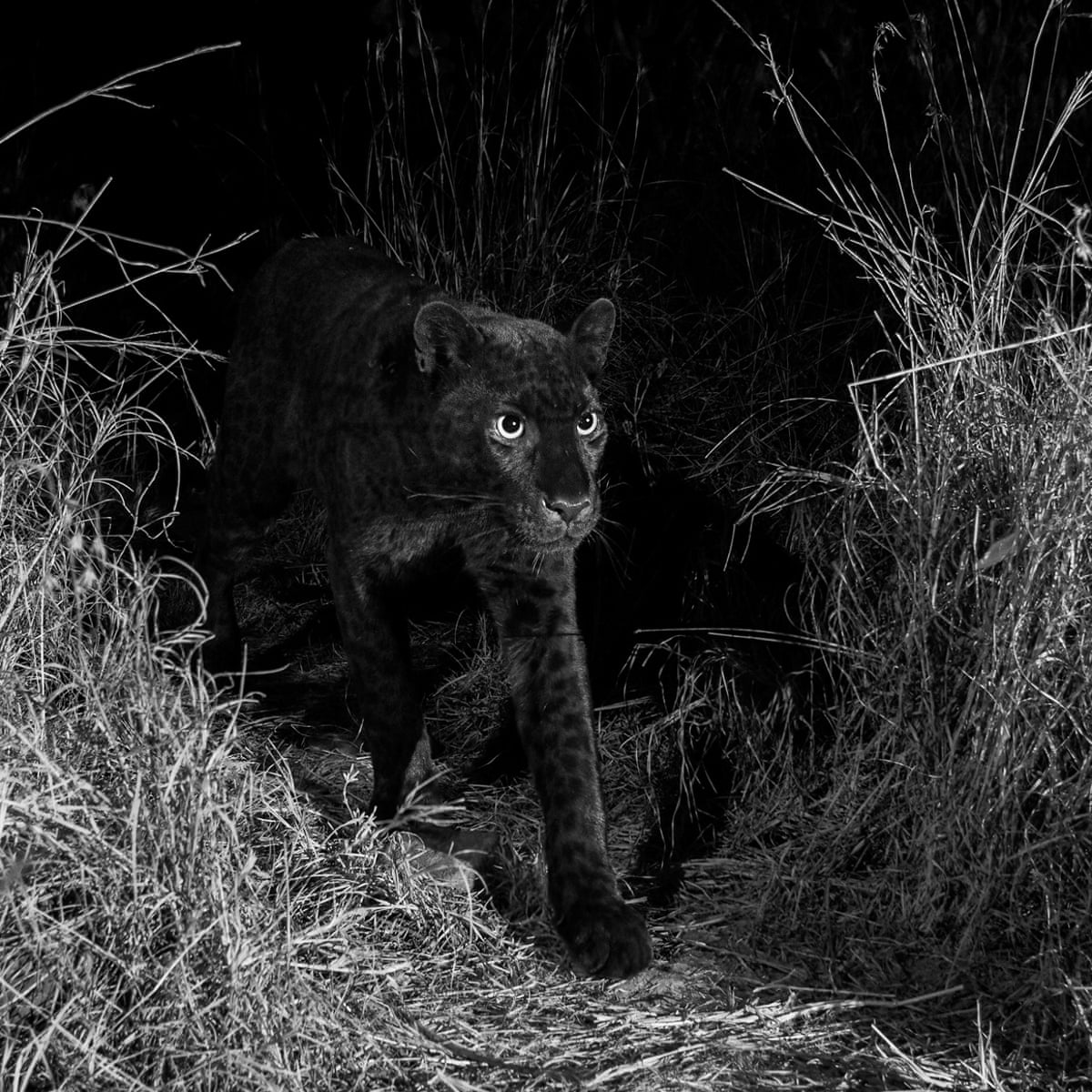 Will first shared images of the black leopard back in 2019, marking the first time in 100 years the creature was scientifically recorded in Africa.
The photo series is also featured in his new book, The Black Leopard: My Quest to Photograph One of Africa's Most Elusive Big Cats, portraying the stunning animal outlined by a dark sky.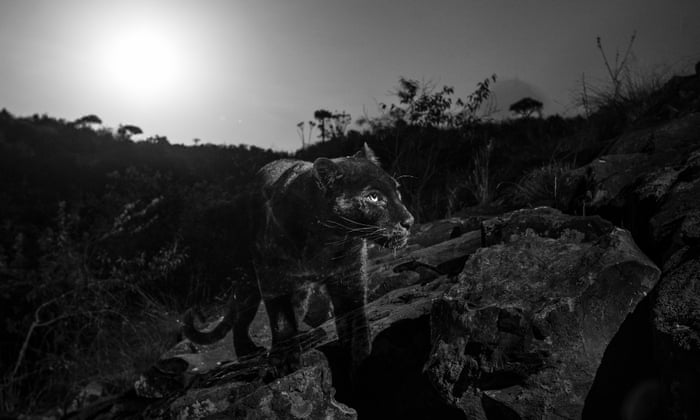 As a result of melanism, the leopard's bright eyes stand out against its black fur. Will also noted that the black leopards appear to be 'more nocturnal – probably because they have more success hunting at night.'
He also explained that capturing a photo of the leopard under the stars would be  'both the rarest and most difficult wildlife photo [he] had attempted to date', and his mission was made more difficult when the leopard started roaming further afield to avoid the bigger male.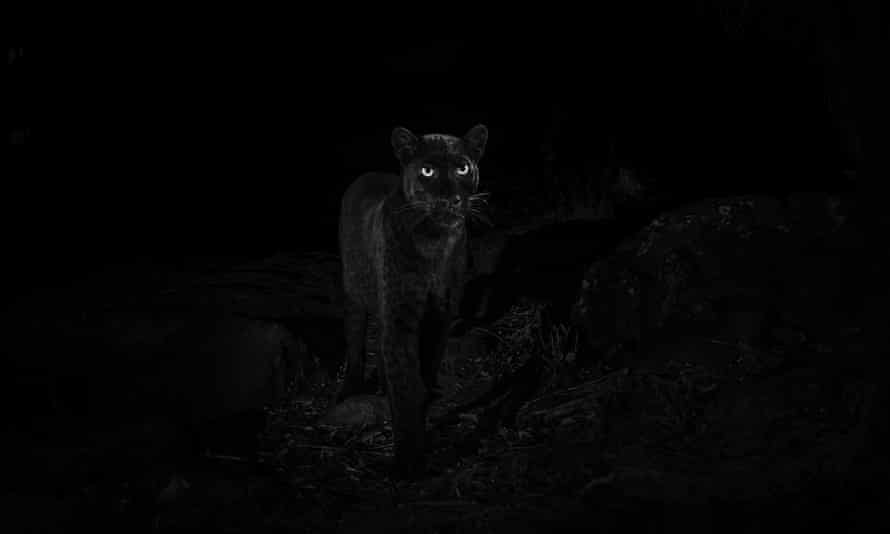 It took him a couple of weeks to get the shot, but he managed – and needless to say, we're all happy to see the results!