Superintendent for Public Health Charmaine Gauci has shared an update about the current COVID-19 protocols in place, restricting people who meet indoors to two households, as opposed to the present four.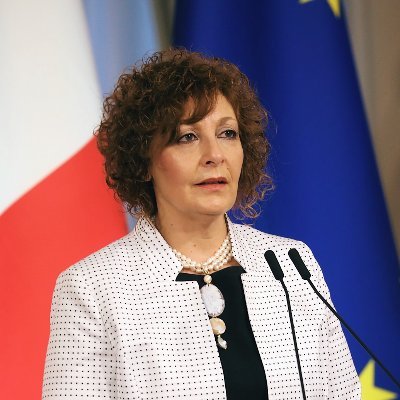 In response to questions about the current restrictions, Gauci announced, 'We have evaluated the situation and seen the majority of cases are still coming from household'. She also said that a legal notice will be issued today.
This will be law and so, authorities will be given the right to investigate any reports received. However, Gauci ultimately urged the public to be responsible, for everyone's sake.
Earlier this month, the limit of people from four households was announced alongside other new measures, namely the closure of non-essential services and restaurants, due to the spike in cases.
Elsewhere, Gauci also emphasised that all locally available vaccines are effective and one's vulnerability doesn't have an impact on the type of vaccine one receives. In other words, people cannot choose their preferred vaccine.
Above all, Gauci clarified that restrictions will continue to be monitored based off of case numbers and the situation at the hospital, adding, 'It is too early to say, there are a number of variables to consider before adding or easing measures'.
This means that for the time being, schools will surely remain closed whilst the vaccination programme currently focuses on those between the ages of 60 and 79. Those over 80 are receiving the Pfizer or Moderna vaccines, whereas younger people are receiving AstraZenica.
86% tal-anzjani li għandhom aktar minn 80 sena huma mlaqqma – https://t.co/IaCPIgqziM pic.twitter.com/3fEsBhNTtl

— Television Malta (@TelevisionMalta) March 16, 2021
Gauci also added that individual sport activities may resume, within the limits on the number of people allowed to meet together.