After being named Lord High Commissioner to the 2021 General Assembly of the Church of Scotland, Prince William not only took part in honouring the lives lost to the ongoing pandemic, but he's now been declared World's Sexiest Bald Man – and, well, the Internet's confused…
Prince William named as 'world's sexiest bald man' https://t.co/7AAhLBEdKu

— The Independent (@Independent) March 27, 2021
Basically, this resulted from a Google survey conducted by Longevita that looks at all of the searches and articles that used the word 'sexy' and Prince William in the same sentence. There were 17.6 MILLION hits in total. Damn.
Obviously, many were quick to share their opposing opinions – mostly from Stanley Tucci's fanbase, who didn't even rank in the Top 10 apparently. Tucci even weighed in on Instagram, posting a photo collage of him alongside other notable bald men, writing, 'Whose crown should wear this crown? So many wonderful choices.'
View this post on Instagram
Others included Shemar Moore and Boris Kodjoe in their rankings – some were even saying the Duke of Cambridge isn't the sexiest bald man in the royal family, believing the honour should be passed on to Mike Tindall, Zara's husband (daughter of Princess Anne).
Ironically though, the study was sponsored by Longevita… a UK surgical group that offers several procedures, including hair transplants. Yep.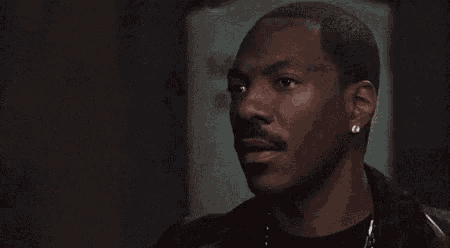 As for who else ranked in the Top 10, there were; Mike Tyson, Jason Statham, Pitbull, Michael Jordan, Floyd Mayweather, John Travolta, Bruce Willis, Dwayne Johnson, and Vin Diesel.
Personally, I have no clue how Prince William managed to surpass hotties like Michael Jordan and Dwayne Johnson? Shook.
You can learn more about the survey by clicking here: https://www.longevitahairtransplant.com/en/