Prince Harry and Meghan Markle have no intention of going back to the UK this year. This is sad news for the Queen as this will be the first Christmas without her husband, Prince Philip.
Over the past few months, Her Majesty, 95, has been having some health problems and even had to miss out on services.
The Queen is normally joined by her family, including Prince Charles, Camilla Parker-Bowles, Prince William, and wife Kate Middleton, who accompanies her to a church service in Sandringham, her country estate.
Harry and Markle attended at Sandringham for Christmas in 2018, a year before the couple made the shocking announcement about quitting their senior roles in the royal family 'Megxit'. Prince Harry went to the UK only for his grandfather's funeral back in April and for the unveiling of the Kensington Palace statue of Princess Diana.
However, Markle was pregnant with their daughter, Lilibet, at the time of the funeral, and could not travel upon doctor's orders. She could not attend the statue unveiling because she gave birth in June just some weeks before.
Prince Harry's main priority is seeing the Queen for Christmas: "He's fearful there may not be another opportunity to celebrate the holidays with the queen. For all of his grievances with the royal family, he adores his grandmother and misses her terribly," the source said.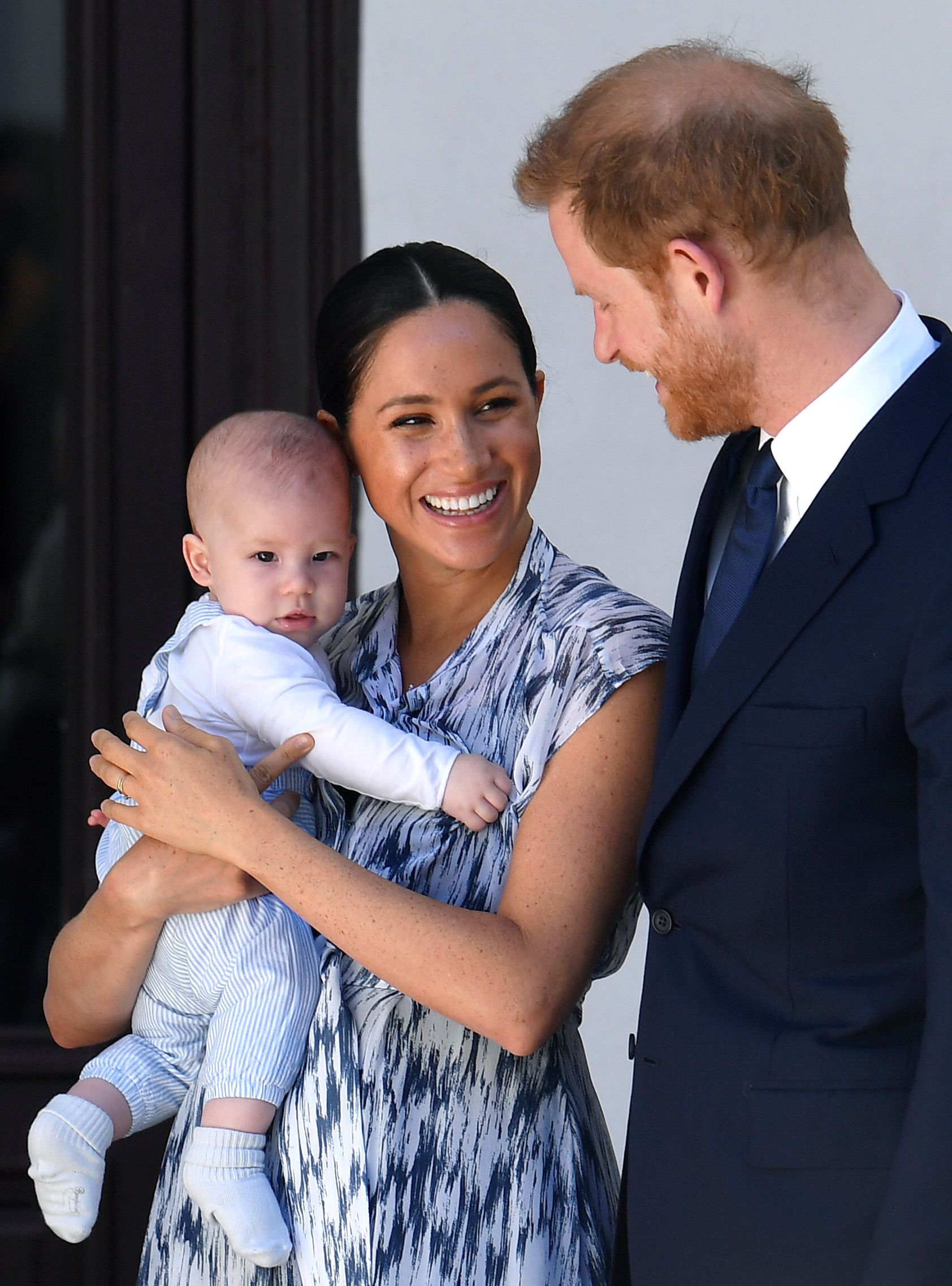 Though it would probably be sad for Harry to miss Lilibet's first Christmas, it makes sense that he would want to be with the Queen during her health problems.
What do you think of this move by the royal couple?