It has recently been revealed that back in 2005, Prince Charles was questioned by the UK police about the death of his ex-wife, Princess Diana.
The probe was part of Operation Paget, the investigation into the conspiracy theories surrounding Diana's death, which was launched in 2004.
The former head of Scotland Yard John Stevens shared that he spoke to Prince Charles about the note, written in 1995, stating: 'My husband is planning 'an accident' in my car, brake failure and serious head injury,' so that he could marry Tiggy Legge-Bourke, a nanny for Prince William and Prince Harry. Charles and Diana divorced in 1996.
Prince Charles was interviewed at St. James's Palace as a witness two years into the investigation after the note became public in 2003. However, Stevens added that no other evidence was found to support the scenario Diana suggested.
Prince Charles himself added that he 'did not know anything about [the note] until it was published in the media.' The note was written around the time Diana did her famous BBC Panorama interview with Martin Bashir.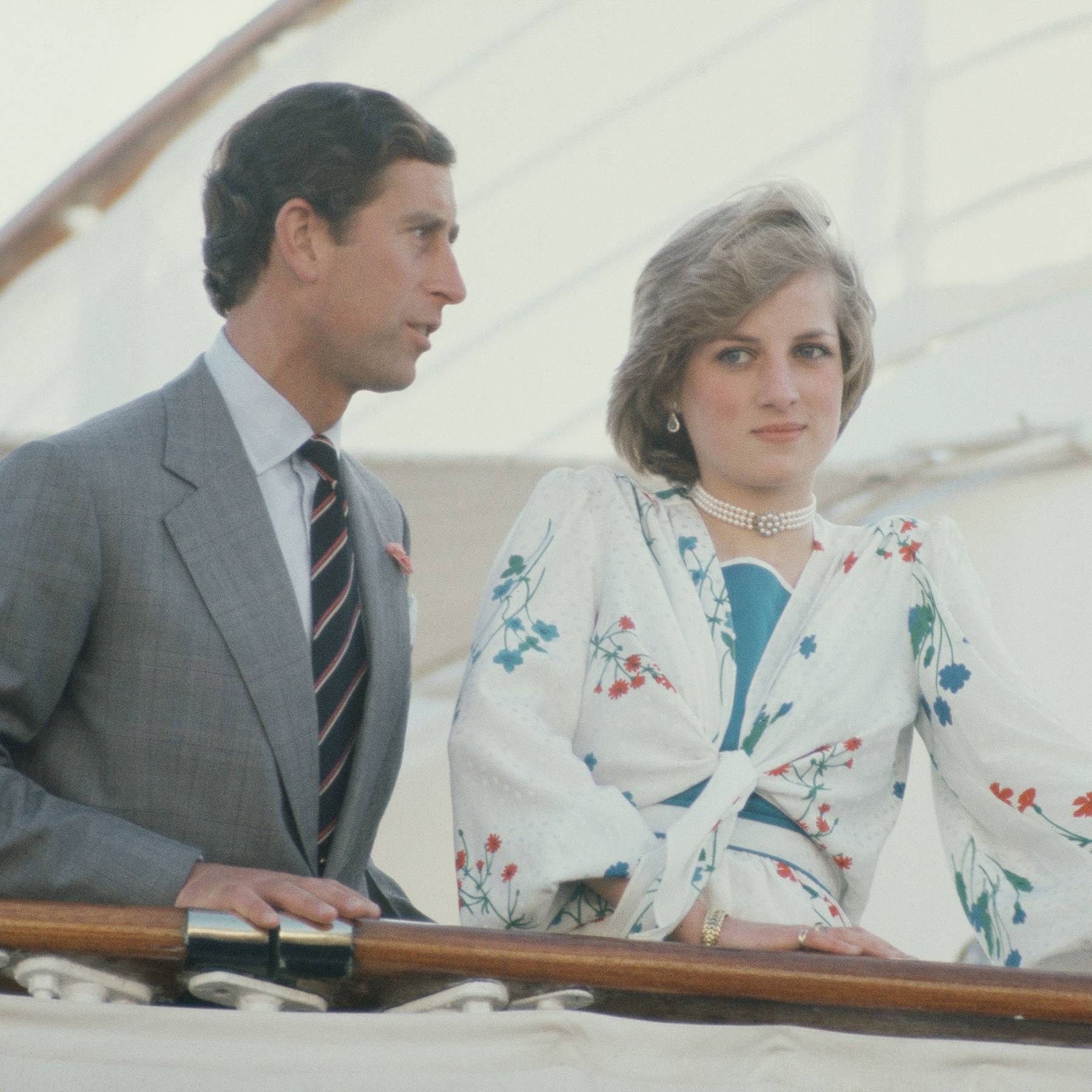 Meanwhile, it was revealed that Prince Philip had refused to cooperate with the investigation, and that Prince Charles had nothing to hide.