An American lawsuit has been filed against Prince Andrew, claiming he has sexually abused a woman named Virginia Roberts Giuffre. Giuffre also alleges that she was trafficked by Jeffery Epstein and Ghislaine Maxwell to meet with Prince Andrew on 3 separate occasions when she was 17.
Meanwhile, the Duke of York has denied the accusations and refused to cooperate with investigations into Epstein and Maxwell's crimes by US prosecutors.
David Boies, Giuffre's lawyer, confirmed that a lawsuit has been issued against Prince Andrew for reportedly sexually abusing Giuffre. As per Boies' statement, 'In our country, no person, whether President or Prince, is above the law, and no person, no matter how powerless or vulnerable, can be deprived of the law's protection.'
'Over the past five years, Prince Andrew and his advisors have stonewalled every attempt to resolve this matter without litigation. It is now long past the time for him to be held to account.', he added.
The lawsuit would reportedly 'be based on her being lent out to Prince Andrew for sex by Jeffrey Epstein and [her] being under 18,' Boies told the MailOnline. 'To use a common phrase here in the United States: time's up.' Boies suggested that these claims would include 'improper sexual violations' and 'physical and emotional distress.'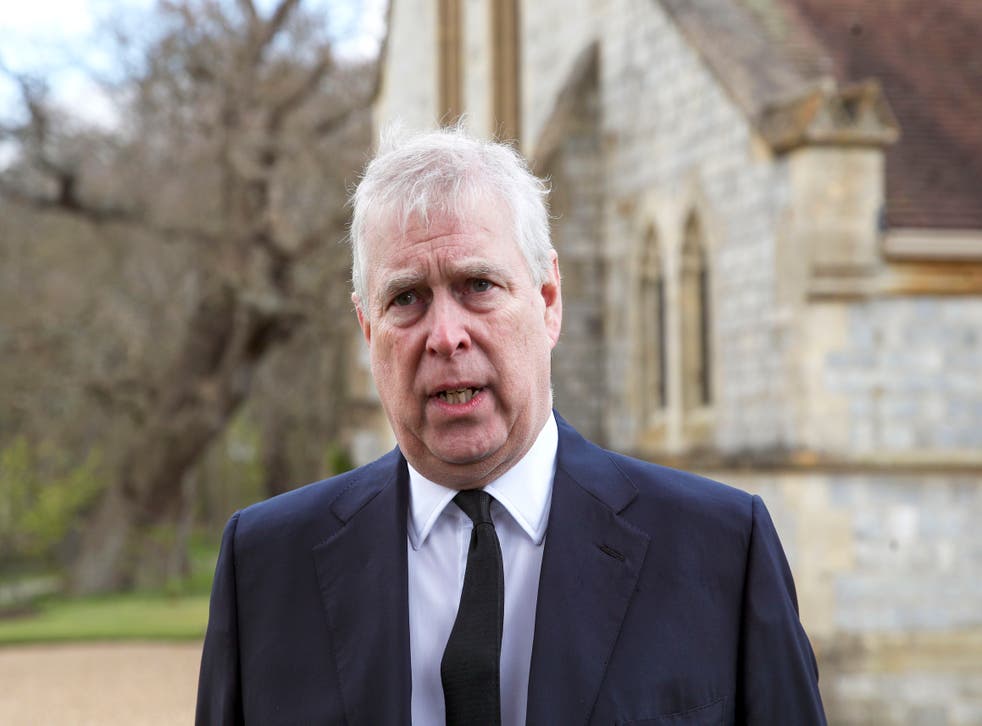 Giuffre herself also released a statement, outlining how the lawsuit is issued under the Child Victims Act and that she was allegedly sexually abused by Prince Andrew: 'I did not come to this decision lightly. As a mother and a wife, my family comes first – and I know that this action will subject me to further attacks by Prince Andrew and his surrogates – but I knew if I did not pursue this action, I would be letting them and victims everywhere down.'
Giuffre was granted a chance to file this lawsuit outside of the existing statute of limitation, as was awarded under the New York Child Victims Act.