Ukraine President Zelenskyy sent a letter to the US journalist who was killed in Ukraine.
The 51-year-old journalist Brent Renaud was working in Ukraine when he lost his life in an incident in the Kyiv suburbs. President Volodymyr Zelenskyy joined the tributes pouring for Renaud after he sent a letter to his family to offer his condolences.
In the letter he wrote: "It is with deep sadness that I am writing to extend my heartfelt condolences to you on the tragic loss of your beloved son and brother, Brent Renaud… With all his courage and determination, he traveled to the most dangerous war zones to film the unprecedented ruthlessness and evil, also inflicted upon our nation by the aggressor state."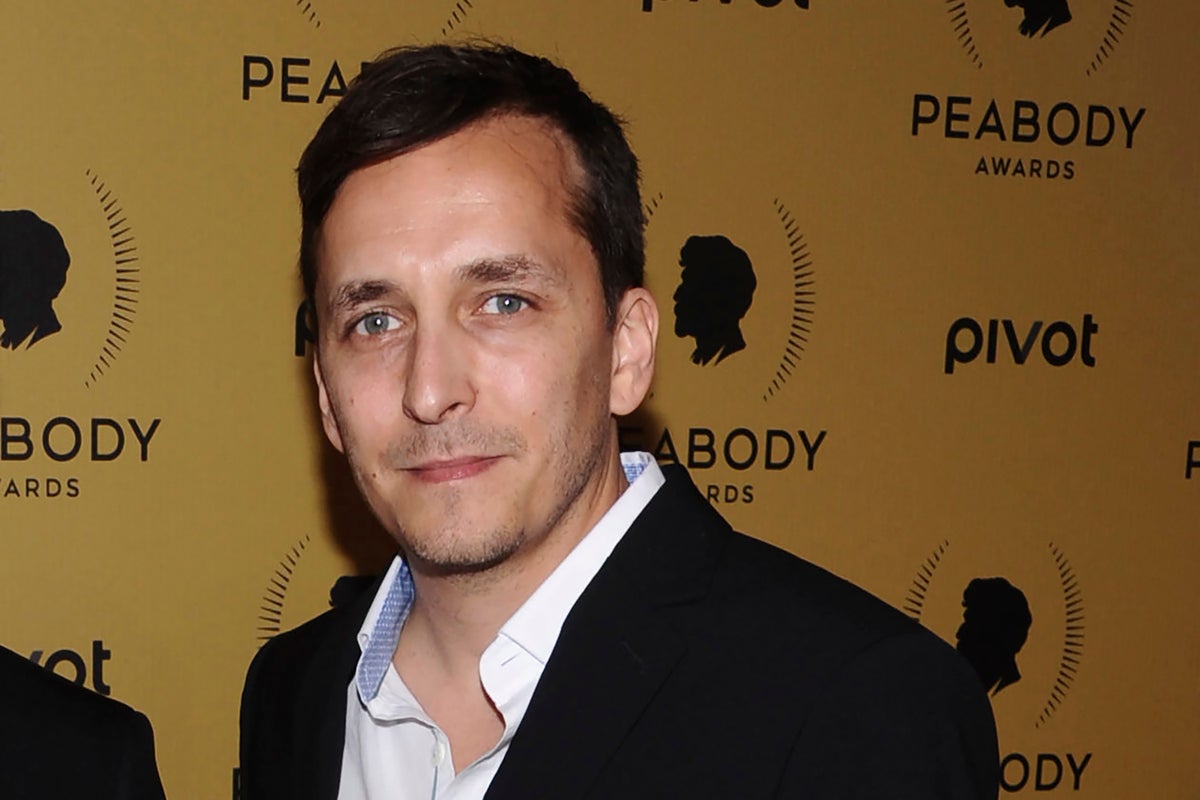 He shared his letter on his  Twitter account and received numerous comments from people supporting the President's words and his tribute to Renaud.
I extend my heartfelt condolences to the family of Brent Renaud who lost his life while documenting the ruthlessness & evil inflicted upon 🇺🇦 people by Russia. May Brent's life & sacrifice inspire the world to stand up in fight for the forces of light against forces of darkness. pic.twitter.com/bvQjM470OU

— Володимир Зеленський (@ZelenskyyUa) March 14, 2022

Renaud's death was announced by Kyiv Region Police who said in a statement that Russian troops killed journalists who tried to show the truth about the situation on the media. At the time, the journalist was working on a project focusing on the global refugee crisis.
Our hearts are with Renaud's loved ones.