The President of Ukraine Volodymyr Zelensky has survived more than a dozen assassination attempts since the beginning of the Russian invasion in Ukraine.
Zelensky is currently Putin's number one target with hitmen seeking to take him out. However, although he is aware of the situation, the 44-year-old leader is refusing to leave the capital for safety. Instead, he is seen taunting Vladimir Putin by recording videos of himself walking down the streets and winking to the camera.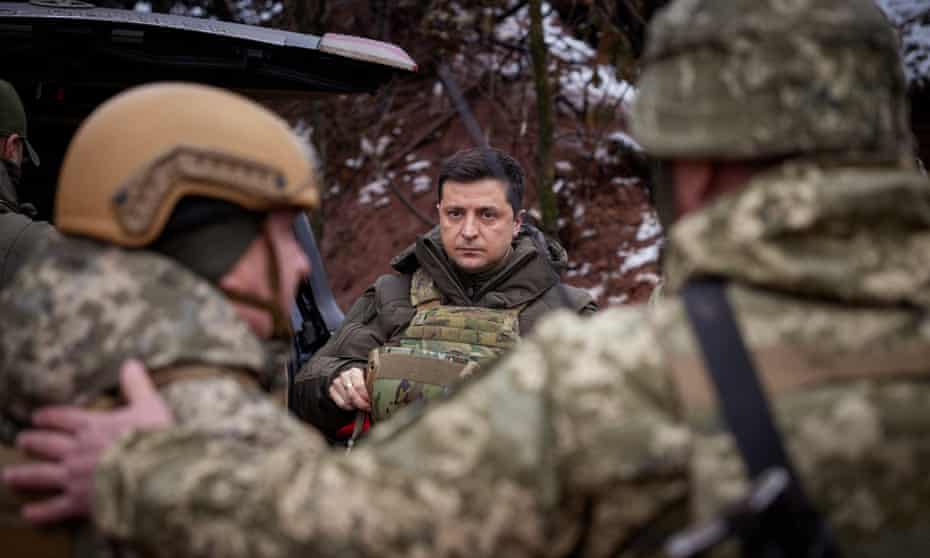 During last week alone, Zelensky faced three assassination attemps. These attempts failed after Moscow's intelligence service tipped off Ukraine to allow the threat to be eliminated before they got close to the President. However, the president's aide Mikhail Podolyak confirmed that the assassination attempts have been higher than that since the start of the invasion.
Speaking in Ukrainian to address parliament, President Zelensky vowed: "We will continue fighting for our land, whatever the cost. We will fight in the forests, the fields, the shores and in the streets."