US President Joe Biden's dog, Major, was recently spotted back the White House, following a 'biting incident' with the White House security… but don't worry! Major just underwent some additional training at the Delaware residence…
EXCLUSIVE: Pres. Biden tells @GStephanopoulos that his dog, Major, is out of the dog house: "He's a sweet dog." https://t.co/rIe2ms8sSv pic.twitter.com/50qGUBv0HE

— Good Morning America (@GMA) March 17, 2021
A spokesperson for the White House has confirmed that 'both dogs are at the White House', and that includes Biden's two German Shepherds, Major and Champ!
Both Major and Champ were temporarily relocated back to Delaware earlier this month, following an article by CNN about the whole 'biting incident' mishap, claiming that Major exhibited some aggressive behaviour at the White House security and staff.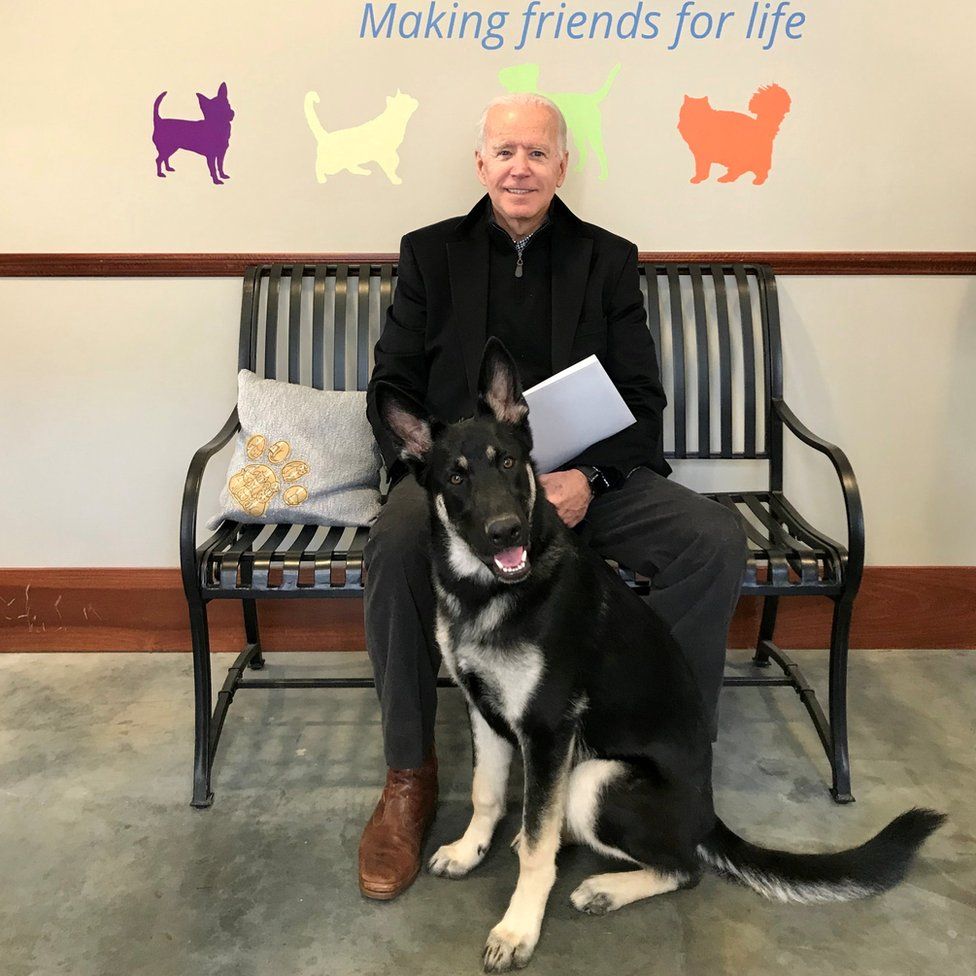 But last week, Biden shared to ABC News that 'Major did not bite someone and penetrate the skin. What happens is … what surprised me is the White House itself, living there: Every door you turn to, there's a guy there in a black jacket'.
As for the incident, Major was basically surprised by an unfamiliar person, reacting in a way that resulted in a minor injury, which was handled straight away by the White House Medical Unit. I mean, can you blame a dog surrounded by security at every door to get startled unexpectedly?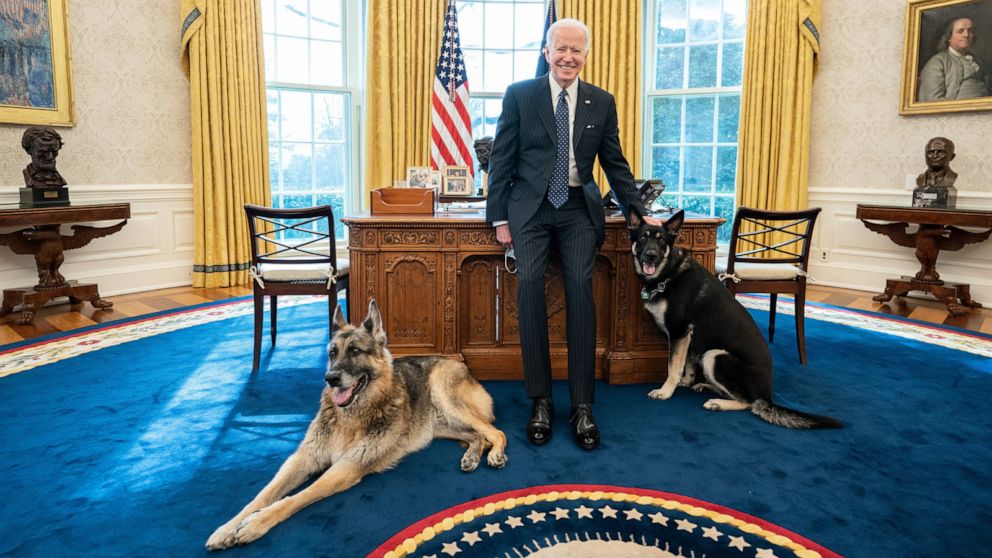 Anyways… Biden also clarified that the dogs were brought to Delaware simply because he and First Lady Dr. Jill Biden were traveling. He even explained more about Major, 'all he does is lick them and wag his tail. But … I realize some people, understandably, are afraid of dogs to begin with'.
Ever since arriving to the White House, Champ and Major have also been stealing the spotlight on social media… especially since Major is thought to be the first rescue dog living in the residence!