Actresses Beanie Feldstein and Sarah Paulson were spotted in LA on the set of Ryan Murphy's upcoming third season of Impeachment: American Crime Story, which will portray President Clinton's 'affair' with Monica Lewinsky. The two will be playing quite the convincing doubles for the renowned figures of the scandals…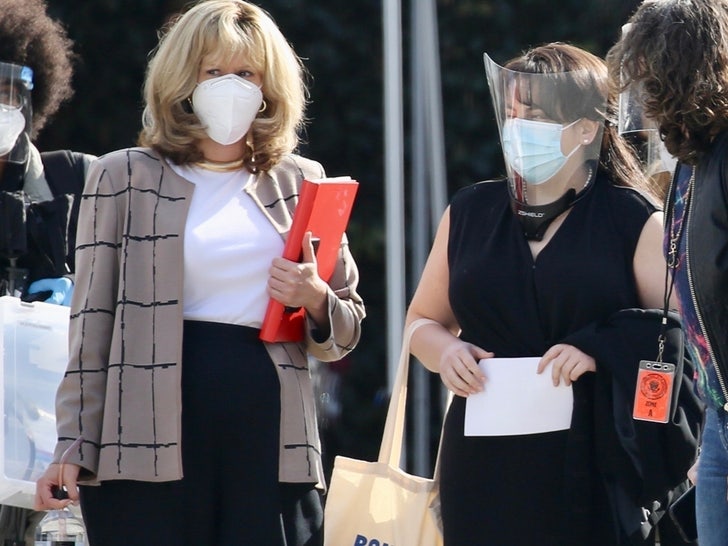 Last November, filming for the series commenced and Paulson shared that this is the 'biggest swing' she's ever taken in her career. In fact, her transformation into Tripp was quite frightening, she adds, "I don't like her and there's a lot that had to go into sort of helping to transform me".
The upcoming series and show will be sticking to the facts. In fact, Monica Lewinsky signed herself on as executive producer, sharing that she intends to 'reintroduce' her voice into the conversation.
Monica Lewinsky, who was an intern for the White House, was at the centre of the entire scandal when President Bill Clinton pursued an improper relationship with her. In the series, she will be played by actress Beanie Feldstein.
As for AHS and Ratched actress Sarah Paulson, she will be taking on the role of Linda Tripp, who was a US civil servant that worked alongside Lewinsky at the Pentagon and began secretly recording phone conversations with Lewinsky to later hand over as evidence.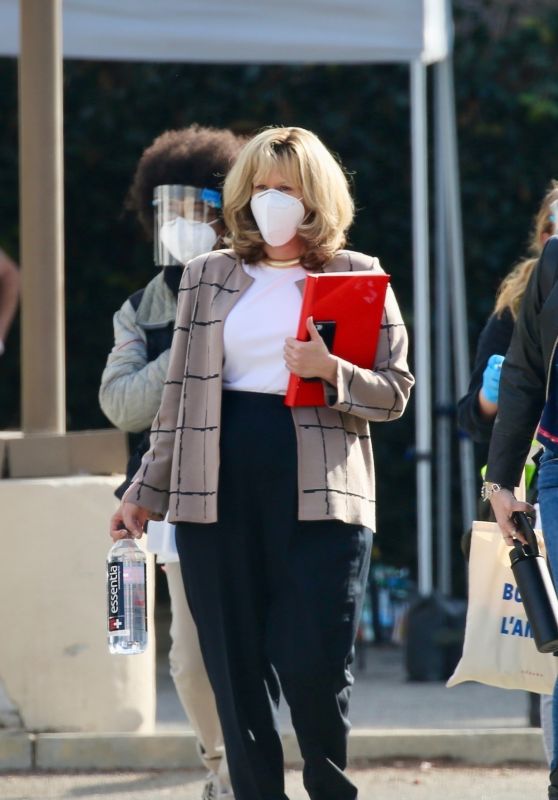 Paula Jones, who was an Arkansas civil servant in 1994, had accused President Clinton of sexual harassment. Whilst investigating these claims, prosecutor Kenneth Starr discovered Lewinsky's affair. Paula Jones will be played by Annaleigh Ashford.
Ann Coulter will be played by Betty Gilpin. Coulter was the right-leaning specialist that authored the 1998 book, High Crimes and Misdemeanors: The Case Against Bill Clinton. She was also an unpaid legal adviser to Jones during the initial court proceedings.
Billy Eichner will also be a part of the series as Matt Drudge, who founded the Drudge Report, reported the news of the torrid love affair in 1998.
And finally, Bill Clinton will be played by Clive Owen. President Bill Clinton was the 42nd president of the US in 1992. Six years later, he became the second president to be impeached by the House of Representatives, having supposedly committed perjury and obstruction of justice to conceal his affair.