Post Malone and Crocs are partnering with Musicians on Call to donate 10,00 pairs of their sold-out Duet Max Clog II collab to frontline workers at 70 US hospitals!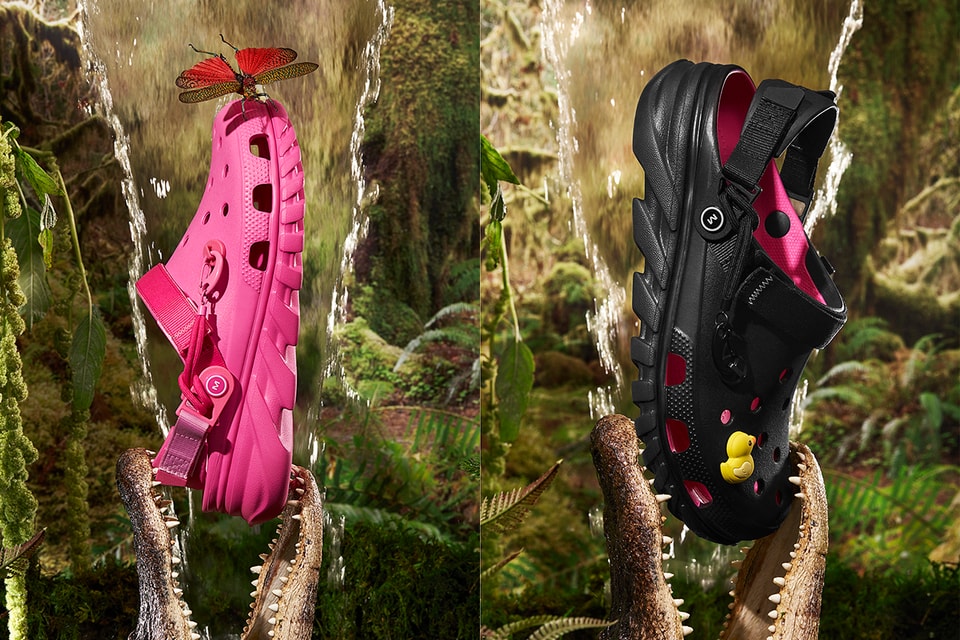 Musicians on Call is a non-profit organisation that delivers the healing power of music to patients and caregivers at hospitals in the US and will give out a free pair of Posty's sold-out fifth Crocs to hospital staffers as an act of gratitude for the frontline workers' tireless efforts.
The organisation's president and CEO, Pete Griffin, shared, 'The stress of the pandemic on staff in all areas of the hospital has been unrelenting and we have been doing what we can to continue bringing them the joy of live music. We are so grateful to Post Malone and Crocs for joining us in providing even more relief when they need it the most through this generous donation'.
As a special early #FrontlineValentines gift, we teamed up with @Crocs to offer hospital partners nationwide a gesture of gratitude with extra comfort! Caregivers and staff got their very own pair of @PostMalone's 5th #pmxcrocs as thanks for their brave work on the frontlines! pic.twitter.com/9k0fjVClqs

— Musicians On Call (@musiciansoncall) January 13, 2021
He continued, 'Thanks to them, caregivers at 70 hospitals nationwide will have the added support of their Crocs to help them through their day.'
Posty's Crocs were released last month, and like his four previous Crocs shoes, they sold out in less than a day! But the collection has instilled the spirit of giving within Malone, especially since he also donated a pair of the Duet Max Clog II to every student in his former high school.
Thank you @PostMalone for always giving back to your community! Your fellow @Grapevine_HS Mustangs are so proud of your success! #ThanksPosty #Posty pic.twitter.com/a71tqvEAAO

— Alex Fingers (@AlexFingers7) December 8, 2020
The principal of the school, Alex Fingers, had shared his generous act on Twitter and thanked him 'for always giving back to your community'.
Props to you, Posty!