On Wednesday, in an interview on a Spanish radio station, Pope Francis announced that he is planning to visit Malta, Greece, and Cyprus.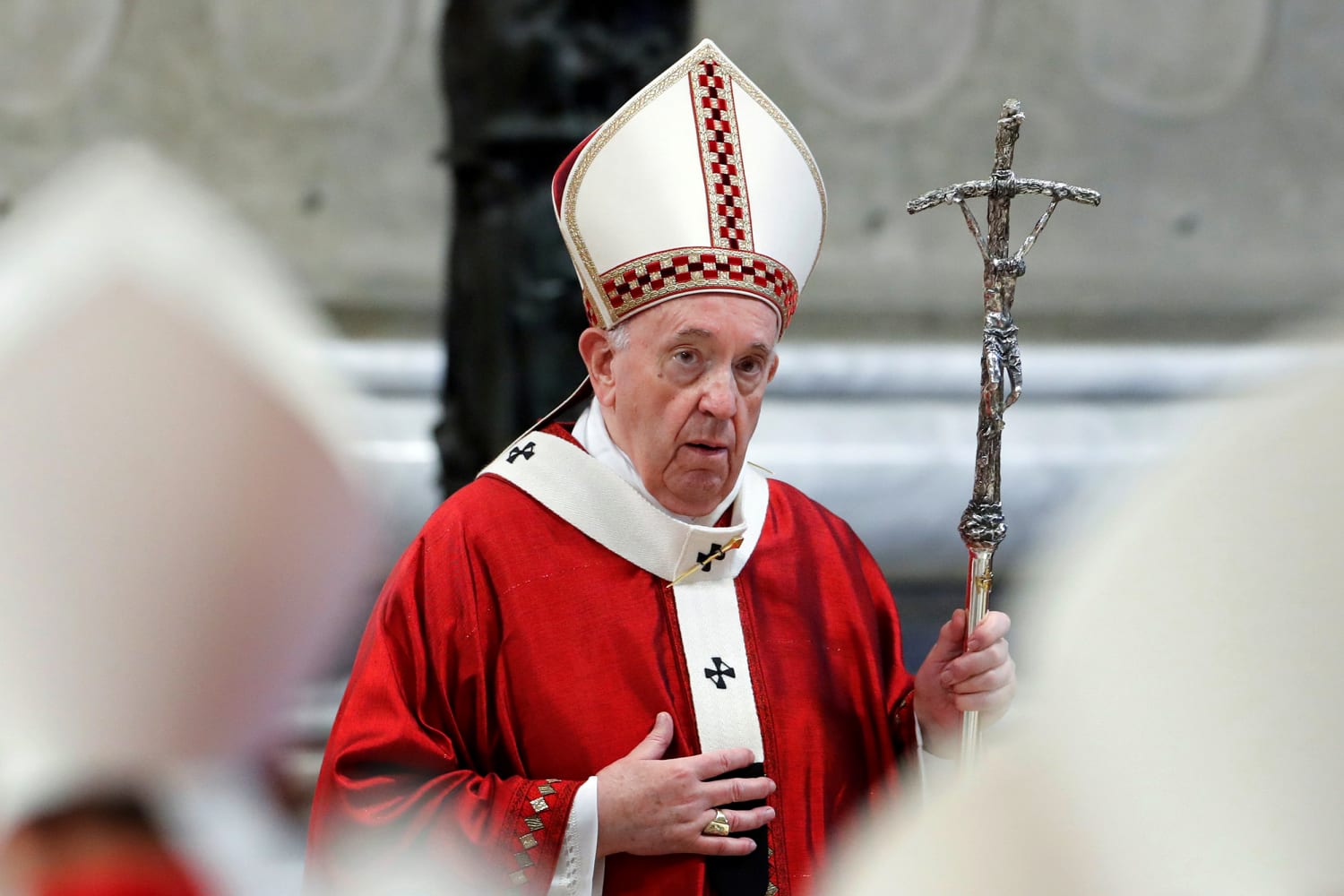 Close sources have also suggested November 20 and 21 as potential dates for the trip. As he told Cope radio, 'Slovakia is (already) on the programme, then Cyprus, Greece and Malta'.
This comes after the Pope expressed his desire to visit small European countries since he took office in 2013.
Back in May of 2020, the Pope was expected to visit Malta, but due the coronavirus outbreak, the trip was regretfully postponed.
The official date of the Pope's trip is expected to be announced as soon as it is confirmed.