Congratulations! You've made it through the holidays! … Sure, your wallet may be a bit lighter, you a little heavier – but you made it through those awkward family gatherings and unwrapping not-so-great gifts. But New Year's is still approaching, which means your cravings for the seasonal cuisine aren't over just yet – so here's how you can transform your Christmas leftovers…
Use the Leftover Bones to Make Stock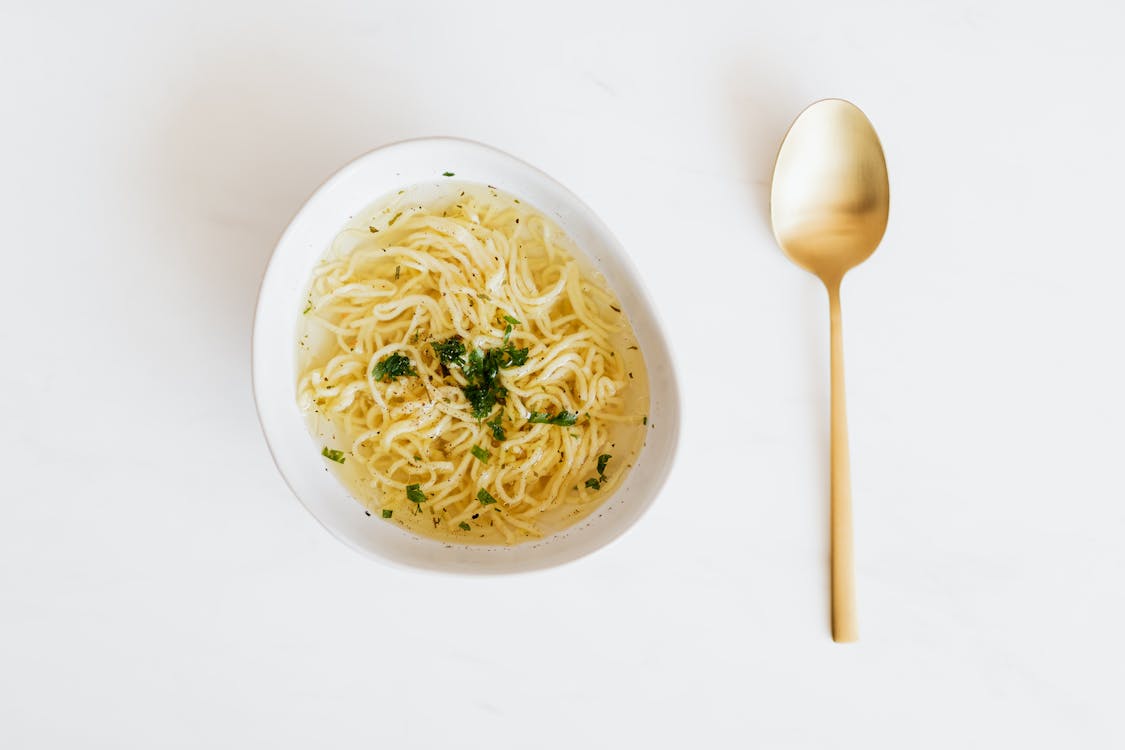 Most people tend to throw out the carcass of their roast beef or turkey, but you can use those bones to make a really nice stock or broth. Add in some leftover meat or veggies and boom, you have a delicious, warm stew!
Transform your Leftover Ham into a Quiche!
If your household's a fan of a traditional Christmas lunch, chances are you serve gammon. And if you're a fan of French cuisine like myself, then you can whip up some eggs and gruyere cheese, throw in your leftover ham and make yourself a delicious Quiche Lorraine!
Cranberry = Salad Topping
Again, if you stick to tradition, cranberries are probably also in the picture. Whether you use cranberry sauce, dried cranberries, or real cranberries, cranberry pairs really well with darker green leaves like spinach, so they make the perfect salad topping!
Throw the Vegetables in a Pie or Soup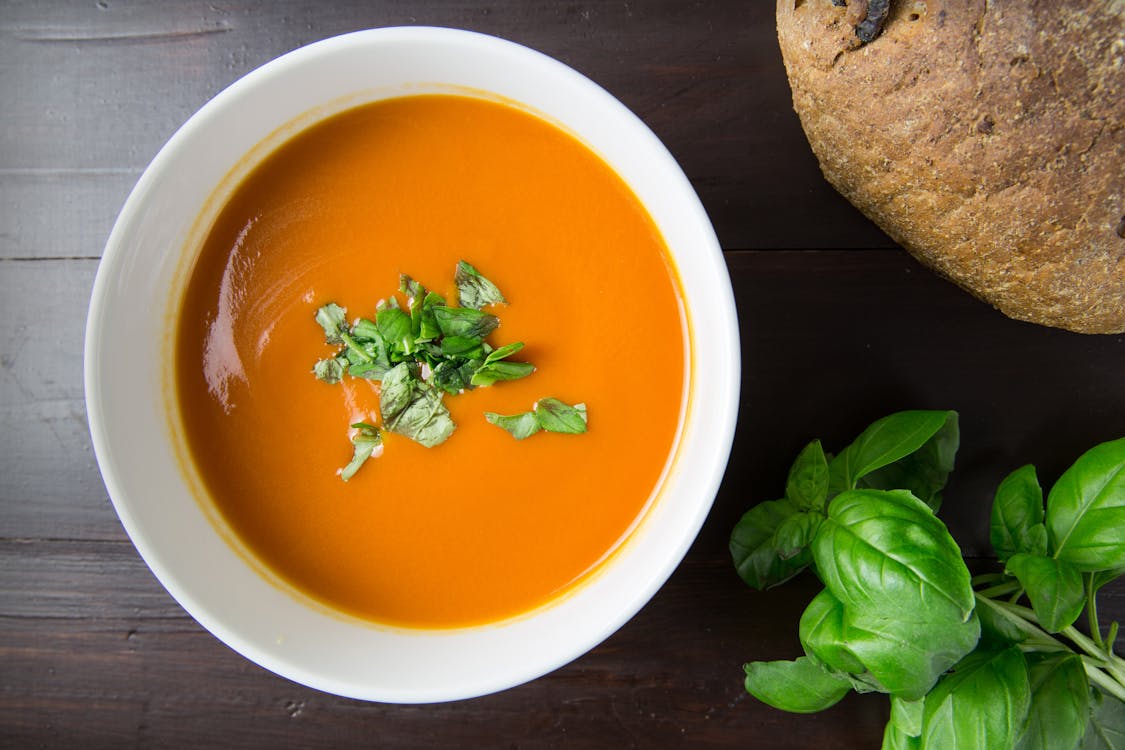 Perhaps the dish that gets the least love around Christmas is the veggies… But that's alright! You can use your leftover carrots, parsnips, potatoes, peas, whatever, to make a pot pie, shepherd's pie, or a nice soup!
Everything else? Sandwich.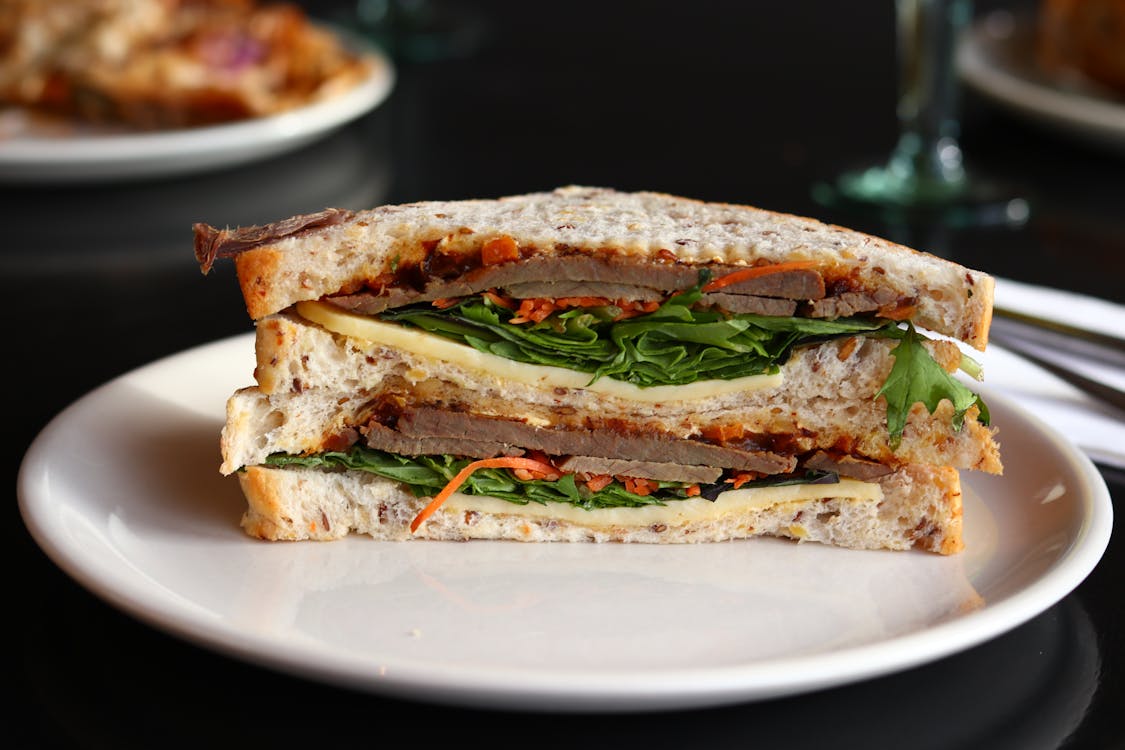 I don't know about the rest of you but transforming leftovers into one hell of a sandwich is one of my favourite things about Christmas. So if all else fails, or if you just can't deal with any more festive cooking, then sandwiches are the (tasty) way to go!