If Pixar's Soul has left you soul-searching and wanting more, then you're just in luck because a brand-new spin-off short movie is on its way to Disney+, and it might answer some of your questions…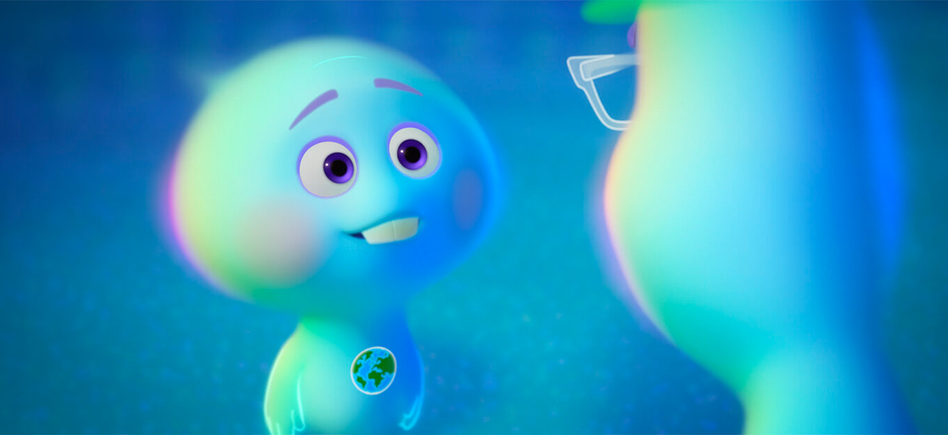 Whilst Soul told the story of Joe, a would-be jazz artist who escapes The Great Before after finding himself in The Great Beyond, in an attempt to return to Earth after dying. So, he teams up with sarcastic soul 22, who, unlike Joe, doesn't want to head to Earth.
But, 22's reluctance has a story to it, which is why Pixar's upcoming short film 22 vs Earth hopes to explain all that and more.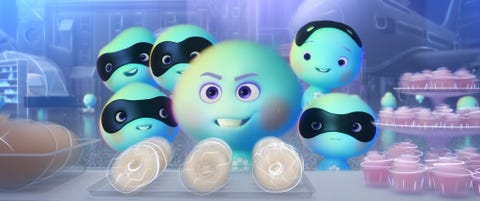 The short film is directed by Pixar's Kevin Nolting and will revisit the sceptical soul long before she ever meets Joe Gardner. It sees 22 defy the rules of The Great Before by refusing to go to Earth, shortly before enlisting a gang of five more souls in an attempt to rebel.
Nolting shared, 'While making Soul, we talked about the why of a new soul not wanting to live on Earth, but it didn't ultimately belong in that movie. 22 vs Earth was a chance to explore some of the unanswered questions we had about why 22 was so cynical.'
'I think the new souls make the short so fun – the contrast of their pure innocence and delight with the cynical expectations of 22. The other new souls are what 22 once was before she took another path – purely innocent, blank slates to be guided by the counsellors…to the Earth portal.', he added.