Kevin McNally, a fellow Pirates of the Caribbean star, has voiced his support for ex co-star Johnny Depp, saying that he should return for the sixth installment in Disney's pirate adventure film franchise.
McNally, who played First Mate Joshamee Gibbs, revealed his thoughts on co-star Greg Ellis' podcast The Respondent, saying it would be 'criminal' for Depp's renowned character, Captain Jack Sparrow.
He continued, 'My feelings about this are very complex because in a sense there was a slight feeling that the franchise itself had played out a little bit, so a reboot is a reasonable idea. I don't think a reboot, if you concentrate on younger characters, should still exclude Jack Sparrow.'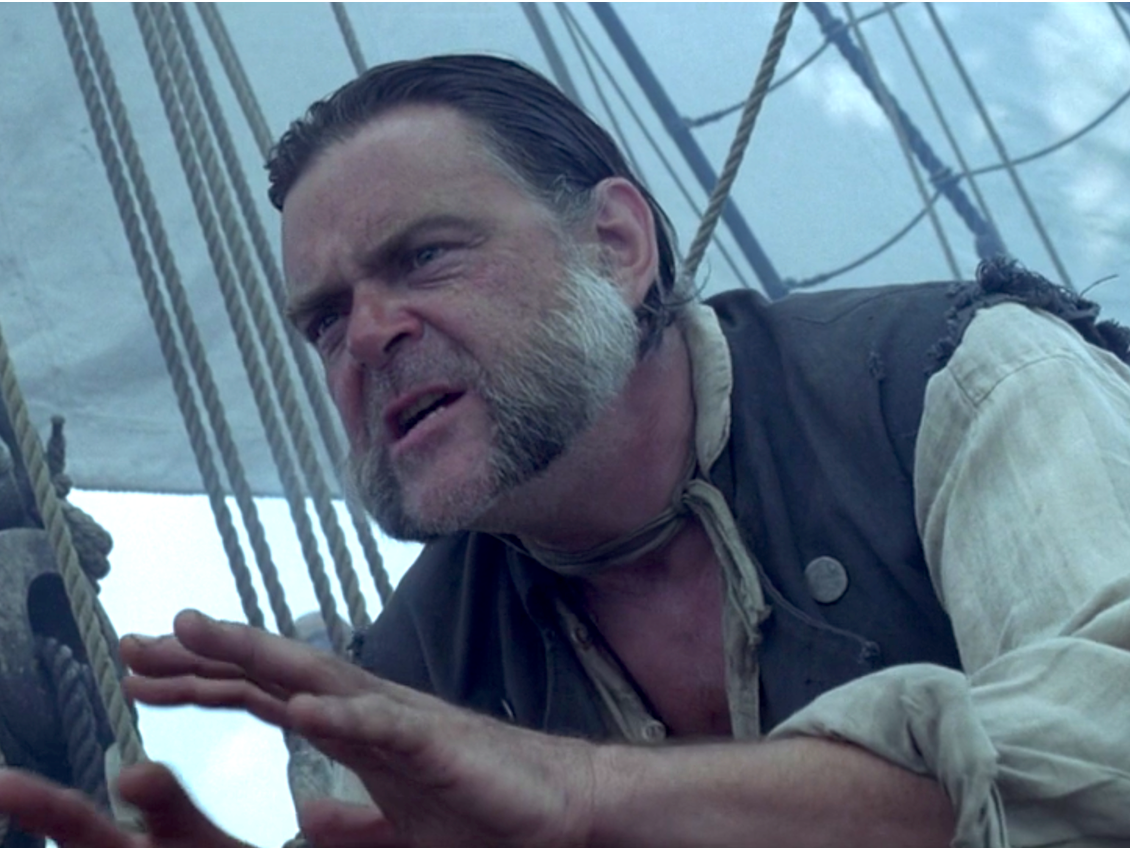 These comments come after Disney allegedly stopped Depp from appearing in any future Pirates of the Caribbean movies, despite producer Jerry Bruckheimer being keen on Depp to reprise his beloved role.
Issues such as these in Depp's career have risen due to the loss of his civil case, which also cost him his role as Gellert Grindelwald.