A photographer in Italy has managed to catch a gorgeous snapshot showing the moon surrounded by a celestial rainbow, a rare meteorological phenomenon.
This phenomenon is known as lunar corona, and it occurs when the light reflecting off the moon's surface is split by water or ice particles in the air – and the result is quite spectacular!
The photo was captured by Alberto Ghizzi Panizza, a 45-year-old photographer near the northern Italian city of Parma, sharing, 'I have seen this phenomenon several times, but I had never been able to photograph it.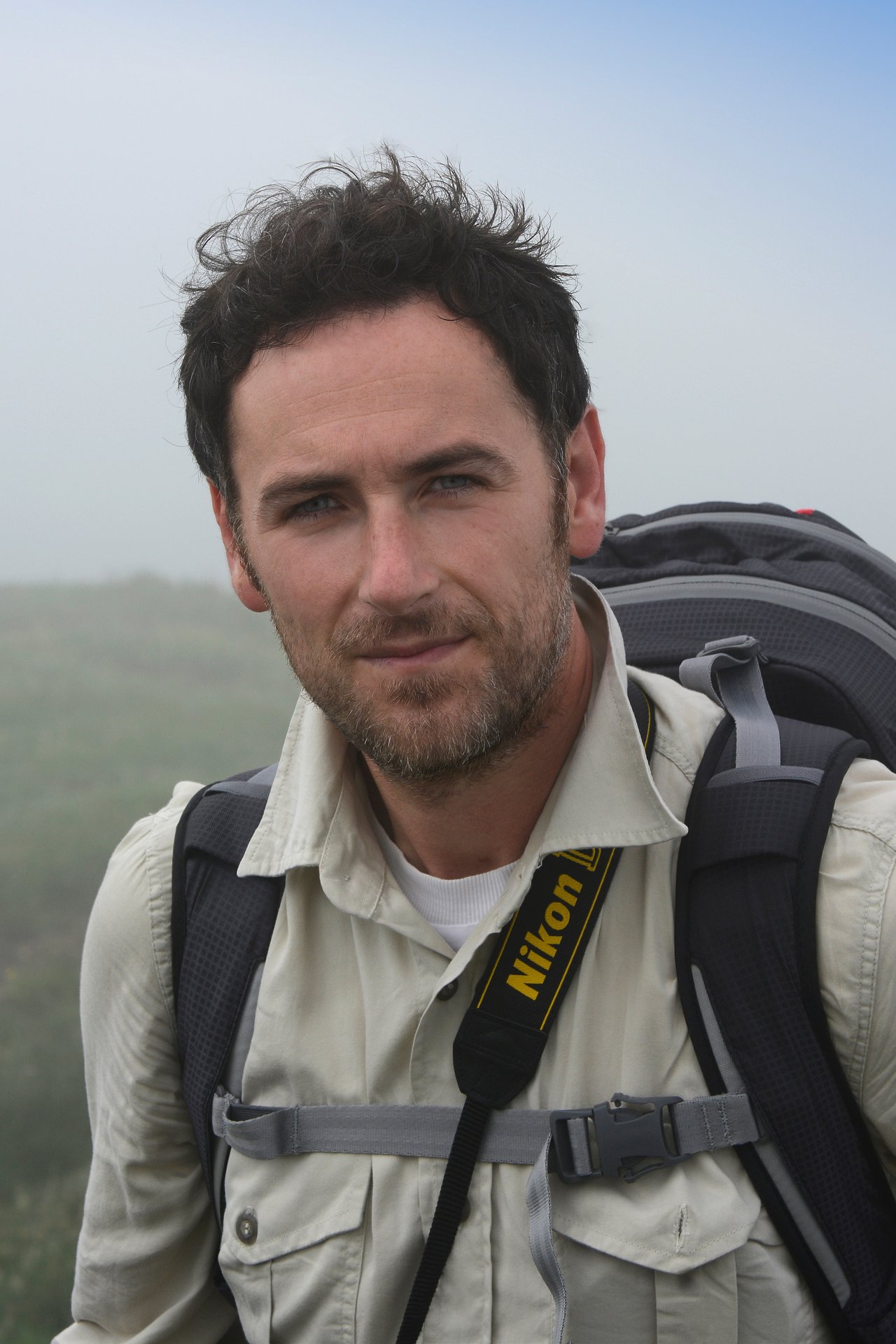 He continued, 'This time, seeing it from home for the lockdown, I had with me all the necessary equipment to best capture this moment. Between 10pm and 12am I took a few hundred photos of the moon that created halos, iridescences and crowns among clouds and veils.'
A similar lunar photo was taken by a California-based photographer, Andrew McCarthy who shared his work writing, 'This moon might look a little funny to you, and that's because it is an impossible scene.'
'From two weeks of images of the waxing moon, I took the section of the picture that has the most contrast (right before the lunar terminator where shadows are the longest), aligned and blended them to show the rich texture across the entire surface.'
'This was exhausting to say the least, namely because the moon doesn't line up day over day, so each image had to be mapped to a 3D sphere and adjusted to make sure each image aligned.'