Earlier this week, Pierre and Taryn asked you guys an interesting question during Bay Drive: if you had to name a street after your ex … what would you name it? And the replies … my oh my.
If ministers and counselors had to take your suggestions and implement them into actual road names…. all we're saying is – good luck explaining that to your kids.
Without further ado – here are some of the street names we would have if we based them on your exes (Sass alert)
Triq il-Falza
Triq il-Qerda
Triq l-Incerta
That doesn't sound too bad actually…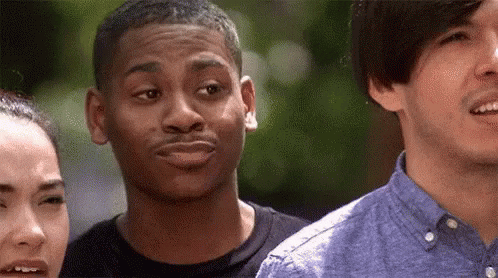 Triq il- Gidra
Triq Ma jafx x'laqtu
I think we can all, in some ways, relate to this
Triq iz-zibel
Aaah, yes, the maltese classic – ziblu.
Triq xi dwejjaq fih
Triq il-giddieb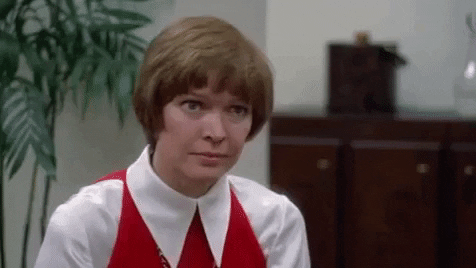 Triq il-hmieg
Triq l-injorant
Triq il-barri bi qrun ta' cerva
Now that is some creativity right there. Could easily double as a town emblem too…
Triq iz-zibel t'Ghawdex kollu
That must not have been a nice break-up huh?
Triq riha ta demel
Might actually be fitting for some roads, yeah.
The cheating street
What about you? What would a street be called if it were named after your ex? Let us know in the comments.