New cryptocurrency trends are always on the rise, and in of sports' newest crypto-trends, Zed Run, Tamagotchi meets Churchill Downs, as the hyped-up online game allows for digital horse ownership and just about anything you'd want to do with a real horse, racing, trading and yep, breeding too…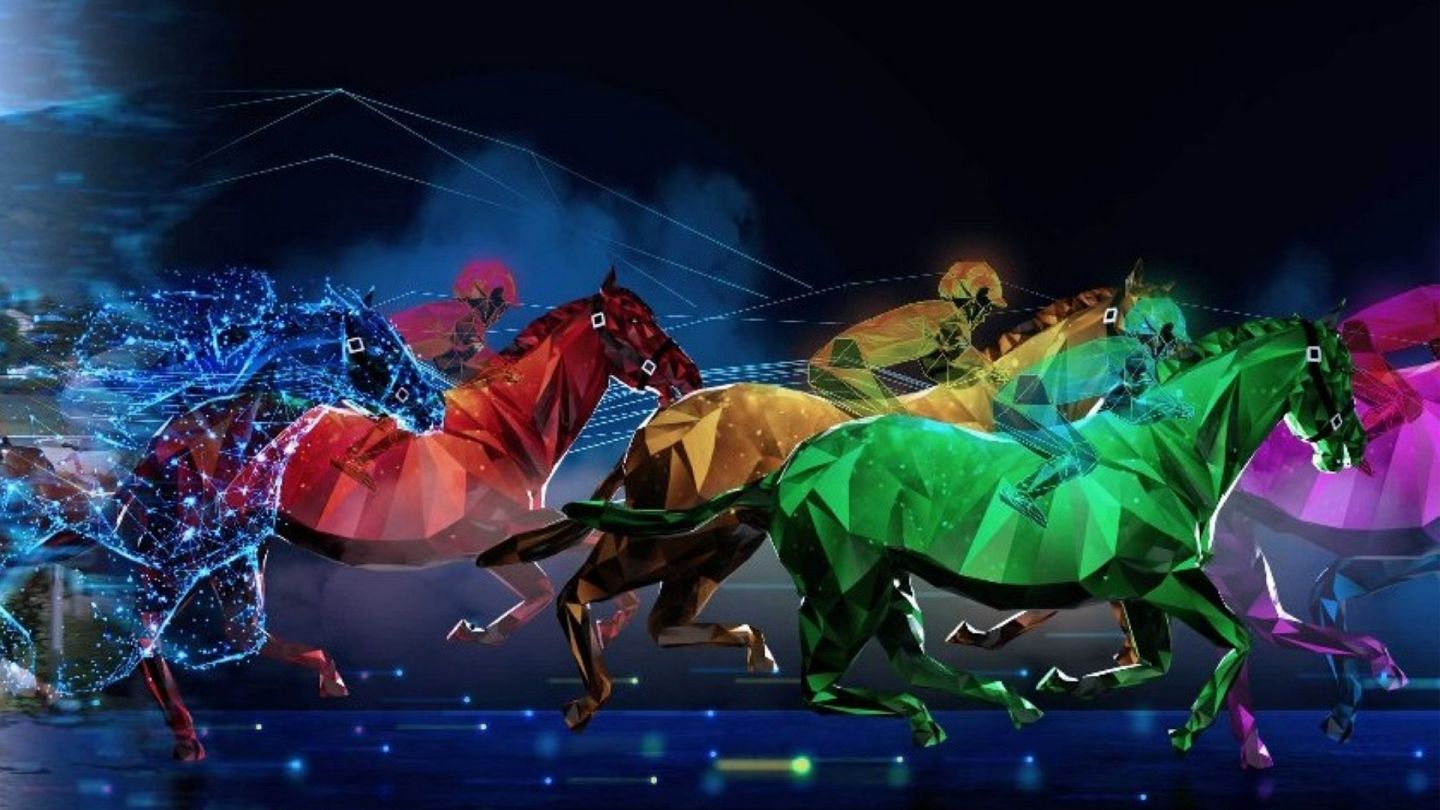 This Virtually Human studio launched Zed back in 2019, selling 4,450 digital horses that year at about $30, relying on NFT technology to establish proof of ownership and allow for secondary transactions on sites like OpenSea.
Now, Zed is up to nearly 11,000 horses sold, with another 8,000 bred, spread across 3,600 "stables". Plus, rare horses are now going for over $15,000 and one specific horse even sold for $125,000.
Basically, horses are differentiated according to established breeds and bloodlines. Their odds of winning any given race are hidden to users though, with their race history providing the best information on their assigned prowess.
Several races are held every hour across 6 different classes, based on horses' records and experience levels, and owners can pay entry fees to participate in races with varying price pools.