The upcoming sixth series of crime drama Peaky Blinders will be the last, as writer and creator Steven Knight has confirmed.
Like most movies and television series this year, filming has been delayed due to the ongoing pandemic. However, Knight confirmed that the show is 'back with a bang' and warned fans that the mobsters will be facing 'extreme jeopardy' in Season 6.
He also teased that the series would come to an end and 'the story will continue in another form'. This unexpected announcement puts an end to Knight's previous plans for a seven-season run, which is set in post-World War One Birmingham.
Back in 2018, before Season 5, Knight shared, 'My ambition is to make it a story of a family between two wars. I've wanted to end it with the first air raid siren in Birmingham in 1939. It'll take three more series to reach that point.'
Knight was also previously approached to take the Shelby crime family universe to the big-screen. However, as of yet, only the sixth season has been confirmed, which will follow Tommy Shelby and his family and will see Anthony Byrne return as director, and Nick Goding as a producer.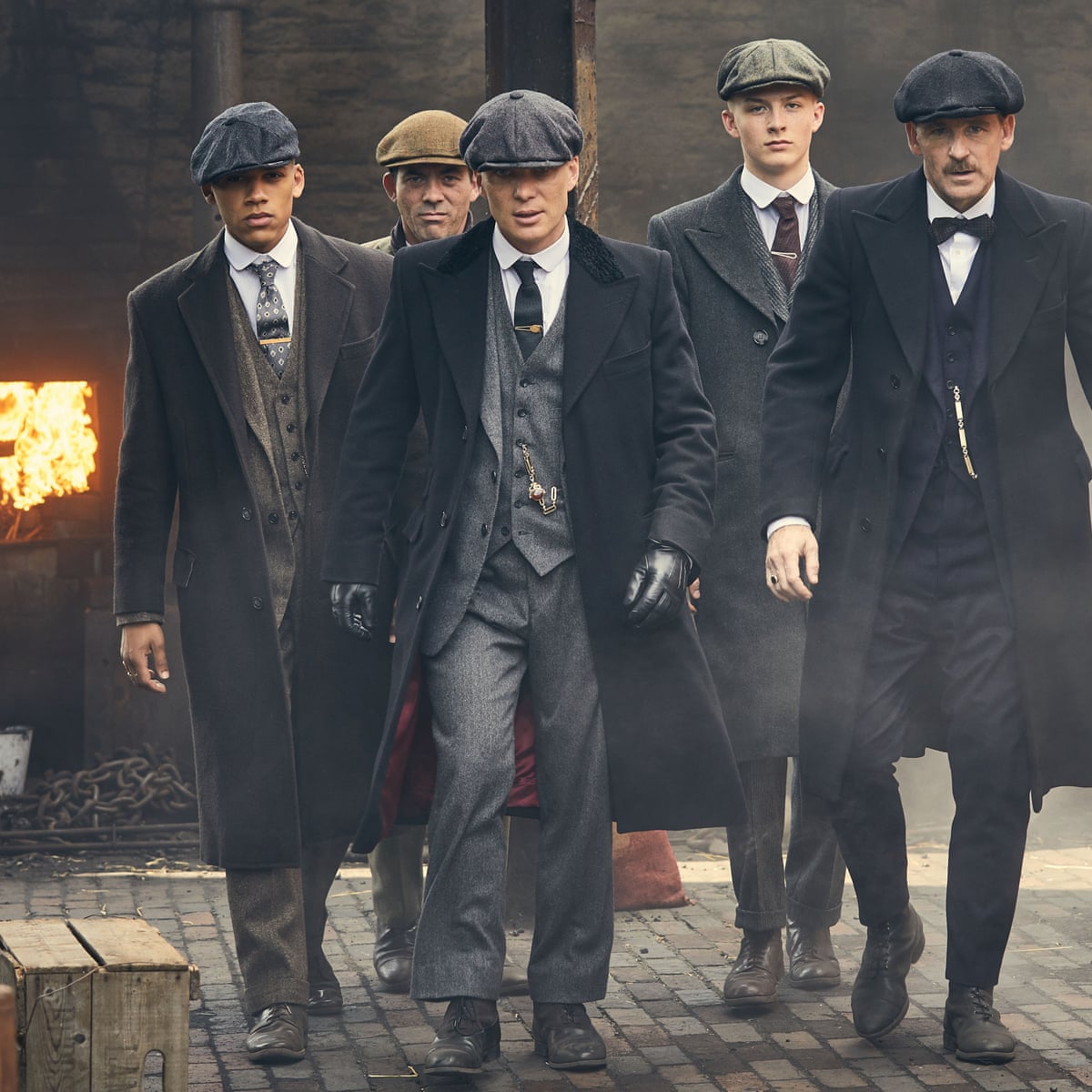 Naturally, the production team has developed thorough safety protocols to ensure that the series will be produced responsibly and in accordance with government guidelines. Executive producer Caryn Mandabach shared that the 'safety of our cast and crew is always our priority'.
We can't wait for Peaky Blinders to return!