Peaky Blinders creator, Steven Knight, has shared that a movie will be happening, as fans were given a double whammy of news when they revealed the filming for season six has begun and that it will be the last of the series.
The Shelbys are back in business. Series 6 of #PeakyBlinders has begun filming. Find out more: https://t.co/LLPzSrbhHt

Photo taken by director Anthony Byrne during filming of series 5. pic.twitter.com/1gOToza7fM

— Peaky Blinders (@ThePeakyBlinder) January 18, 2021
However, it looks like it won't be the last of the Shelby's, as Knight shared, 'COVID changed our plans, but I can say that my plan from the beginning was to end Peaky with a movie. That is what is going to happen.'
This news comes shortly after Knight teased the show would come back 'in another form'. In a statement, he shared, 'Peaky is back and with a bang'.
He continued, 'After the enforced production delay due to the Covid pandemic, we find the family in extreme jeopardy and the stakes have never been higher. We believe this will be the best series of all and are sure that our amazing fans will love it.'
In the past, Knight had previously shared that he highly considered doing a movie of the hit series, he shared, 'The end scene is the end of this as a television series the way it is now, but it's certainly not ruling out spin-offs or a movie.'
'You know there's a Peaky Blinders ballet that is being performed today and it's brilliant, it's mind-blowing. So I think there's something about Peaky where it's a world, lots of people have different interpretations of that world, so I'm all for keeping the spirit going.'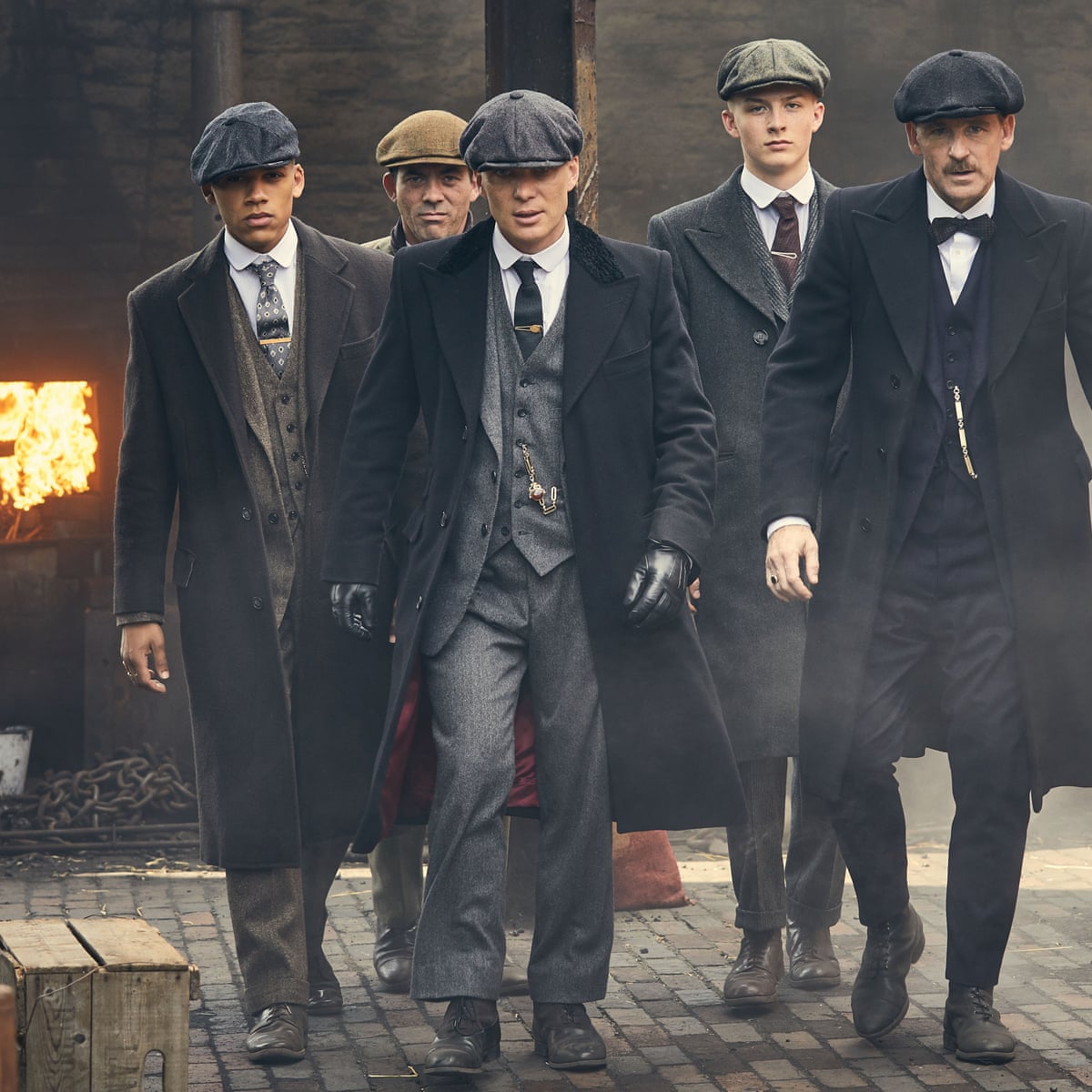 Director of the previous season, Anthony Byrne, who will also be directing season six, also said that it '100 percent could work' as a film, but he'd rather watch 'six hours than two' because 'You can go deeper into characters and spend more time in their world I think.'
Currently, there is no release date for either season six or the film, but stay tuned for more updates!