Paulina Dembska's body has been released today!
Paulina's funeral will be held in Poland in a few days. Family members of the victim recently were in Malta to identify her body in Mater Dei Hospital. Her body will be sent to Poland in the following hours for the funeral.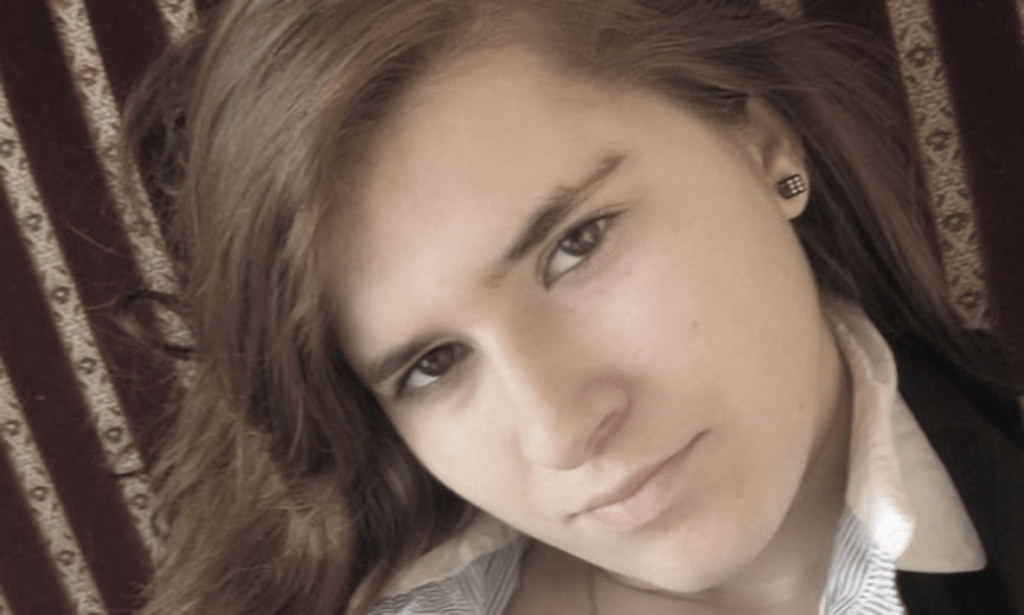 Paulina Dembska was murdered on the 2nd of January 2022 in Independence Gardens, Sliema. She was killed in the early morning of the 2nd. 20-year-old Abner Aquilina is the main suspect of this case. Her autopsy confirmed that the killer strangled and sexually assaulted her.
Paulina was always described as a positive person, loved by everybody she met!