British drugmaker AstraZeneca has said that the COVID-19 Vaccine which is currently being developed by the University of Oxford produces a similar response in both older and younger adults, and adverse responses were lower among the elderly.
A vaccine that works is seen as a game-changer in the battle against the novel coronavirus, which has killed more than 1.15 million people, hammered the global economy, and shuttered normal life across the world.
"It is encouraging to see immunogenicity responses were similar between older and younger adults and that reactogenicity was lower in older adults, where the COVID-19 disease severity is higher," an AstraZeneca spokesman said.
The news that older people get an immune response from the vaccine is positive because the immune system weakens with age and older people are those most at risk of dying from the virus.
The Oxford/AstraZeneca vaccine is expected to be one of the first from big pharma to secure regulatory approval, and it is also one of the vaccines for which Malta has a procurement agreement in place.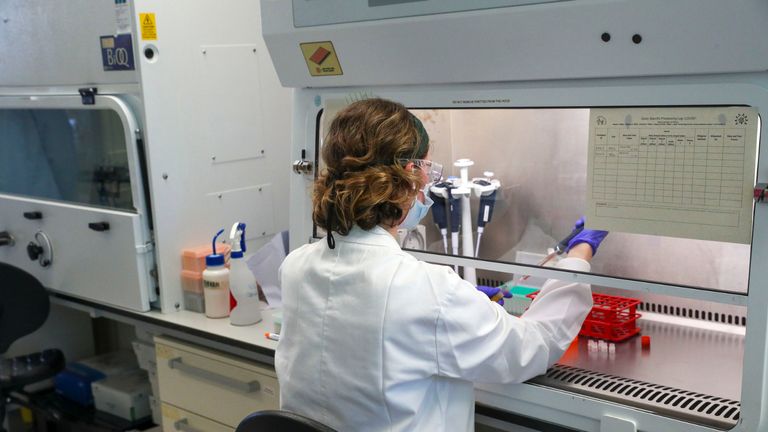 Meanwhile, Professor Adrian Hill, who is leading the Oxford Coronavirus vaccine programme has said that medics and high-risk patients are likely to receive the vaccine before the end of the year. He said that emergency approval would allow those most in need, to receive the vaccine, even while the final trials would still be underway.
This would then be followed by full authorisation, which means that the vaccine could be rolled-out from early 2021. 
(Reuters)