The Oxford-AstraZeneca coronavirus vaccine has just been approved for use in the UK, as authorised by the Medicines and Healthcare products Regulatory Agency (MHRA).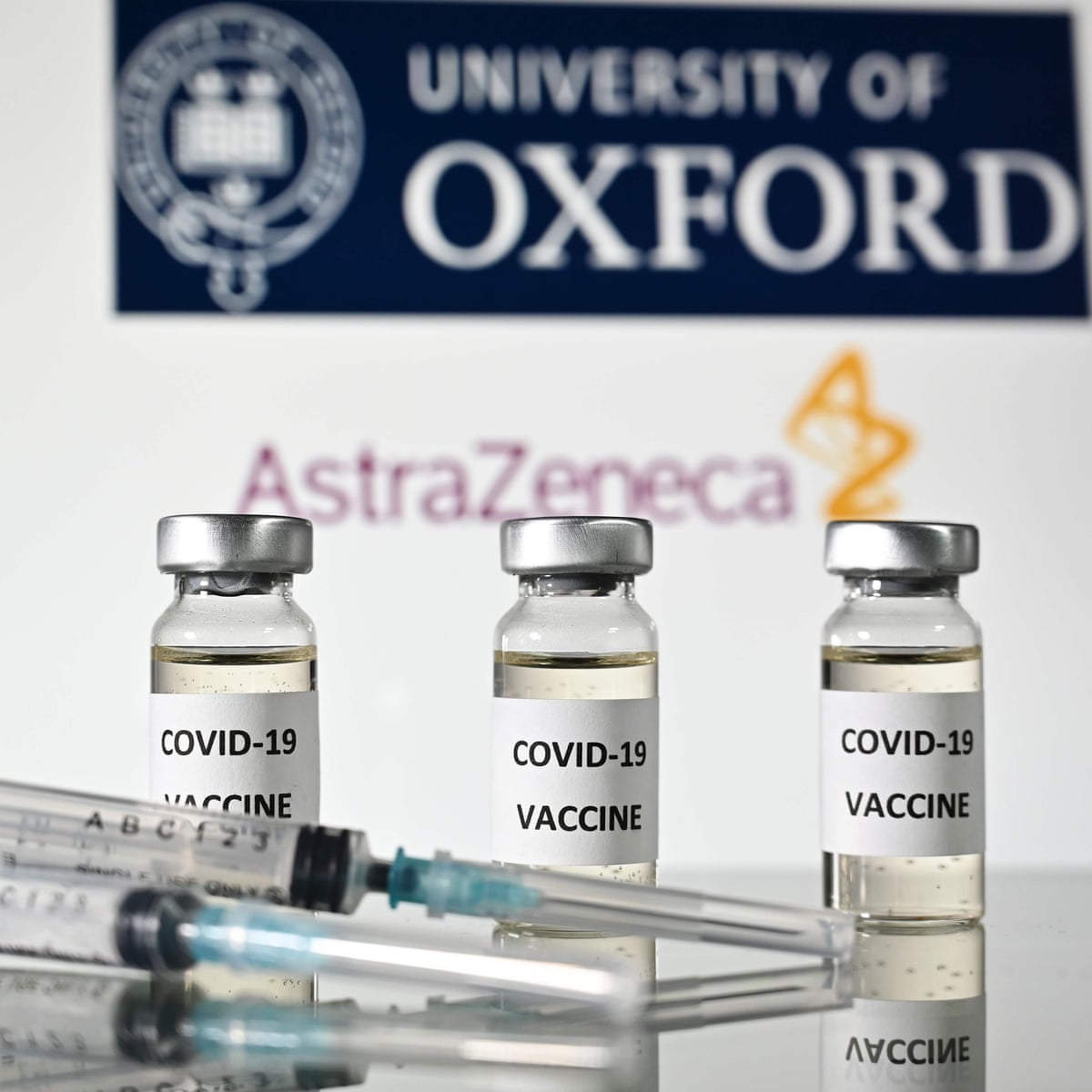 In other words, this Oxford vaccine is safe and effective to be rolled out to the public. The UK has ordered 100 million doses, which is enough to vaccinate 50 million inhabitants.
The Department of Health & Social Care shared, 'The Government has today accepted the recommendation from the Medicines and Healthcare products Regulatory Agency (MHRA) to authorise Oxford University/AstraZeneca's Covid-19 vaccine for use.'
It is truly fantastic news – and a triumph for British science – that the @UniofOxford /@AstraZeneca vaccine has been approved for use.

We will now move to vaccinate as many people as quickly as possible. pic.twitter.com/cR4pRdZJlT

— Boris Johnson (@BorisJohnson) December 30, 2020
They continued, 'This follows rigorous clinical trials and a thorough analysis of the data by experts at the MHRA, which has concluded that the vaccine has met its strict standards of safety, quality and effectiveness.'
The vaccine is expected for availability on Monday 4th January and will also require two doses taken 12 weeks apart. This means that with two vaccines available, more people can be vaccinated.
They shared, 'The NHS has a clear vaccine delivery plan and decades of experience in delivering large scale vaccination programmes. It has already vaccinated hundreds of thousands of patients with the Pfizer/BioNTech vaccine and its roll out will continue. Now the NHS will begin putting their extensive preparations into action to roll out the Oxford University/AstraZeneca vaccine.'
This vaccine is also cheap and easy to mass-produce since it can be stored in a standard temperature fridge, unlike the Pfizer-BioNTech vaccine, which must be stored at -70C.