So tonight is the Over's six chair challenge, which means I will most definitely be keeping count of the awkward dancing we're shown.
Mark starting us off with words of wisdom
low expectations, high standards, friends.
Me when I get on the bus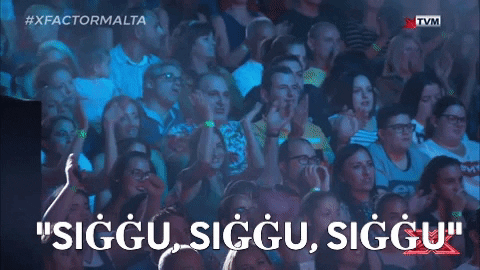 just praying for a chair.
Me checking my bank account balance now that stipend is two weeks away
Awkward dancing counter: 1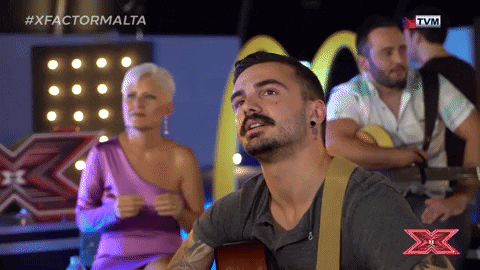 I see someone's read my articles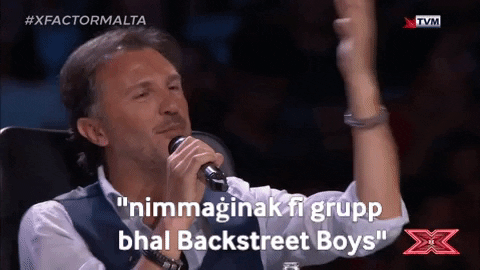 hey Howard, how you doin?
I love that without context them clapping to the beat looks like a really unimpressed, sarcastic clap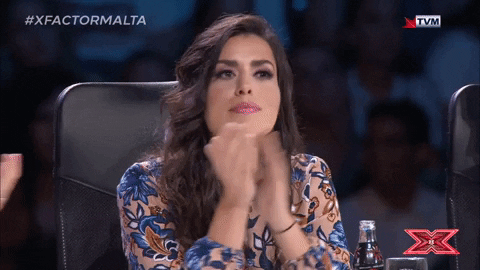 You know I've always wondered what it's like for people in X Factor with jobs…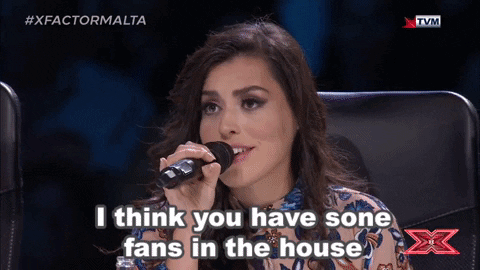 it must be so awkward for your co-workers to be like "rajtek ilbierah fuq it-televixin, proset kemm kont tajjeb" the next day.
Jozi looks like she's really struggling with that KitKat and I think we've reached a point in the year where we can all relate.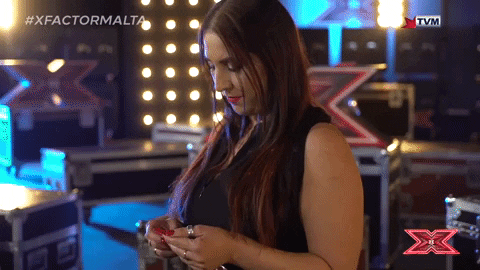 Alex making Chantal take Michelle's place right after she just said how much she loved singing with her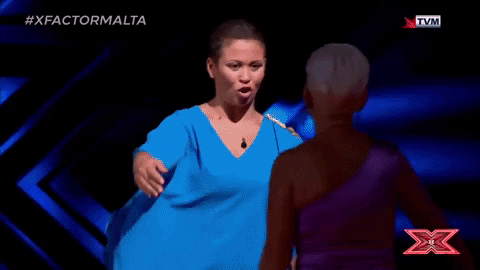 Were the ratings low?? Why are we trying to stir non-existent pots??
Howard is me every time I'm on a swivel chair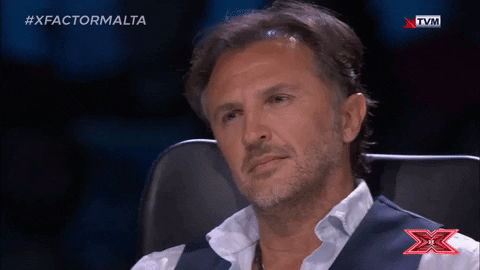 Me deciding what food to buy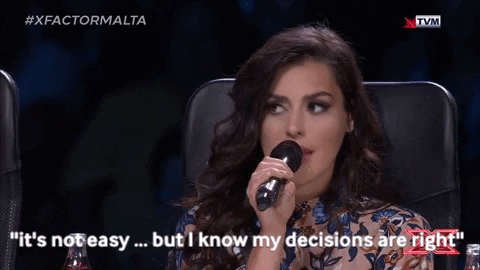 Can we also acknowledge the fact that this is supposed to be the Over 25 category yet they all look so much more youthful and energetic than I do.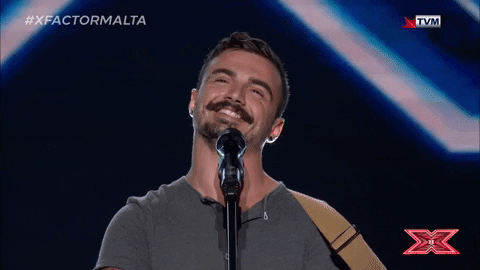 also Benjamin was ROBBED a chair.
Alex stole the words right out of all of our mouths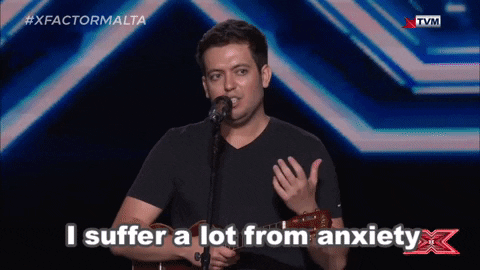 Mark just got eliminated and he's SKIPPING ON STAGE AND CONGRATULATING THE OTHERS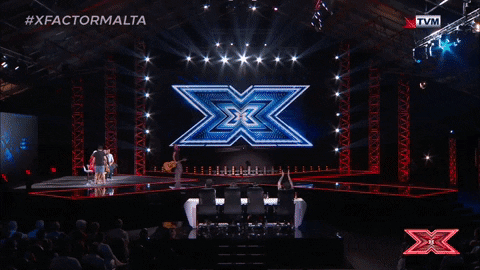 X FACTOR DOESN'T DESERVE HIM
And of course, before we leave, we have to talk about this iconic moment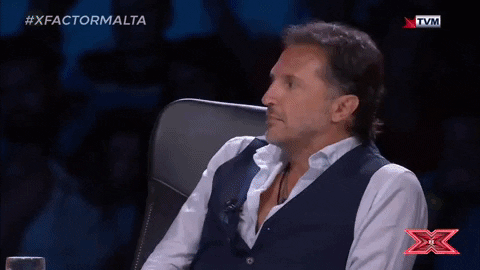 When you have to work to make money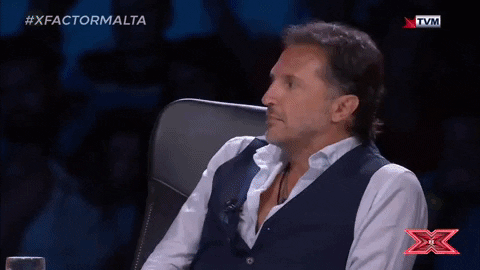 When you have to study at university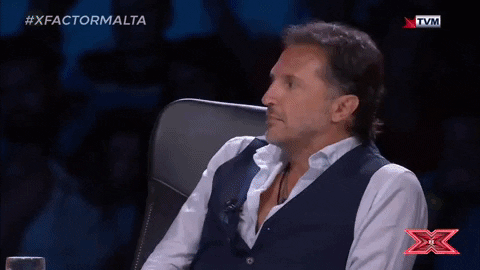 When you gain like 10 kilos over the holidays: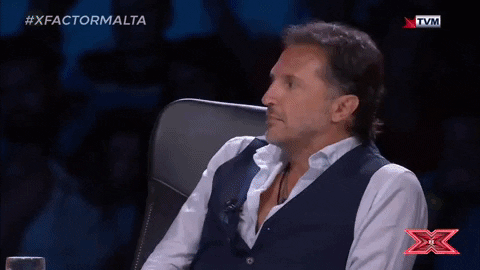 He's just so relatable, wow!
Finally after a long, emotionally turbulent journey, we are yet another stage closer to what we've all (literally just me) been waiting for … the live shows.