After months of waiting … the day has finally arrived.
Can we talk about Dav's pop voice? Who would've thought huh …
Ok so when's the national holiday for Destiny straightening her hair?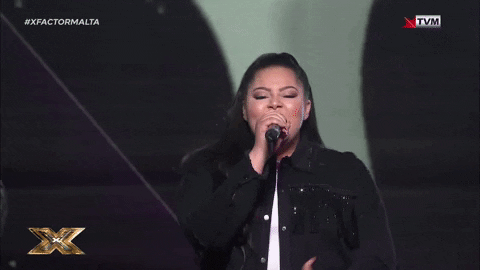 Perhaps the live shows were worth the wait after all.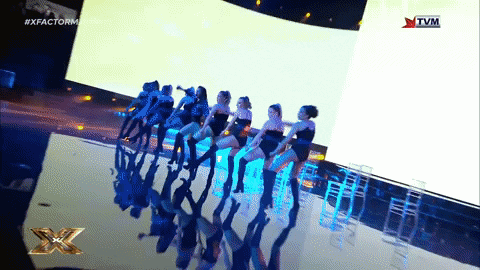 All the boomers when they see all the leg in Jasmine's performance: 
They keep singing love songs to each other yet they're not together which CONFIRMS the Ryan and Sharpay vibes I've been getting since the start of the season. In this essay I will –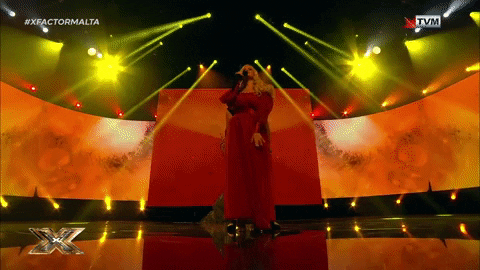 These power cuts are really getting out of hand …
Me @ all the FAITH girls "that's my girl"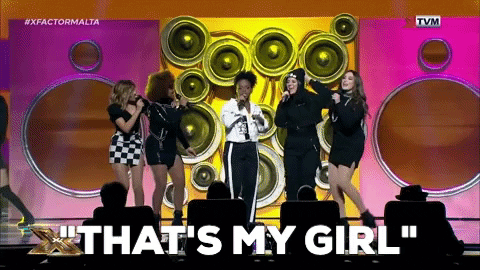 I'm next in line to join the group after Ben and Ira, just sayin'.
And with this line Dav Jr cured all sadness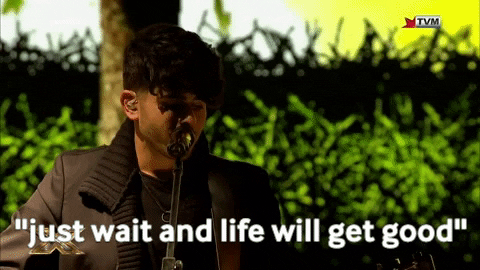 Me waiting for life to get good as promised by Dav.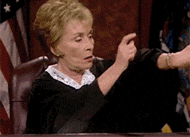 The VOCALS. The CHOREOGRAPHY.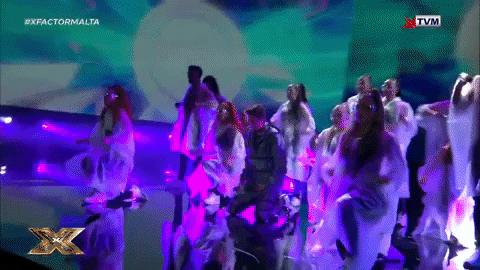 Karl looking like a spaceman cause this performance was OUTTA THIS WORLD.
(I'm so sorry)
Tess Tyler from Camp Rock WHO?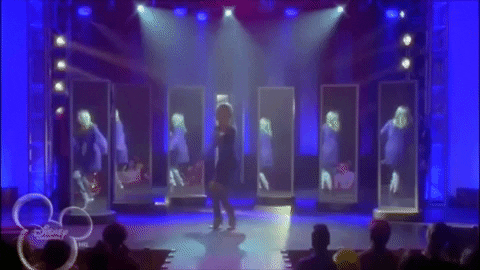 I don't know her …
Kinda miss the funky hat and sunglasses look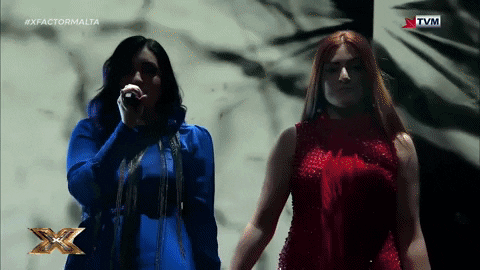 although this is nowhere near a downgrade I am BLOWN AWAY as always
Watching Alex say bye to one of her contestants and then having to choose which one of her remaining two to send home.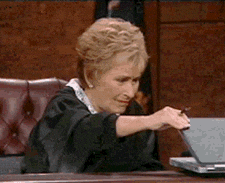 So … have your predictions of who's getting eliminated been correct so far?