So I leave for 2 weeks to try and save my degree … and y'all go and eliminated Jasmine, Dav, Karl, Celine and got Bloodline in a sing off.
What planet are we blaming for the MESS the past few episodes have been?
(And the month of January in general)
Me trying to understand this multiple round super sing off thing.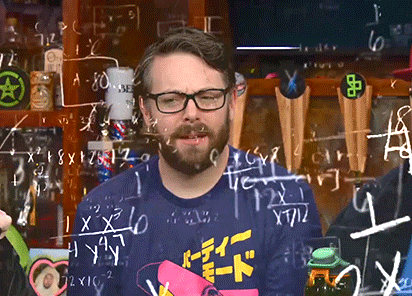 The way he keeps repeating "ir-rizultat kompletament f'idejkhom", subtly begging us all to stop yelling at the judges on Facebook for not getting the results we want.
Bloodline are giving me real emo Princess and the Pauper vibes and we are all here for it.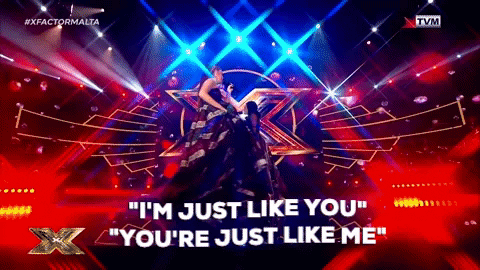 Everyone getting each other sick all of January: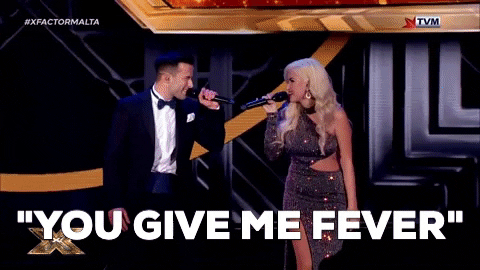 At least we know if singing fails, FAITH will be great at ASMR
The way they announced Bloodline last for the sing off so that it would be two groups against each other.
In Alex's infamous words,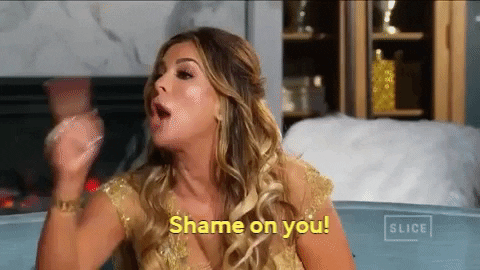 And then Yazmin and James got eliminated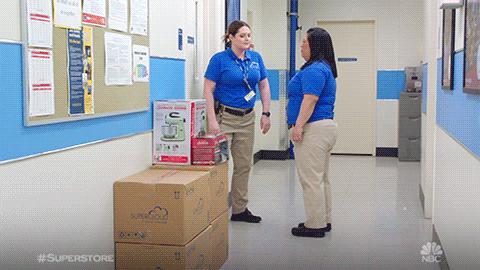 I'm not sure I'm a fan of the whole "elimination" part of a "competition"
Oh my god it's 10:30 and we're just starting the second round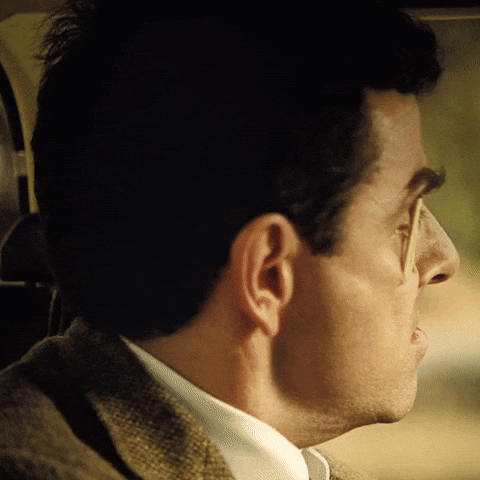 Me trying to stay awake till the end of this episode.
When Destiny went from the verse to belting in the chorus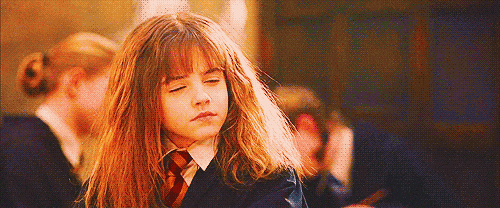 Bloodline finally giving us the unique acoustic covers we've all been missing so much from them
I was fine … then FAITH started harmonizing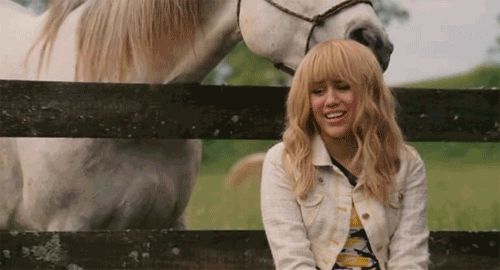 "imma l-ewwel … waqfa ta' ftit momenti"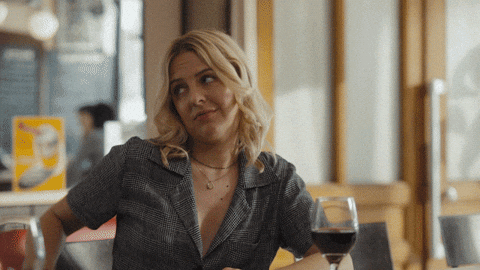 And again they're pitting the two groups together …
X Factor producers this episode: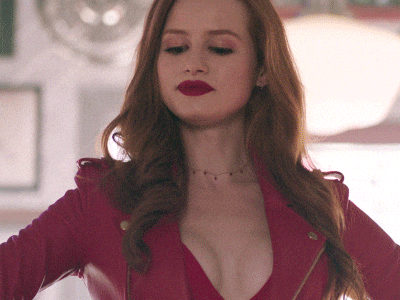 … and now Bloodline left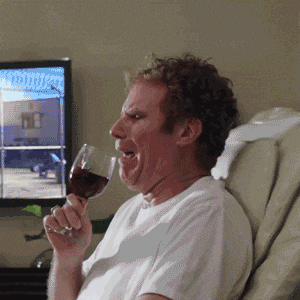 their recap video's got me all in my feels I can't I CAN'T
And just like that … we're at the final.
Time really is a lie, huh.