October 2021 has officially been declared the third rainiest October to ever hit the Maltese Islands in history.
This was confirmed by the Meteorological Office at the Malta International Airport, who explained that October saw 246.2 millimeters of rain.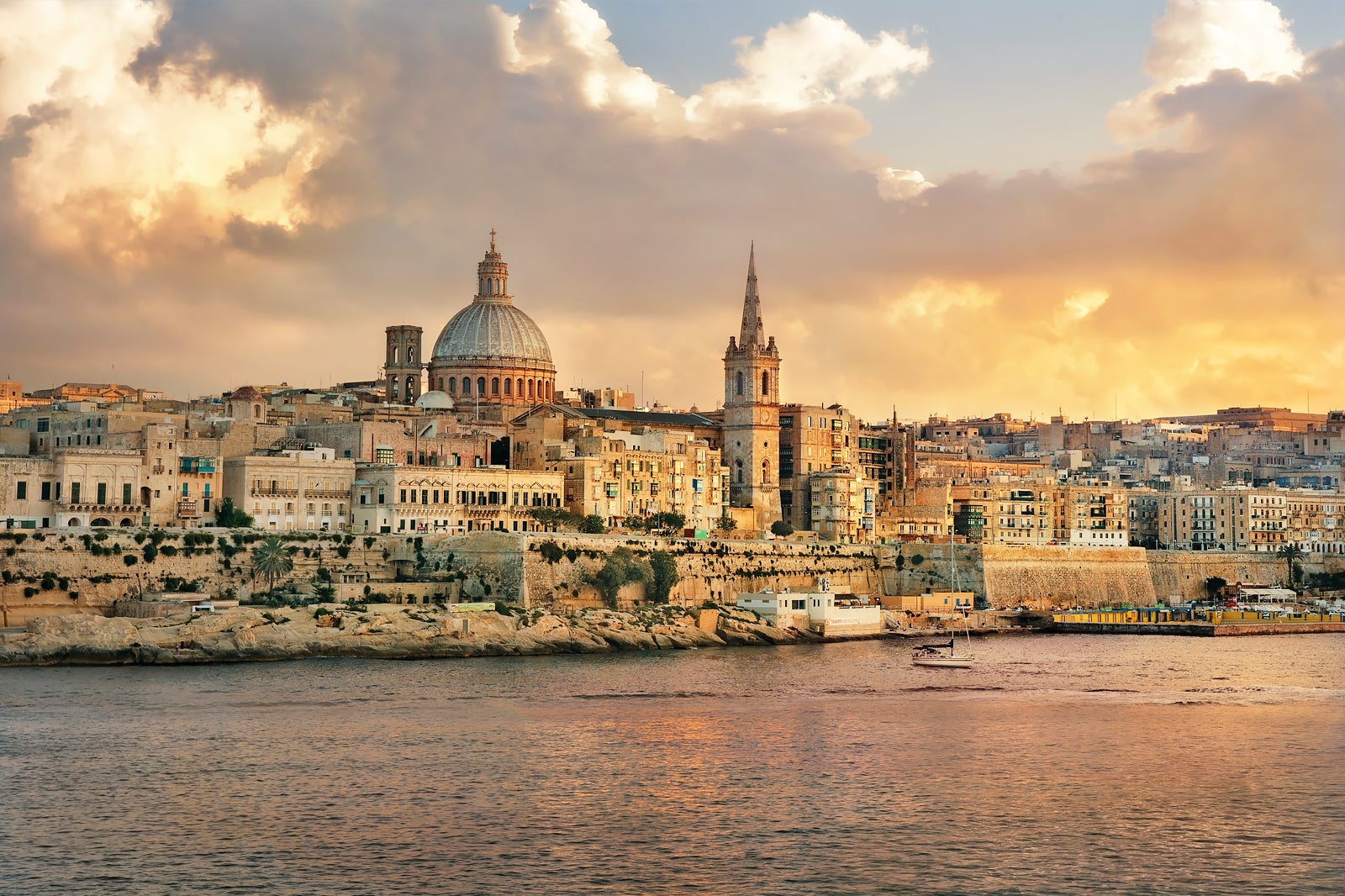 As per their records, the October which saw the most rain since the statistics began to be kept was in 1951 with 476.5 millimeters. In October 1957, 254.2 millimeters were measured across the Islands.