With wedding season in full swing, you probably have a couple of them lined up to attend.
We thought we'd run you through what you're sure to be hearing a couple of times throughout the evening, just so you can mentally prepare yourself for what's to come.
Here's the playlist that no Maltese wedding would be complete without.
Xemx by The Tramps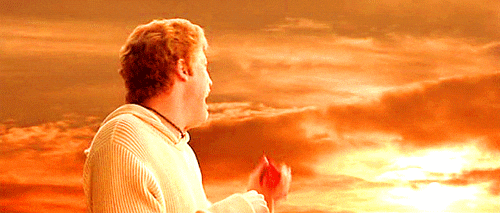 Let's get the obvious done and dusted from the get go. If you're at a wedding, and they don't play xemx at any point, either you've arrived too late and missed it, or you stumbled onto another party that is not really a Maltese wedding.
I mean, at this point, even if a foreign couple decided to get married on our island, if the DJ or band is Maltese, they'll still play Xemx for them, even though they won't understand a single word from the lyrics.
Can't Take my Eyes off of You by Frank Valli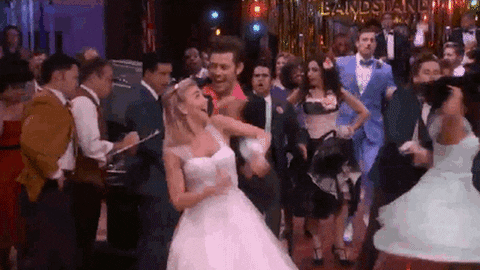 One for the "less younger" ones amongst us. Watch them get up and sway with a song that takes them on a trip down memory lane. You have to admit though, the crowd just goes wild with this one, whether it's a band or a DJ playing, when this one comes on everyone instantly starts singing along.
Makes you wonder … you think Ariana Grande's 'side to side' is going to become a wedding staple in about 30 years from now?
We really hope not.
I can't help falling in love with you by Elvis Presley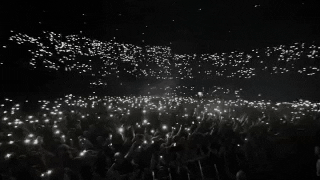 This one is for the couples and all the girls that brought their gay best friend as a date to this wedding to slow dance to.
Thinking Out Loud by Ed Sheeran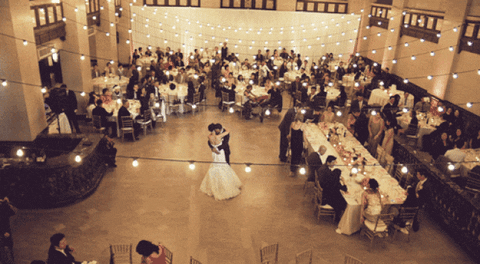 Let's place a little bet between ourselves. If you're attending five weddings during one wedding season, at least three of them will have Ed Sheeran's song as their first dance.
I mean yes, it's nice and all romantic, and they look cute dancing together, but y'all need to be a bit more creative with the song that's going to make you think about your wedding every time you hear it, cos that's going to be a lot!
Sweet Caroline – Dj Otzi's remake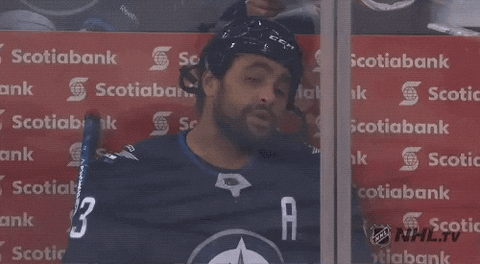 You won't know if you're at a wedding, or at a football match, but you have to admit … it's very hard not to sing along to this one. And by sing we mean mumble your way to the refrain and then start shouting at the first "HANDS".
But Dj Otzi's version is probably more popular during weddings, given that it's a bit more lively.
The Zombie Nation Song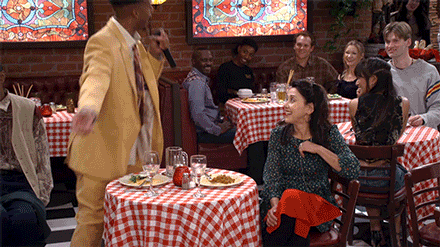 And the crowd goes wild at the very thought that they can swear in Maltese for a whole two minutes in front of their parents and family!
"U ala ….", yeah you know how it goes.
Hey Now by Ira Losco and Owen Leuellen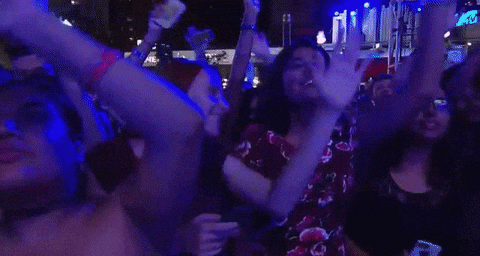 The Ira and Owen version that you'll hear anywhere there's a crowd, with weddings definitely not being an exception.
Who knows? Maybe you'll meet someone at the wedding who starts rapping all of Owen Leuellen's raps, and realise, at that very moment, that … it's not meant to be. Unless you're into that sort of thing in which case you'll have a funny story to tell your kids when they're older.
Strump by Federico Scavo and Andrea Guzzoletti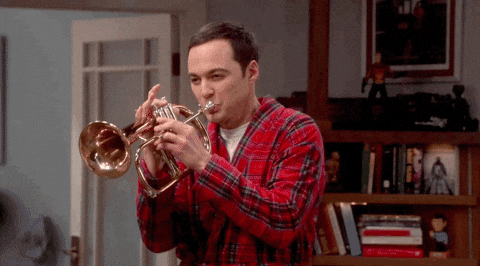 It's fun seeing people at a wedding singing this song …which happens to have no lyrics whatsoever. Next best thing? Singing to the trumpet noises of course.
"Te, te, te, te, te, te, te, te ….. Te, te, te, te, te, te, te …. Te, te"
Dancing Queen by ABBA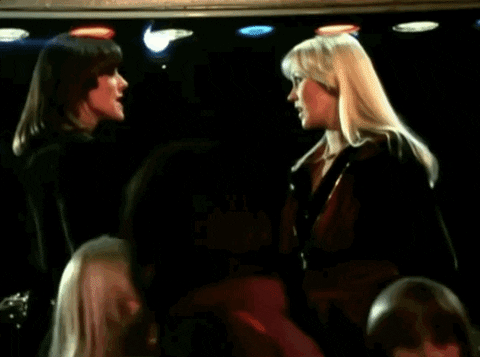 No Maltese wedding is complete unless you hear at least one ABBA song, which will probably be this one.
It's a timeless classic, a crowd pleaser for all ages … cos let's face it, anyone, no matter what age they are, will know the lyrics to this one, plus, it's an absolute banger. Makes you want to dance and is really fun to belt out to.
Bonus:
It-Tieg tan-Neputija by Tony Camilleri
Maybe you won't hear it in every single Maltese wedding, but considering how appropriate it is, and how much people love it, you can count this part of the article as an official petition to all wedding DJs to start including it in their playlists.