We have never been this ready to pay a sweet visit to Italy this Summer!
As from June 28, all of Italy became a mask-free, low-risk zone for Coronavirus which marks a dramatic milestone for the first European country to be hit by the pandemic back in February 2020.
This means that facemasks will no longer be compulsory in outdoor areas.
Now, for the first time, Italy's 20 regions are classified as "white" which signifies low risk, under the country's colour coded classification.
All of Italy, has welcomed this news especially with the ongoing heatwave which is expected to push the temperatures past 40 degrees Celsius in most of the southern areas.
Italy has surely came a long way from being once a symbol of the coronavirus crisis seeing hundreds of army trucks carrying coffins in the streets.
Thankfully, now Italy is seeing Covid-19 infections and deaths plummet in recent weeks.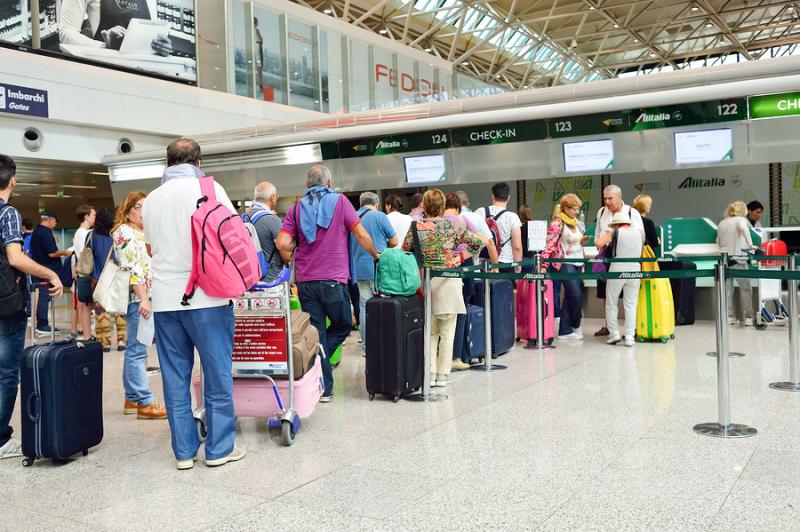 Long prohibited from entering the country, tourists from the European Union, Britain, the United States, Canada and Japan are now back after the government removed a quarantine requirement for vaccinated visitors, or those who test negative.