Last August, rumours spiralled about Patrick Star getting his own show, and now, it looks like Nickelodeon has officially greenlit the project!
That's right, the show will follow Patrick star and his family across 13 episodes as we delve into a long-time fan-favourite character!
The President of Nickelodeon Animation, Ramsey Naito, shared, 'Nickelodeon is diving deeper into Bikini Bottom to give fans a look at our lovable young adult Patrick Star and his entire family with a sitcom only he could imagine up'.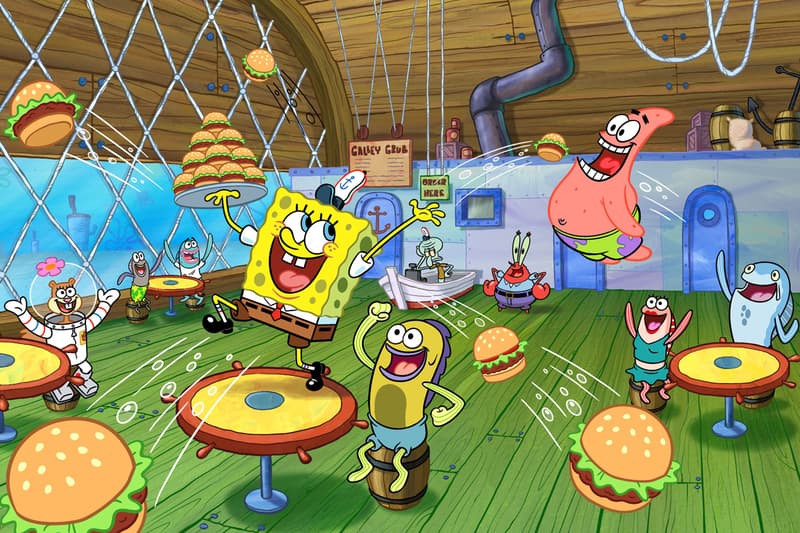 Bill Fagerbakke will be voicing Patrick Star but at present, there's no official release date, so make sure to stay tuned for more!