A recent study has suggested that men who have bigger noses have been found to also have longer penises, as researchers found that men with bigger noses have a 'stretched penile length' of at least 5.3 inches.
The study also revealed that men with smaller noses have a penis length of 4.1 inches, when erect. The study was published in Basic and Clinical Andrology and looked at the corpses of 126 men, and, within three days of death, measured a range of body parts.
Researchers from Kyoto Prefectural University of Medicine then took into account their height, weight, the length of their penis when flaccid, the circumference of their penis, and the weight of their testicles.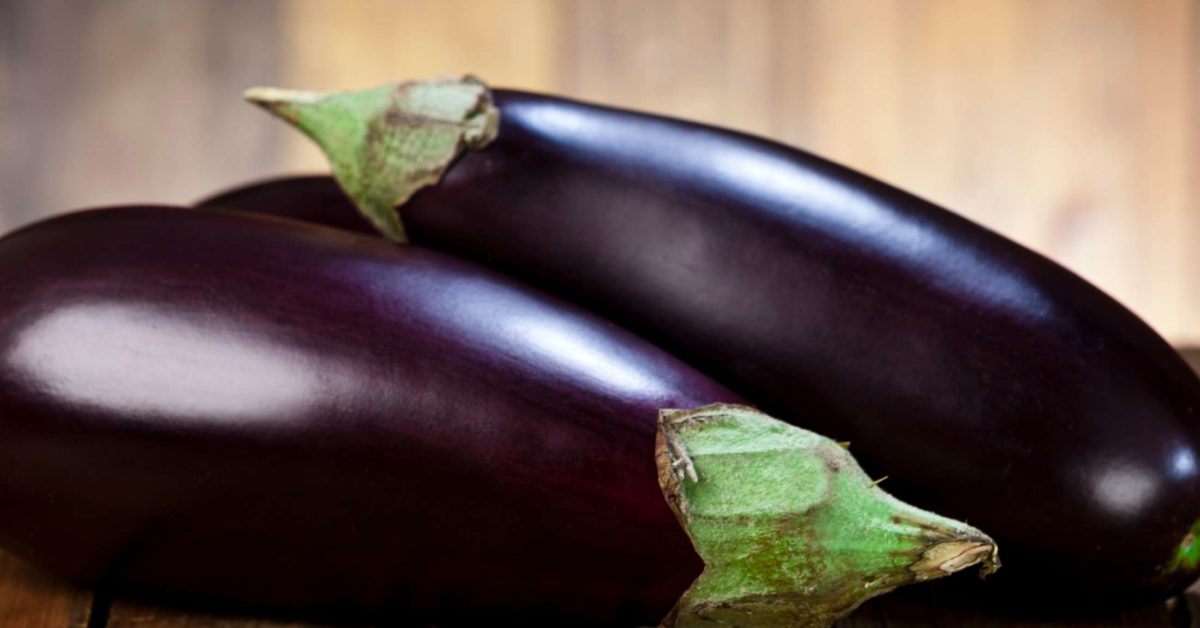 They said that an accurate way to replicate the length of an erect penis is to lay the cadaver out and pull the penis up as far as it would go – this gives them the 'stretched penile length' (SPL).
They concluded, 'The fact that nose size is related to SPL indicates that penile length may not be determined by age, height or bodyweight but has already been determined before birth.'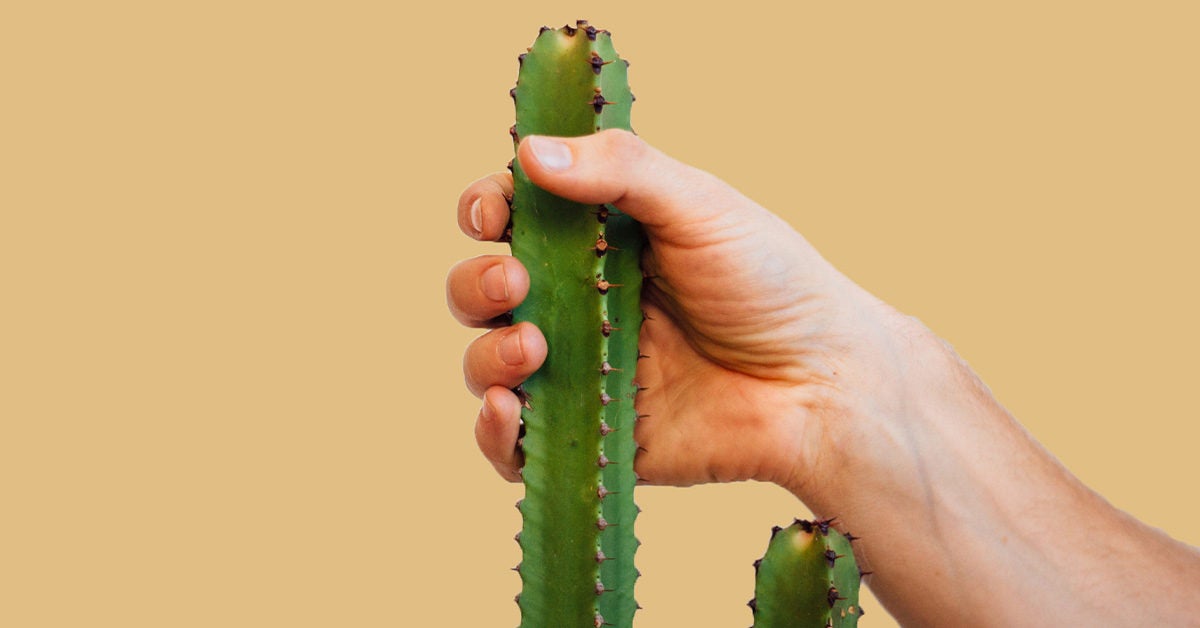 The data analysis also showed that the length of the men's noses correlated with the size of the penis. In Japan, it was found that the average penis size is 4.5 inches, according to a different study. Although there was a correlation between nose and penis size, they did not find a reason as to why this might be.
It added, 'Although our results are useless for forensic purposes, understanding the growing process of the penis or facial features may be very important for extrapolating fetal androgen levels and following male genital functions.'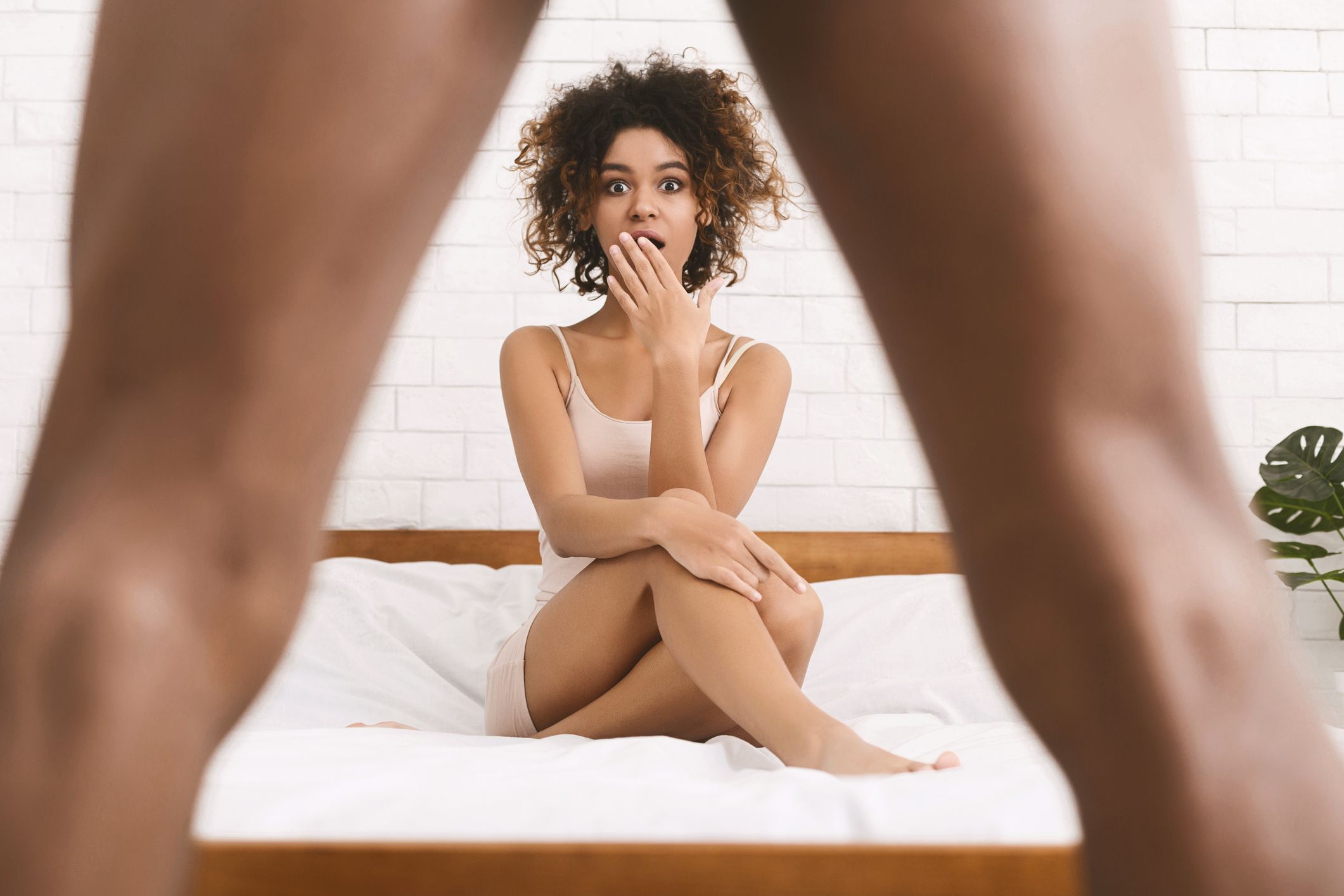 In another recent study, Big One Dating asked 4,761 women about the last time they had sex, with two salient questions, How big was he? and Did you climax?
Turns out, the magic number is… eight inches, which managed to do the trick for 44% of women. But if you're thinking bigger is better, it is – but only to a point. Researchers also found that enjoyment tailed off as love-lengths reached ungodly sizes, with 11-inchers only satisfying 30% of women.