With the local vaccination programme opening up to all of those aged 16 and over, we're taking a few steps closer to some normalcy – and with more administered jabs, more restrictions are being eased as of today!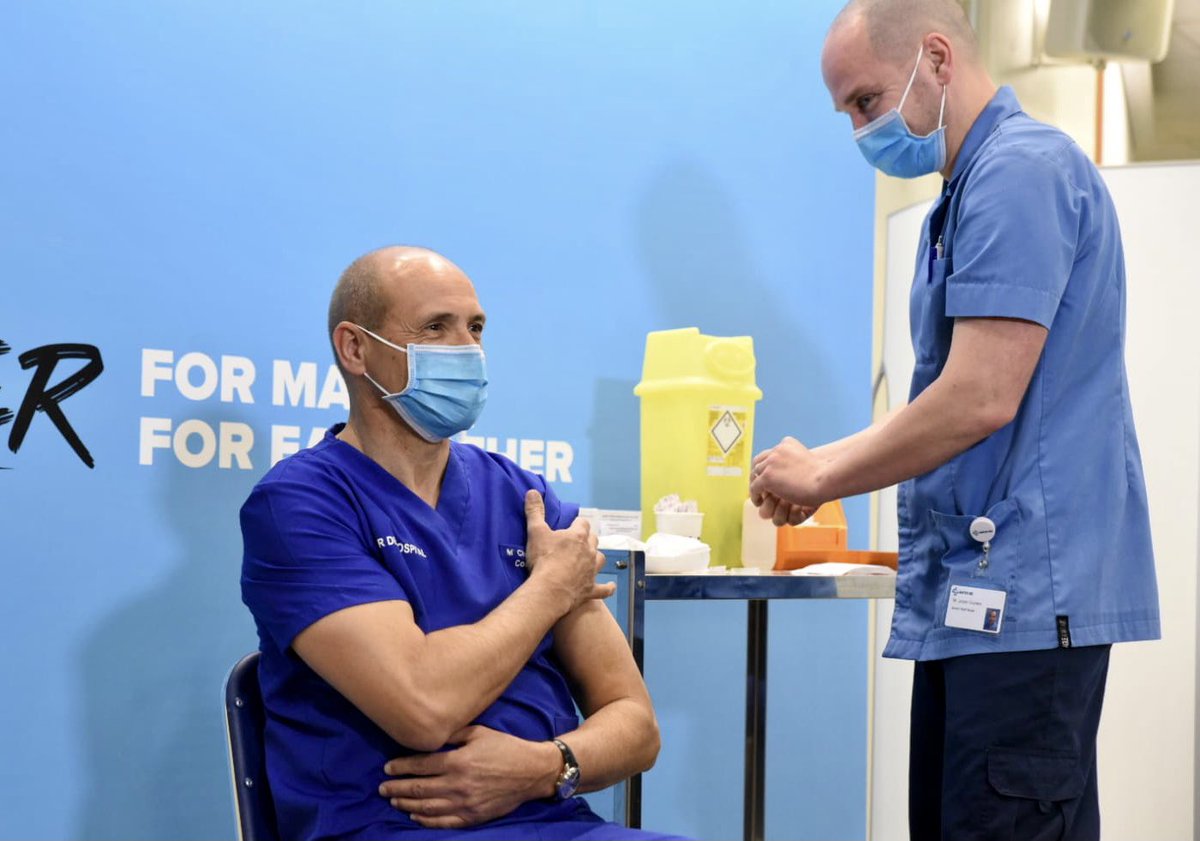 A couple of weeks ago, Health Minister Chris Fearne announced a new timeline for the relaxation of restrictions, and we've reached a new week of easing…
As of today, restaurants can officially re-open their doors until midnight for both lunch and dinner, but the limit of four people per table still stands.
Meanwhile, gyms, day centres, and pools are also set to reopen. However, pools can only stay open until 8pm and just for swimming, so no extracurricular activities will be allowed to take place.
Other than that, training for contact sports may also resume for those aged 17 and over.
Elsewhere, as of June 1st, Malta could potentially be re-opening its doors for tourism and language schools once again, but confirmation is yet to be given from the local health authorities.