A new library of emojis has been revealed, and in our humblest opinion, it seems to reflect the chaos that happened in 2020, as it includes new emojis such as a mending heart and face with spiral eyes.
The Unicode Consortium, the organization responsible for creating emojis, announced 217 new avatars for Emoji 13.1, which also adds a heart on fire, a face exhaling and a face in the clouds.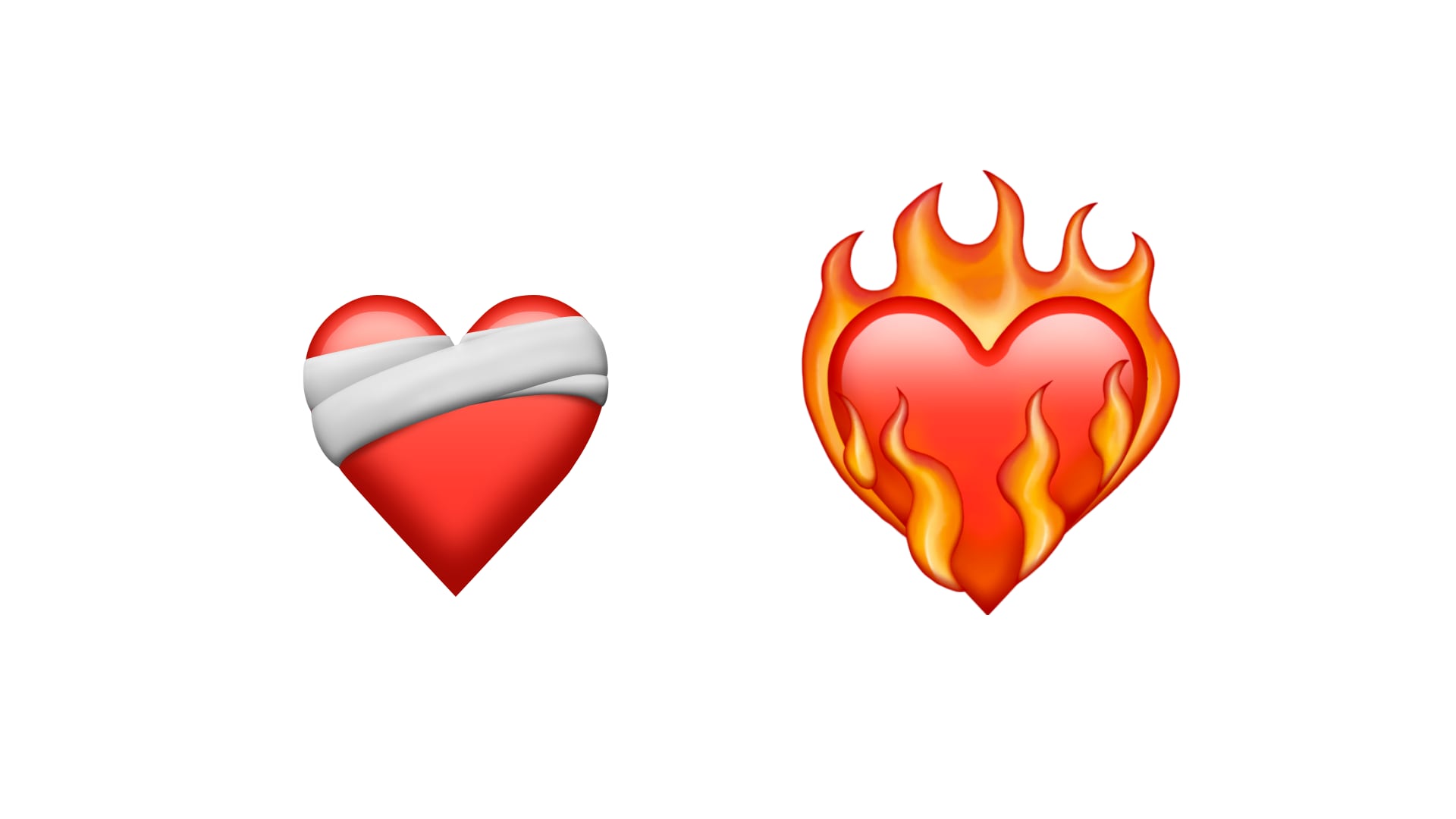 According to the emoji reference website Emojipedia, the spiral eyes emoji replaces an existing one which displayed spiral eyes on some platforms, but X eyes on others.
Most of the updates feature various skin tones, as users will have 210 new options that appear in multi-person emojis – mostly couples kissing and sharing hearts.
There will also be gender-inclusive bearded emojis, allowing users to choose among a bearded man, a bearded woman or a gender-neutral individual with a beard.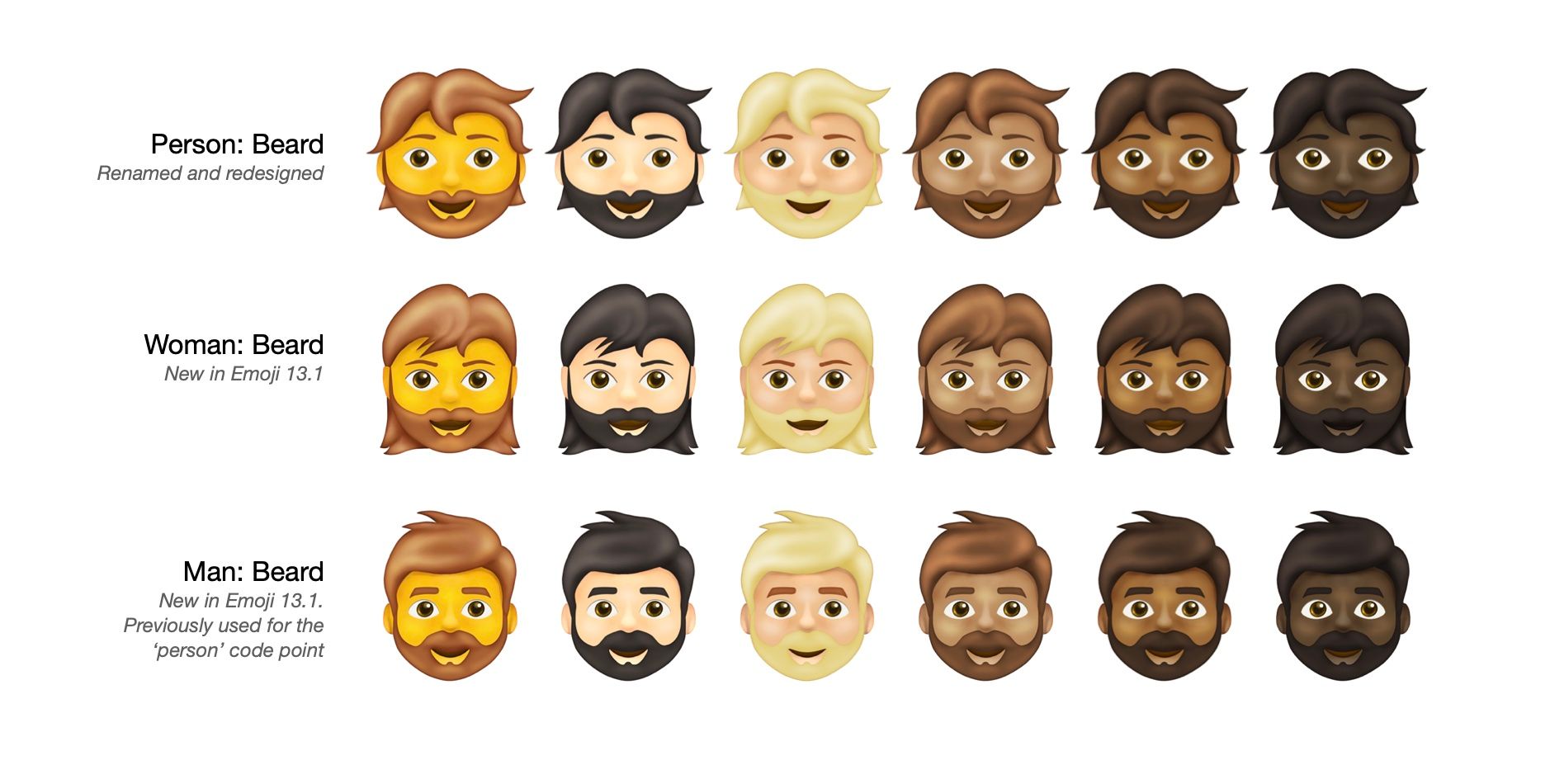 The 'Face Exhaling' emoji represents relief, exhaustion, or a sigh of disappointment, according to Emojipedia.
The face in the clouds icon is 'ambiguous,' according to Emojipedia and may represent fogginess, confusion, 'or even a sense of calm bliss.'  To us, it is making us think of Luke Chappell's single!
Emojipedia also states that web apps may start seeing these updates in the coming weeks or months, while major OS updates are likely to be seen any time from January 2021 until potentially as late as October 2021. Technically there is no limitation on any vendor supporting these emojis immediately, should product timelines permit.
Photos: CNN / Emojipedia