If you're a Virgin River superfan, then we've got some good news for you because Virgin River' Season 3 is officially happening, as Netflix has confirmed, and we can't wait!
#VirginRiver fans — good news: the show was just picked up for a third season! pic.twitter.com/ingnnE8fP4

— Netflix Queue (@netflixqueue) December 18, 2020
Now I know most of us have probably already binge-watched Season 1 and meanwhile, are trying to savour what's left of Season 2… but Season 3 will be hitting Netflix sometime soon, and needless to say, we're READY.
I mean, it's hard not to fall in love with the residents of the fictional small town of Northern California, as well as the storyline and impeccable characters. Plus, it totally reminds us of Netflix's other original, Sweet Magnolias.
View this post on Instagram

Speculations of a third season have been spiralling since about July, and ever since, the show has been renewed, as the streaming giant has announced.
Virgin River will begin filming sometime this year, however, we are unsure as to when the production of the new season will start exactly, so we're assuming Season 3 will be hitting our screens sometime in 2022…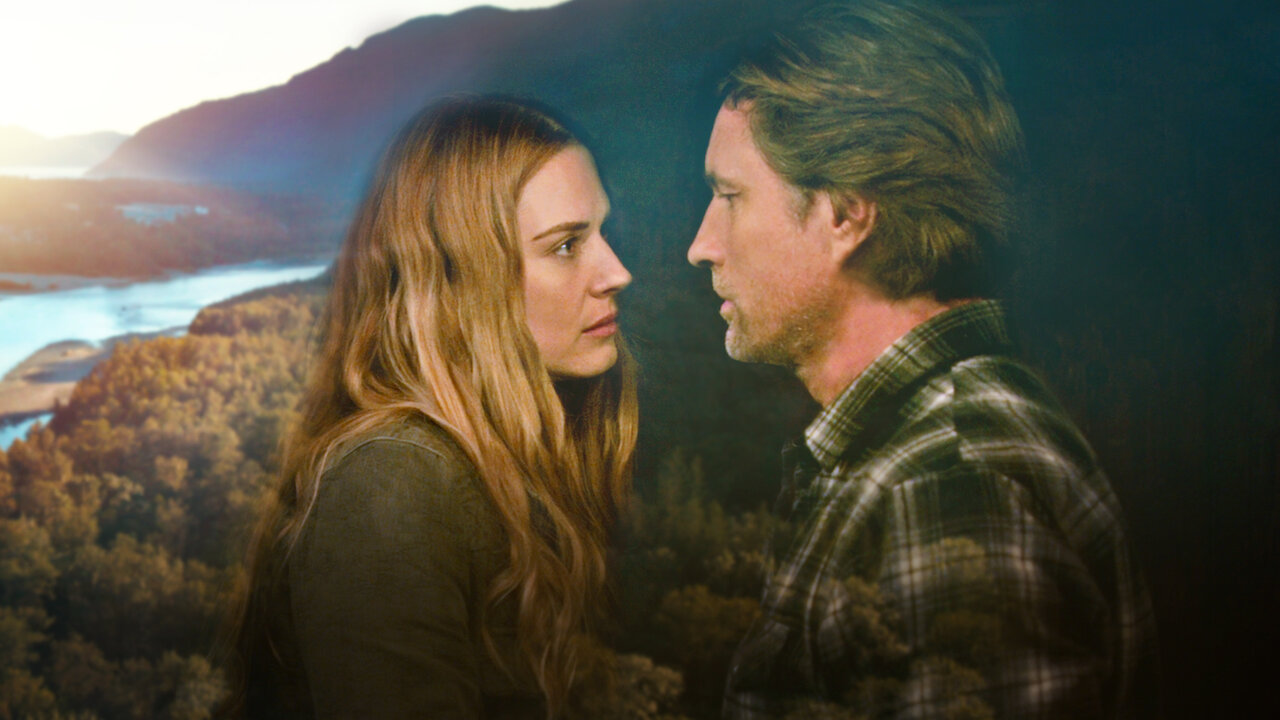 And if you haven't watched the series yet, you can stream both Seasons on Netflix!