It's official! Outer Banks will be returning on Netflix this summer for a new season, as the cast and crew have confirmed that Season 2 finished filming last April!
View this post on Instagram

As the cast and crew announced, in season 2, we'll be heading to the Bahamas where John B and Sarah are still running for their lives. 'New friends also bring new foes as they're back on the trail of the gold, while the stakes for Kiara, Pope, and JJ rapidly escalate at home.', Netflix commented.
'The $400 million is still in the game, but will the uncovering of a new-found secret reunite the group for a fresh mission? The adventure of a lifetime awaits, but uncharted waters ahead mean our Pogues must do all they can to make it out alive.'
As the executive producers Jonas and Josh Pate, and Shannon Burke shared, 'Season 2 is going to test our crew like never before. We've turned up the dial on everything fans loved about season 1 — more mystery, more romance, and higher stakes.'
'It's a full throttle, action-packed adventure and these photos offer a glimpse into the next chapter for our Pogues. All we can say for now is buckle up, it's going to be a wild ride.', they added.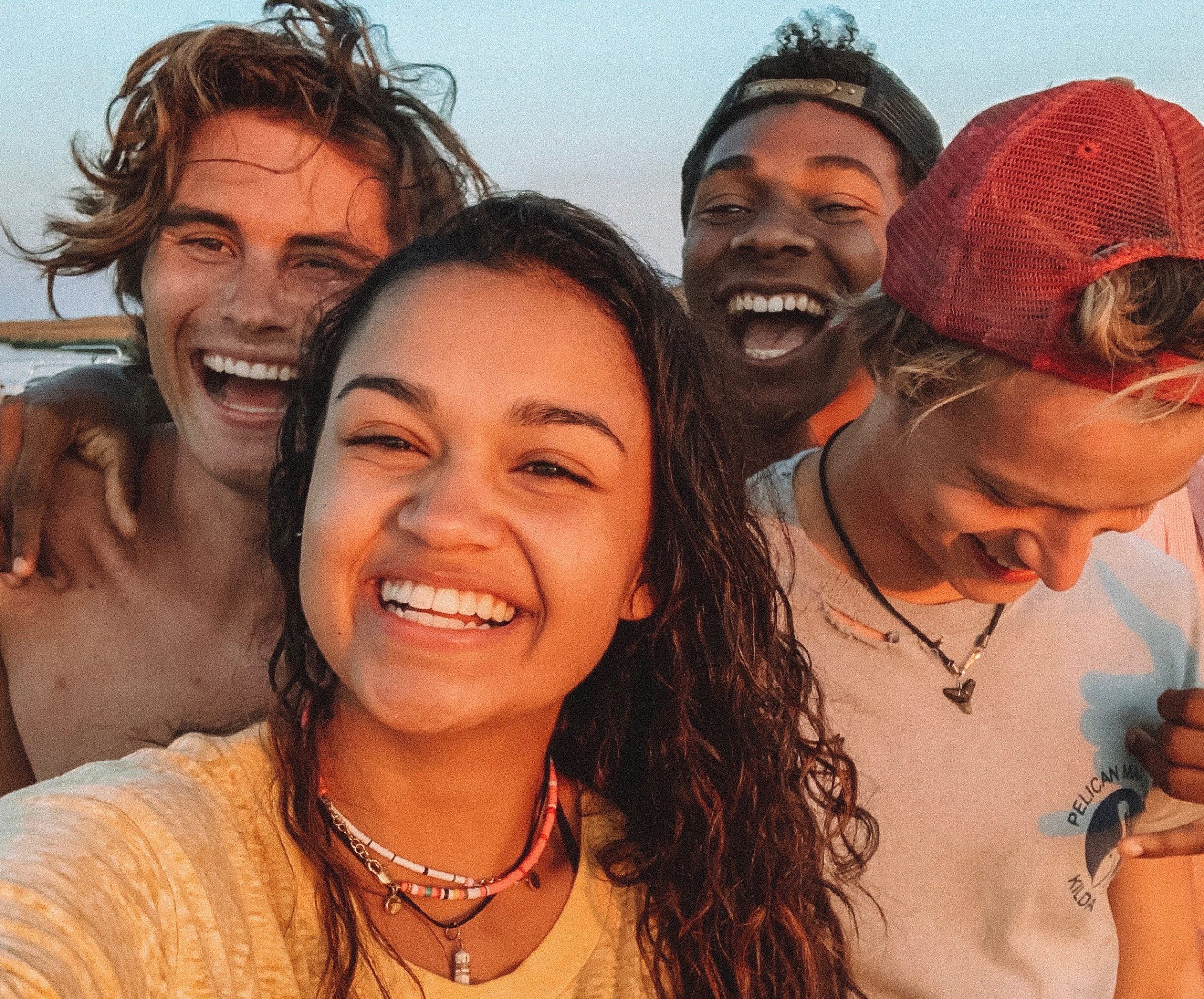 Meanwhile, the trailer is yet to be released – but the first episode of Outer Banks is set to premiere in the upcoming months!