Looks like Netflix is facing another lawsuit for its latest hit series Squid Game…
Netflix is being forced to edit scenes from its survival drama Squid Game after accidentally revealing a real person's phone number on screen, leading to several nuisance calls. The number appears in a handful of shots that display a phone number on a business card.
The number belongs to a Korean man, who found himself receiving thousands of calls every day: 'It has come to the point where people are reaching out day and night due to their curiosity. It drains my phone's battery and it turns off.'
Following a clear breach of privacy, Netflix is stepping in to remove the shots. A spokesperson for the streaming giant revealed, 'Together with the production company, we are working to resolve this matter, including editing scenes with phone numbers where necessary'.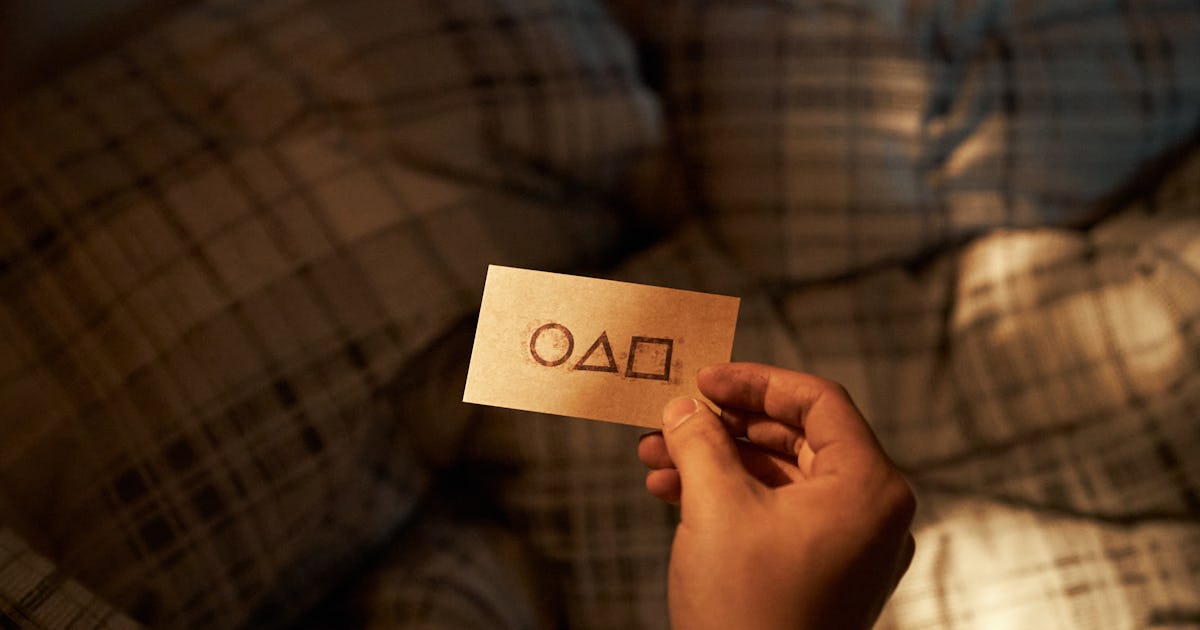 However, at the time of writing, the shots are still visible for Australian users.
In the meantime, Netflix is being sued by a South Korean internet provider, SK Broadband, over the insane popularity of the series. Ever since its release, Squid Game has taken the world by storm and has even been pegged to become the company's most successful show yet.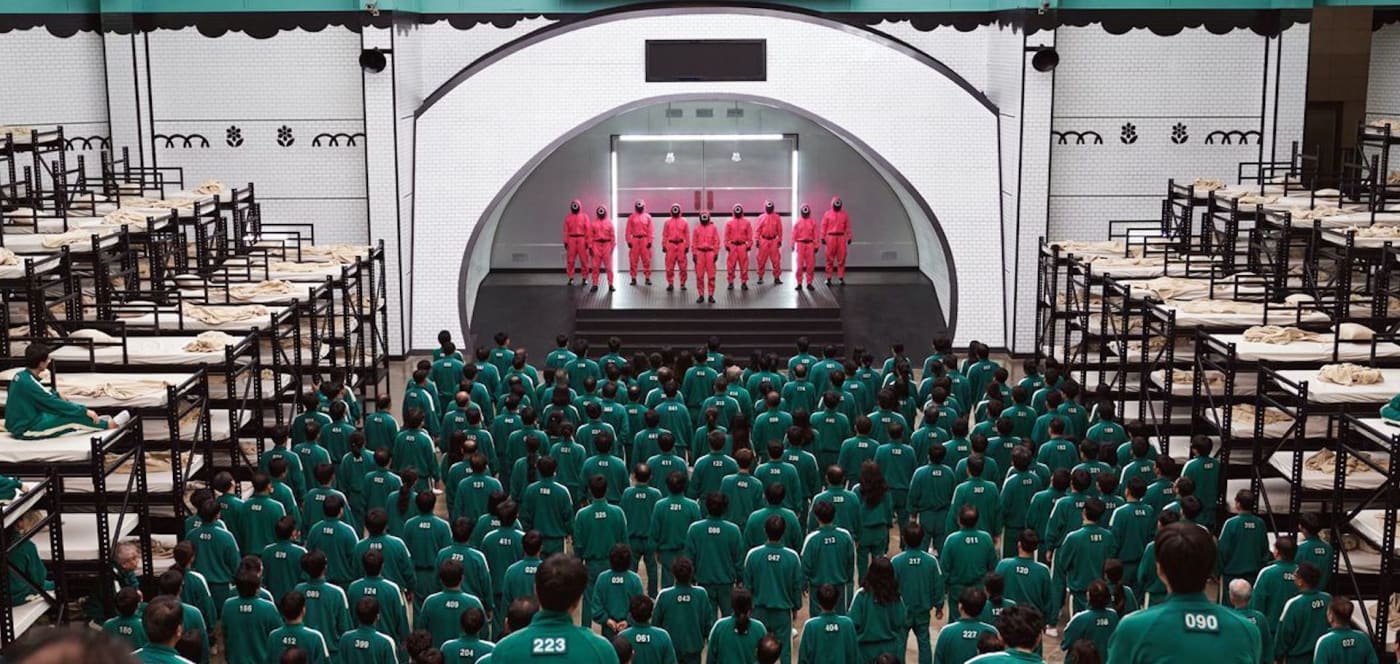 SK Broadband is suing Netflix for the internet traffic the series has generated, especially since Netflix is South Korea's second-largest traffic generator besides YouTube. The company wants Netflix to fork out billions for network access dating back to 2018.
The South Korean series is a survival thriller set in modern Seoul, where a group of 456 people are invited to play a series of children's games with a change to win a lot of money – but if you lose in the game, you lose your life.