It has been confirmed that in addition to the news that Samantha Jones, played by Kim Cattrall, will not be reprised in the Sex and the City reboot, neither will Mr. Big, played by Chris Noth.
Miranda Hobbes' love interest, Steve Brady, who is played by David Eigenberg, will also not be reprising his role, although sources are stating that there is still a possibility of his return…
Naturally, fans have been expressing their disappointment on social media, 'Big left Carrie for Samantha' a user joked, while another tweeted: 'I'm sorry what's the point? So, all we're going to see is Carrie, Miranda, Charlotte & Harry and their kids. At this point, it's really pointless!'
However, as of now, it's unclear how HBO Max plans on pulling their absence off in the series which is set to begin production in late spring this year.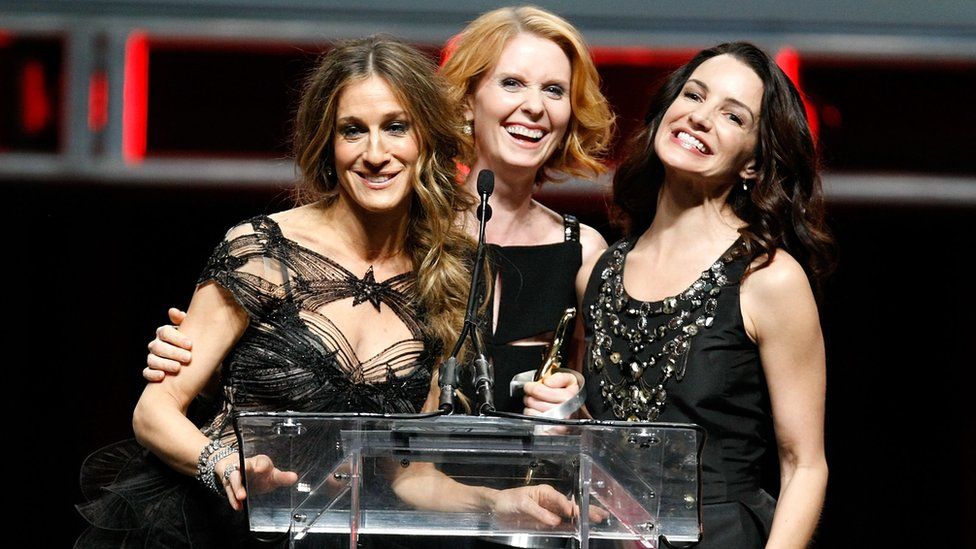 Meanwhile, HBO Max's Head of Original Content, Sarah Aubrey, commented, 'I grew up with these characters, and I can't wait to see how their story has evolved in this new chapter, with the honesty, poignancy, humor and the beloved city that has always defined them'.
Make sure to stay tuned for more updates!