Villages in Italy are offering to pay millennials 28,000 Euros to go and live there. Don't bother pinching yourself, this is real!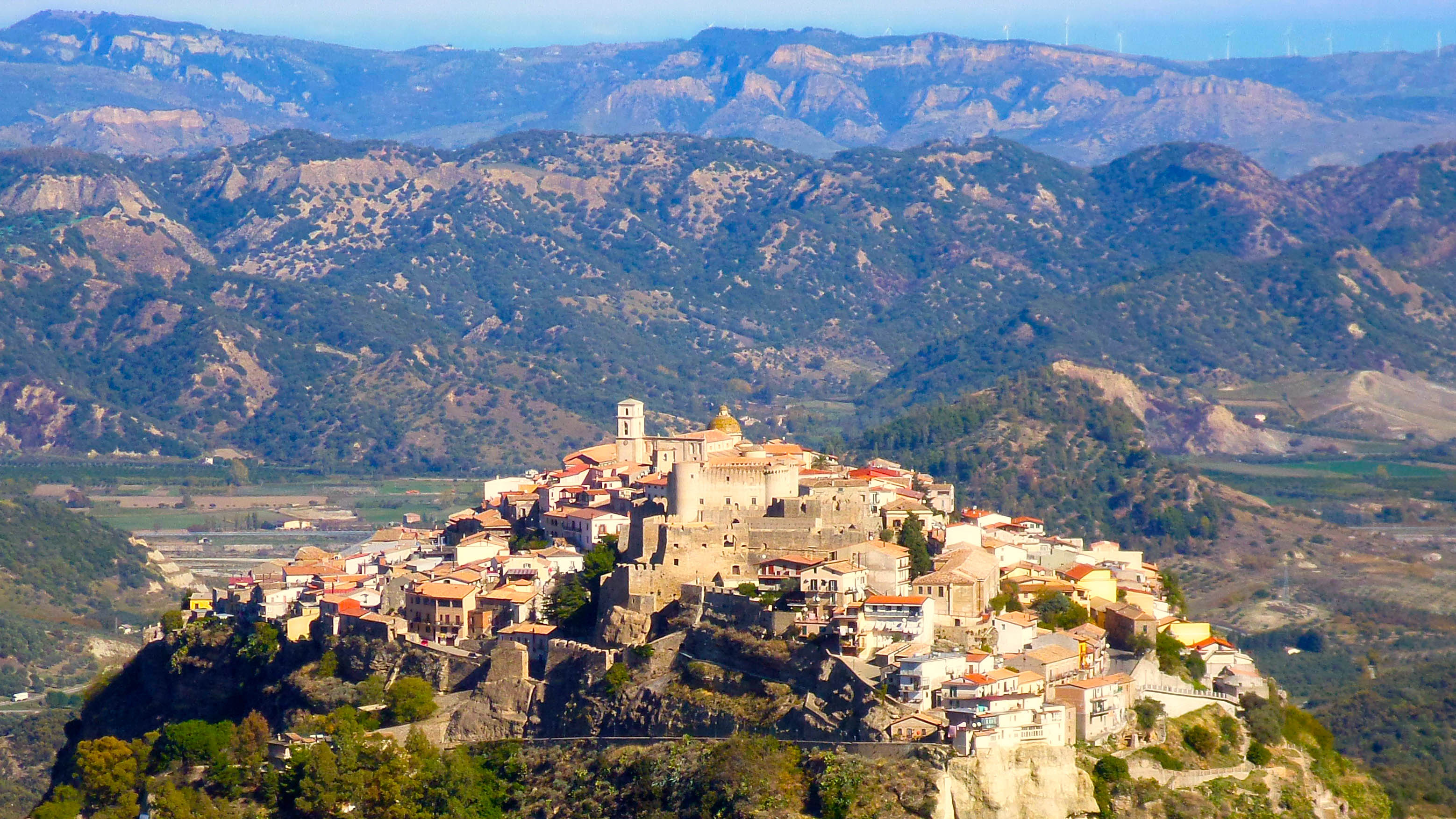 Due to massive rates of depopulation, with young adults heading off to bigger towns and cities to look for more opportunities, a number of villages in the south of Italy have been left with populations of lower than 2,000 people. Therefore, they have decided to reel in some fresh faces with a promise of a fat cheque!
Although… there are a few hurdles you'll have to jump over to reach this picturesque finish line. First off, if you're over 40, you're out of luck. These villages are specifically looking for young adults to move in. Secondly, applicants must either work in a scientific profession that is required in that specific area or looking to start a new business.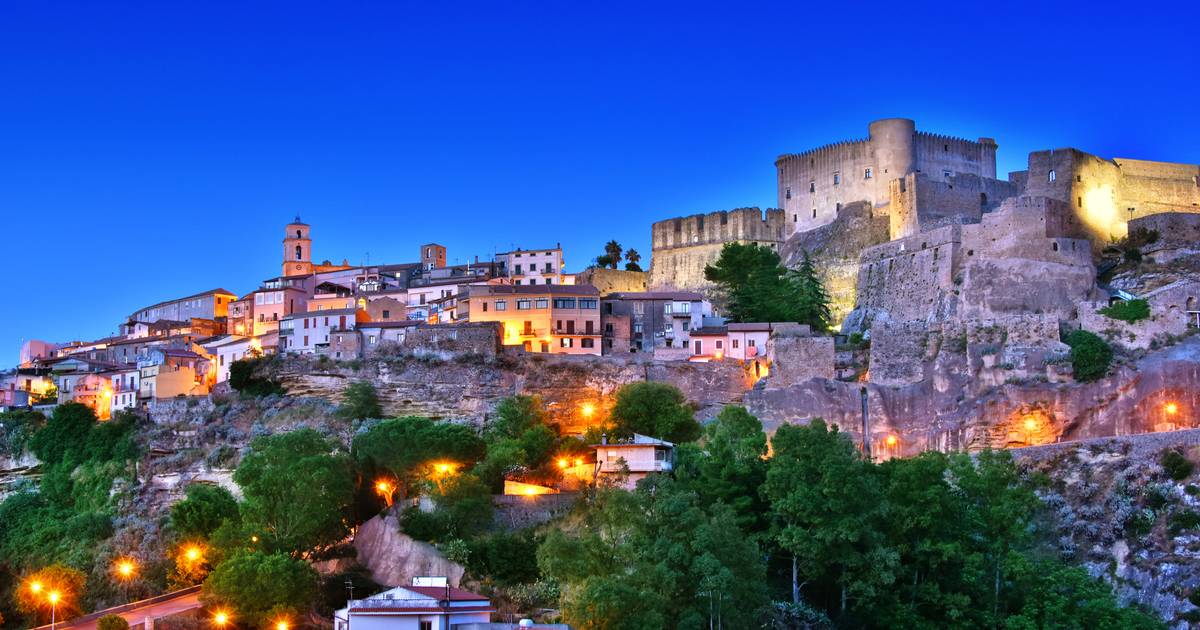 Now, if you apply to any of the above, this could be your chance to live in gorgeous villages in the South of Italy, which is an added bonus for us Maltese who don't like to go too far from home! The weather is always warm and is most of the time quite hot, so not much different from Malta either. However, you will spend your days eyes wide, and jaws open staring at the mountains and coastlines that surround these villages!
If you're worried about the cheque, regional councillor Gianluca Gallo clearly explains the process. You'll either be getting paid in monthly installments of around 800 – 1000 euros for around two to three years or get the full amount upfront if you're planning on starting a business.
As he mentioned to CNN: "We're honing the technical details, the exact monthly amount and duration of the funds, and whether to include also slightly larger villages with up to 3,000 residents."
So, for all you young entrepreneurs out there, pack your bags! You could be an Italian resident soon enough!