As per a Eurostat survey conducted back in the first quarter of 2020, it was found that 72% of people in Malta, aged between 16 and 74, used social networks in that time period.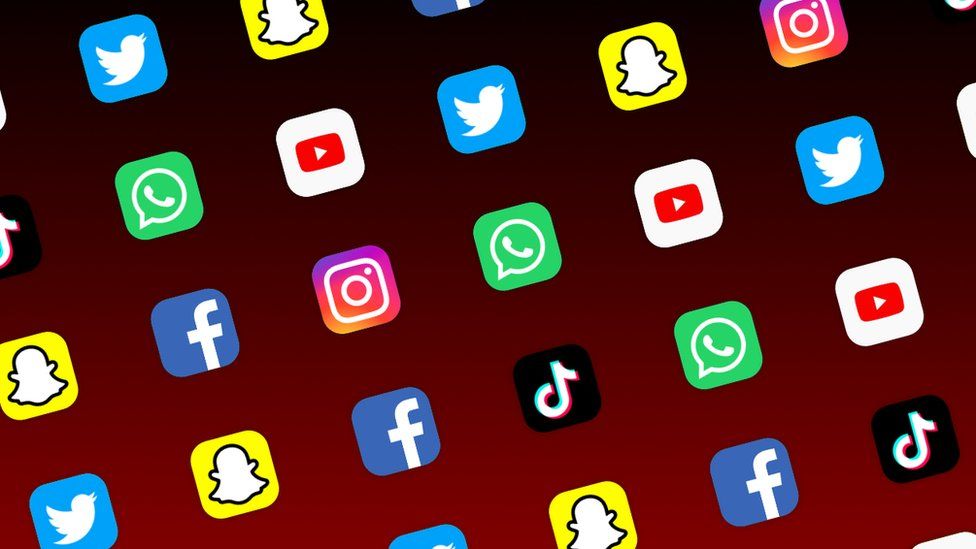 Put simply, Malta now places well above the EU average of social network users, which stands at 57%. This use of social networks refers to anything from creating user profiles on social media to posting messages, photos, etc.
Back in 2015, this local average stood at 60%, with 2020 experiencing a 1% increase over 2019. Plus, there's no denying that social media networks have increasingly become a daily aspect of our lives.
According to statistical research, the rate of participation among social networks in 2020 ranked highest in Denmark at 85%, ahead of Belgium (79%), Cyprus (78%), and Finland (75%). Meanwhile, Italy, Germany, Bulgaria, and Poland ranked lowest at 48%, 54%, and 55%.
As for Malta's 72% of social network users, 93% of the people who contributed were between the ages of 16 and 24, whilst only 31% of the 65-74 age group participated.